Unhappy With Their Situation, 3 WWE Superstars Reportedly Want A "RELEASE OF CONTRACT"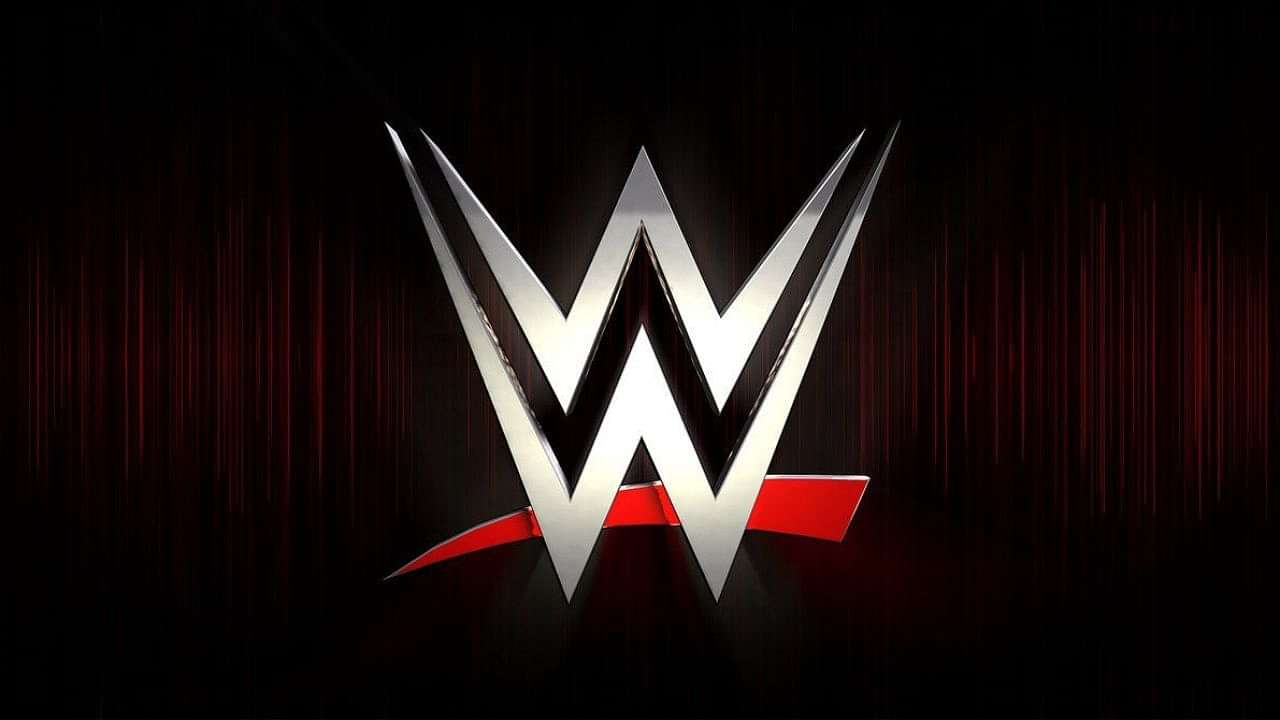 Ever since Triple H became the new Creative Head, the common assumption has been that the environment within WWE is happy. However, there's an old saying that "you can't make everyone happy all of the time". Right Now, that seems to be the case with the new Head of WWE Creative. A recent report has noted unhappiness among a few regarding their current creative direction. So and so that three superstars have already asked WWE for their releases.
Triple H taking over Vince McMahon last year was widely seen as a revival of the WWE company. It was reported that backstage energy had become better under the new regime. However, it appears the atmosphere inside isn't as sunny as it looks.
3 Superstars are unhappy with their current situation and have asked WWE for their releases
Recently, WrestlingBlog took to Twitter and reported some backstage disagreements within WWE. It was stated that three superstars have asked WWE for their releases. The report claimed the said superstars are unhappy with their current creative direction.
As to who the superstars were, WrestlingBlog noted that no names were provided to them. However, it was stated that two of them are from RAW and haven't been used onscreen for a while.
Loading embed tweet https://twitter.com/WrestlingBlog_/status/1632818227192406022?ref_src=twsrc%5Etfw
WWE superstars asking for their releases was a common phenomenon under former CEO Vince McMahon. Well, this time, it's happening under the creative control of Triple H. However, it seems the feeling is just a one-sided affair.
The management is apparently happy and doesn't want to release anyone from the company
In another Tweet, WrestlingBlog claimed as of now, WWE management is satisfied with its roster. Moreover, they are aware that some wrestlers are unhappy about not being used onscreen. However, that doesn't mean it will end up with superstars getting their releases from WWE.
WrestlingBlog added that the management is trying to find a way to give chances to everyone. At the moment, they won't let anybody go unless they feel they need to.
Loading embed tweet https://twitter.com/WrestlingBlog_/status/1632826605167845378?ref_src=twsrc%5Etfw
Well, for the first time since July 2022, something like this is being reported about WWE. In fact, when Mr. McMahon returned earlier this year, there were reports of fear backstage but nothing was said about Triple H. With a locker room loaded with stars like WWE, one would find difficulty in accommodating everyone. 
Nevertheless, it seems the whole issue is nothing but a small hiccup. Moreover, it's good to know that instead of releasing, the management wants to find solutions. Though the Creative Head must find a way before things get more serious.
For More Wrestling News, Click Here.
---