WWE has plans for Roman Reigns at Survivor Series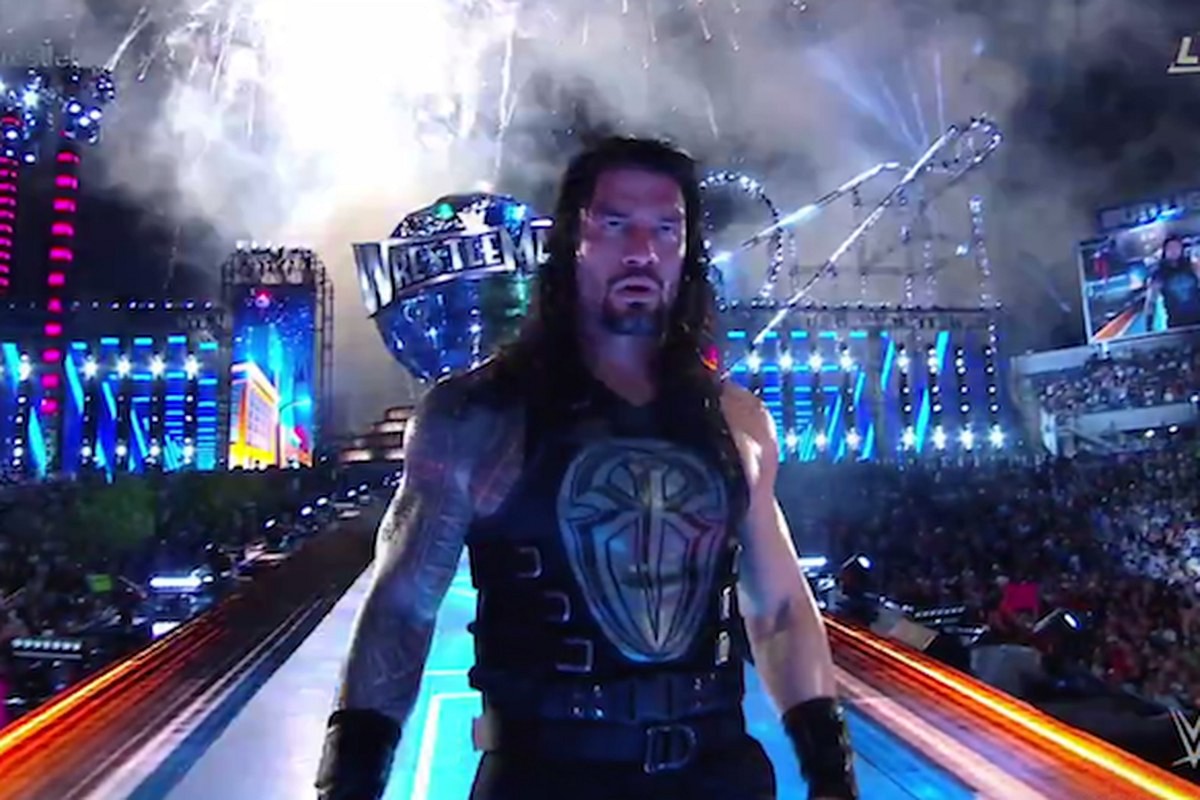 The reunion of the Shield was a wonderful moment for the WWE Universe as fans finally got to see one of the most powerful factions of all time come together once again for a common cause.
While the Shield's return will do wonders to Seth Rollins and Dean Ambrose, the real winner of this reunion is Roman Reigns. The Big Dog's popularity was at an all-time high during his first run in the Shield, and try as he might the WWE Universe just does not want to cheer for him as a singles performer.
This reunion was supposed to provide the fans a great opportunity to see why they gravitated towards him in the first place, which is why Reigns' apparent illness bug is simply a case of really bad timing.
But in case he does make a return in time for Survivor Series, WWE has some major plans in store for him. With the team Raw vs team SmackDown match up generating a lot of hype, the creative wants Roman Reigns to captain the red brand.
The fact that Reigns was not there when SmackDown invaded Raw could also play a part in the story, as he could blame himself for not being there to protect his fellow Raw superstars that night.
While Reigns still needs to be cleared for action, the higher ups are hopeful that their superstar would make it in time for the event.
Make no question about it, if Roman Reigns is fit and healthy then the writers will always have a spot ready for him on the card.
---