WWE Top 10 highest paid stars revealed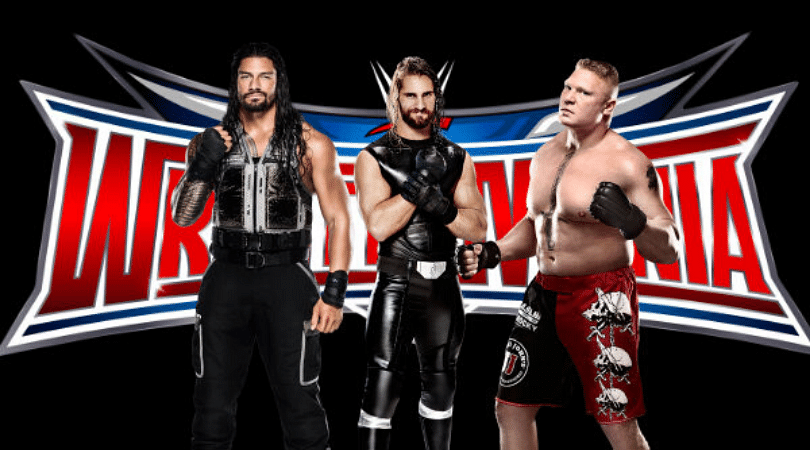 WWE Top 10 highest paid stars revealed. Interestingly, the list includes not one but two female superstars for the first time.
WWE is the most popular wrestling promotion around the world. It may no longer hold the same sway it did back in the 80's, 90's and early 2000's but it is still a very healthy business that pays its employees handsomely.
Also read: WWE have unique plans for Roman Reigns' Wrestlemania 36 storyline
With the WWE's racking up record profits from TV deals and their partnership with the Saudi Arabian government along with the challenge from the rise of AEW, the money has trickled down to its performers as well bringing the pay scale to a sizable rise.
The list by Forbes, is based on gross pay before taxes using WWE filings, an analysis of individual wrestler performance and sales metrics, and interviews with industry experts and analysts.
The list though, only includes active members of the WWE Roster. This means, popular figures such as John Cena and Ronda Rousey, who have spent a majority of last year away from the promotion or even Tyson Fury, who had a solitary performance in Saudi Arabia, do not make the list.
The wrestling industry is still largely male oriented. However, the recent surge in the popularity of the female wrestlers has seen a female wrestler apart from Stephanie McMahon (Who has made it based on a combination of her pay as both a performer and an executive.)  make the list for the same time.
WWE Top 10 highest paid stars revealed
Brock Lesnar – $10 million
Roman Reigns – $5 million
Randy Orton – $4.1 million
Seth Rollins – $4 million
Triple H – $3.3 million (includes executive pay)
Becky Lynch – $3.1 million
Bill Goldberg – $3 million
Shane McMahon – $2.1 million
Stephanie McMahon – $2 million (includes executive pay)
Braun Strowman – $1.9 million
Click here for more WWE news
---
Share this article