Backstage Pitch Regarding Potential Finish of the 2023 Women's Royal Rumble Match Revealed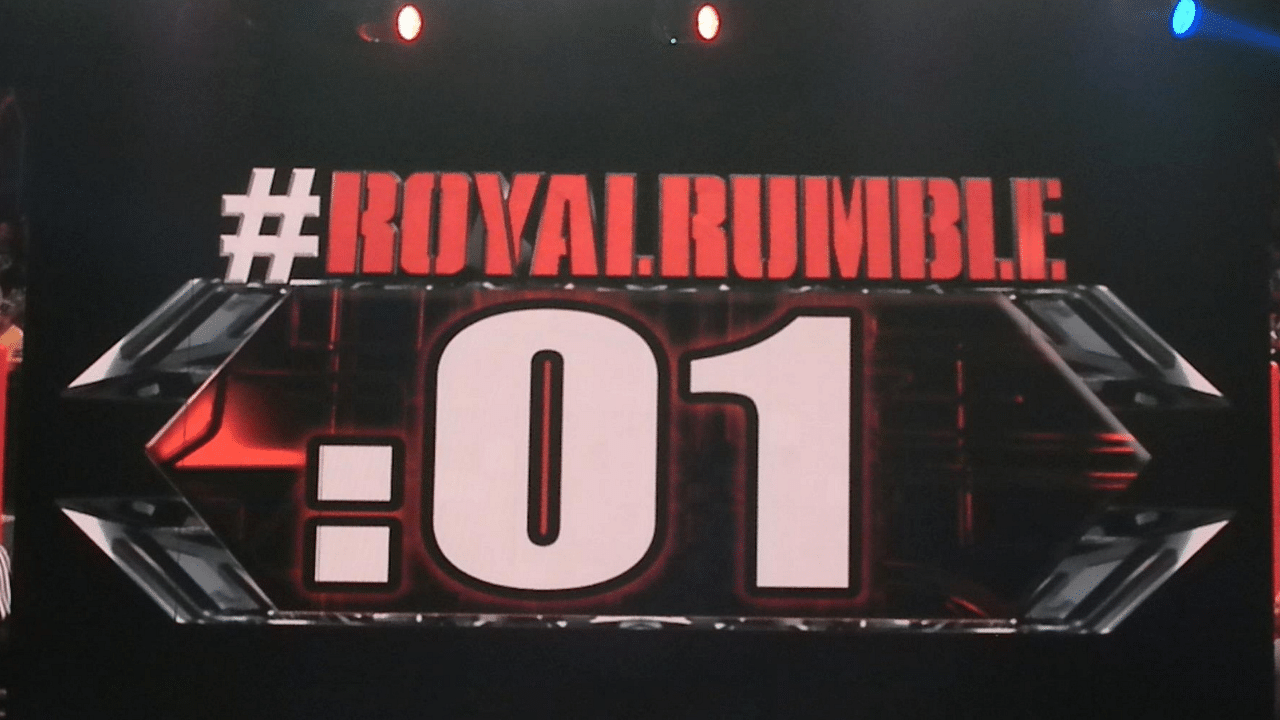 In between Vince McMahon's return and The Rock's possible return, WWE seems to have forgotten about its women's division. Well, at least that's what fans are complaining about on social media. In fact, Nikki Bella recently criticized WWE for doing nothing for them on RAW XXX. However, that's not the case, as the management has something big planned for the finish of the 2023 Women's Royal Rumble match.
Recently, Xero News, through a social media post, shed light on WWE's plans for the women's division on the upcoming PPV. It revealed what ideas have been pitched in regard to the winner of their match.
WWE has two finishes in mind for the 2023 Women's Royal Rumble match
Taking to Twitter, Xero News shared what pitch has been made for the 2023 Women's Royal Rumble match. According to the report, two ideas have received consideration backstage.
In the first scenario, the 2023 Women's Royal Rumble match could see a female superstar winning the second rumble of her career. And according to the second pitch, two women would go over the rope and become joint winners.
However, Xero News further noted that as of 24 January, nothing has been decided by the WWE management. Though these two pitches were made backstage in regard to the finish.
Loading embed tweet https://twitter.com/NewsXero/status/1617950962198667265?ref_src=twsrc%5Etfw
There were also reports that WWE didn't feature big female names on RAW XXX for a reason. The Management didn't want to spoil things for the 2023 Royal Rumble match.
Well, considering that and the report, it seems WWE has special plans for the women's match later this week.
Let's take a look at both scenarios and deduce who could end up winning the match this year
Let's discuss the pitch where a female could win the second Royal Rumble of her career. Since 2018, Asuka, Becky Lynch, Charlotte Flair, Bianca Belair, and Ronda Rousey have won the match. With Flair and Belair already champions, their chances seem very low. There are also rumors that The Queen will defend her title against The EST at this year's WrestleMania.
As far as Rousey is concerned, there are reports she won't be appearing at the show. So, if WWE goes with the first pitch, Asuka and Becky Lynch are the two possible names.
In the second scenario, where there could be joint winners, two names stand out as of now. Multiple reports claim either Rhea Ripley or Becky could win this 2023 Women's Royal Rumble match. It could either be them or one of them with a surprise superstar.
Nevertheless, when it comes to surprises, Triple H has shown he could pull off something that nobody will see coming. Though one can only speculate as nobody knows what he will do eventually. However, looking at the recent backlash, the management would want to do something that will please the fans.
For More Wrestling News, Click Here.
---