Former RAW Women's Champion Expected To Make WWE Return At Royal Rumble 2023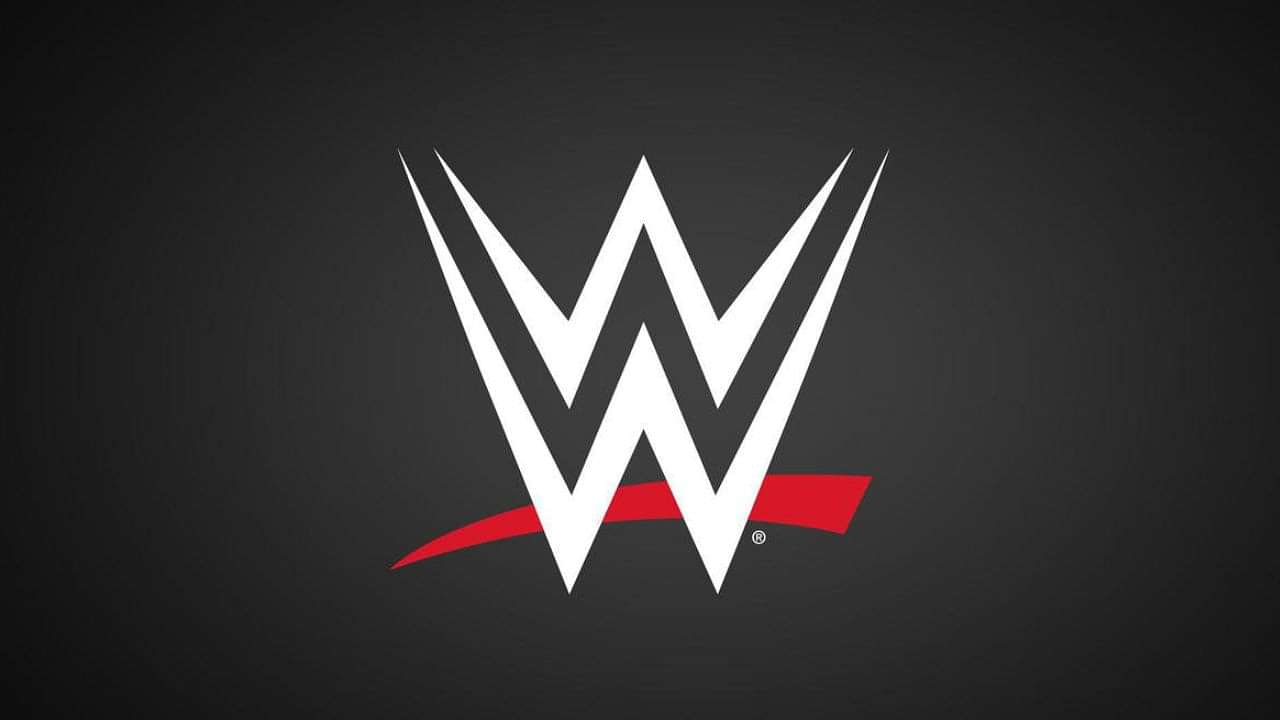 Under the Triple H-led WWE regime, fans have witnessed the return of many released superstars. And not just the fan favorites, The Game has tried to bring back everyone who fits in with his creative vision. Well, WWE's next pay-per-view is the Royal Rumble, a show well-known for stars making their return. How can The Cerebral Assassin let an event like that happen without bringing back a former superstar?
Recently, Mike Johnson of PWInsider.com made a big revelation regarding WWE's upcoming PPV. He reported that the Royal Rumble this weekend could see a former RAW women's champion making her WWE return.
Nia Jax reportedly expected to return during this year's women's Royal Rumble match
Nia Jax had a 7-year run with WWE before getting released from the company in November 2021. The last time she wrestled a match was on September 20th, 2021, episode of Monday Night RAW. Nia Jax's last WWE match was against her former tag team partner Shayna Baszler which she lost. Though, she hasn't wrestled for any other promotion after that.
However, since her release, the former RAW women's champion has openly expressed her outrage against the WWE management. In fact, in a past interview, Nia Jax claimed she refused WWE's offer to appear at the 2022 Royal Rumble.
Well, this year could be different as PWInsider reports Nia Jax could be making her return at this year's Royal Rumble PPV. According to the report, several people backstage at WWE expect her to be a part of the 2023 women's Royal Rumble match. Though nothing was stated whether this would be a permanent return or a single appearance.
Loading embed tweet https://twitter.com/WrestlingSheet/status/1618755650007306240?ref_src=twsrc%5Etfw
The former RAW women's champion once revealed the reason why WWE released her in 2021
Although Nia Jax's WWE release was a part of Vince McMahon's budget cuts, she has her own explanation. On Renee Paquette's podcast, the former RAW women's champion also shed light on the real reason WWE let her go.
According to Nia Jax, Vince McMahon fired her because she stood her ground on certain things. To be precise, she felt the reason for her release was not getting vaccinated. And not just her, Jax claimed a few more names on that list had a problem with the experimental drug.
Nevertheless, getting released in that manner was probably why she refused to partake in last year's Royal Rumble. However, considering the PWInsider report, it seems the former RAW Women's Champion has settled her issues with WWE. And in less than 24 hours, she will be performing in the WWE ring.
For More Wrestling News, Click Here.
---