YouTube Streamy Awards 2022: xQc wins Just Chatting category, beats HasanAbi and Kai Cenat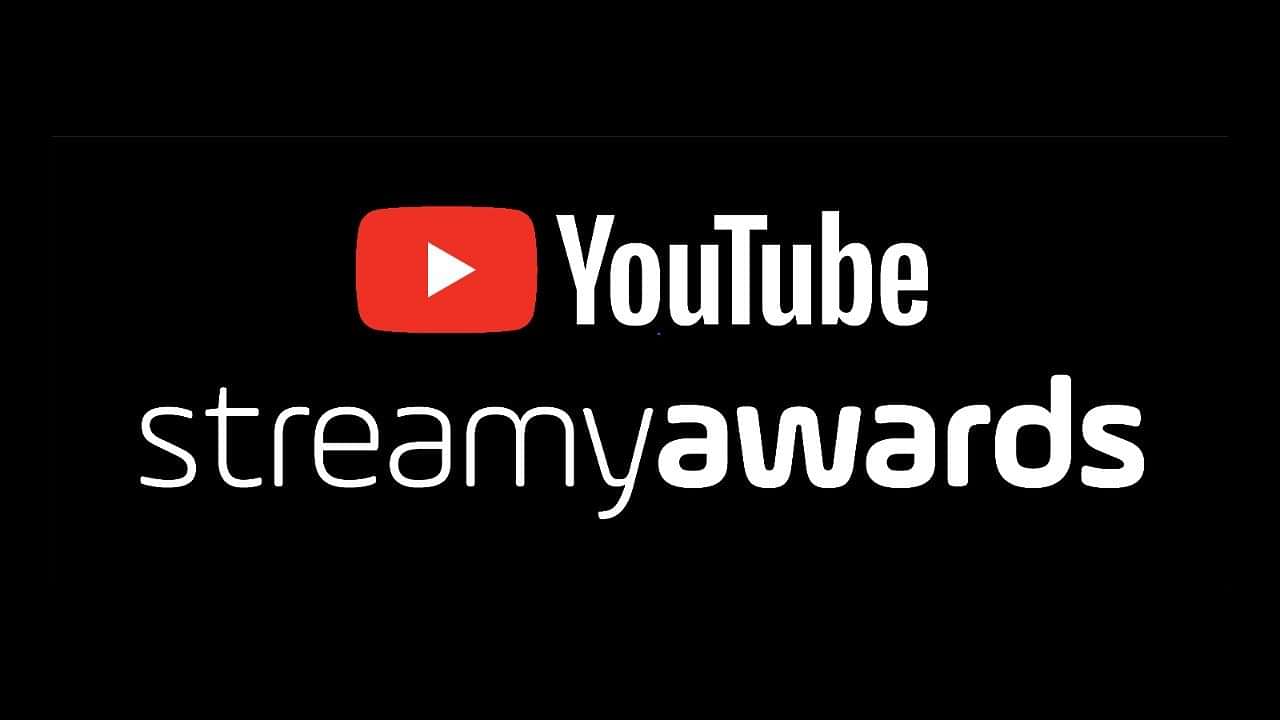 Celebrating the hard work creators put in, the YouTube Streamy Awards 2022 is a celebration for the biggest names in content creation. This year, many creators were nominated in a wide range of award categories. One of them is the Just Chatting category, which xQc won. Despite being in a tough segment lined with the likes of Hasan and Kai Cenat, the Canadian streamer managed to bag the coveted title.
Also Read: Fortnite Chapter 4 Season 1 made in Unreal Engine 5.1: All new visual upgrades
xQc wins the Just Chatting YouTube Streamy Awards 2022
Felix 'xQc' Lengyel was nominated in the category with a few other popular content creators. In the Just Chatting category, the streamer primarily engages with his audience by chatting and discussing various topics. His competitors for the award were:
BruceDropEmOff
Quackity
HasanAbi
Kai Cenat
xQc streams on both YouTube and Twitch and often interacts with his audience for hours at a stretch. His audience also enjoys his long streams as his average viewership has been upwards of 50k on Twitch, according to TwitchTracker.
Contracting COVID-19 during TwitchCon in October, xQc took a break from streaming, leaving his fans and viewers worried. Felix then notified his audience that he was taking a break because he was sick. To stay in touch with the streamer, his fans began interacting with him on Twitter, where he was extremely active during that time.
xQc's just chatting streams have been the ones where he has been most honest with his audience. Be it about his personal life or just talking and hanging out with his friends. Recently, his breakup with Adept was pretty public and he addressed all the questions and gave clarifications during his Just Chatting streams as well.
Also read: Genshin Impact 3.4 banner: New characters – Alhaitham, Yaoyao, Hu Tao, events, maps and more
---