Are the F1 cars in GTA Online worth it?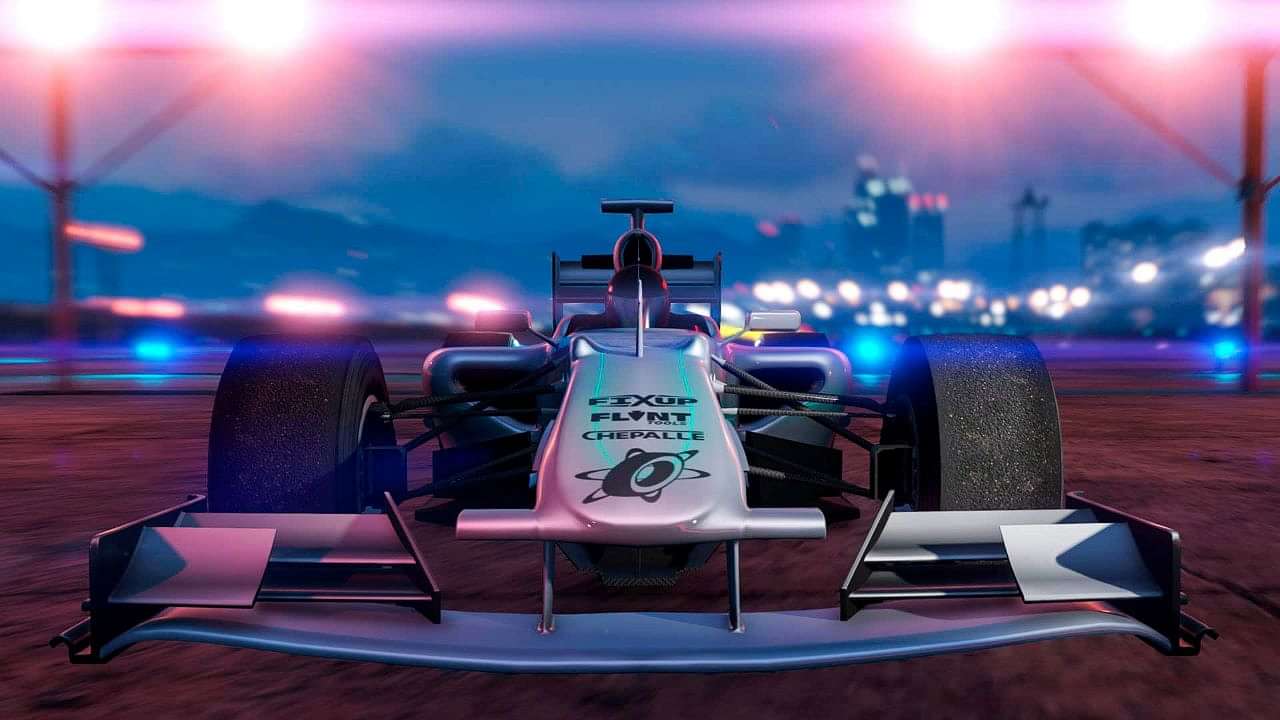 For a game that's nearly a decade old, Open wheel racing is a relatively new endeavor in GTA Online. Debuting over three years ago in the Diamond Casino update, open-wheel racing added a bunch of Formula/GP-themed cars to the game. While they were expected to utterly dominate, these cars had a different performance package under the hood. Here's everything about open-wheel cars in the game and how they work.
Also read: After a brief stint with NAVI, sdy joins Ukrainian CS:GO team Monte
A guide to open-wheel cars in GTA Online
Much like open-wheel cars in real life, the focus for these vehicles is downforce. These cars remain planted through corners at top speed, making cornering a breeze. However, this comes at a cost. Higher downforce=more drag which in turn results in a lower overall top speed. This is primarily why all the open-wheel cars are not viable for races outside their class. Cars like the Benefactor Krieger can easily outpace them on straights, nullifying their cornering advantage.
Currently, there are four open-wheel cars in the game:
Benefactor BR8
Progen PR4
Ocelot R88
Declasse DR1
Open-wheel cars have another advantage that most other vehicles don't possess. Much like F1 cars in real life, open-wheel cars in GTA Online sport a KERS system. This Kinetic Energy Reserve System allows players to charge their battery while under braking or off the gas. Once primed, this allows players to accelerate incredibly quickly upon deployment. Once tricked out, players can take their open-wheel cars to a bunch of exclusive races:
Added in the Diamond Casino update:
Open Wheel – Brace for Impact
Open Wheel – Height of Society
Open Wheel – In Due Course
Open Wheel – Lap it Up
Open Wheel – More Haste More Speed
Open Wheel – New Wave
Open Wheel – Urban Renewal
Added in the Los Santos Summer Special update:
Open Wheel – Abridged
Open Wheel – Dam
Open Wheel – Headwind
Open Wheel – It's a Sign
Open Wheel – Keeping Track
Open Wheel – Life's a Beach
Open Wheel – Morningwood Glory
Open Wheel – Road to Ruin
Open Wheel – Top of the Town
Also read: What is the Gun Van in GTA Online? Inventory for January 12-19 listed
---