Copa America : 5 things we learnt as Argentina destroyed USA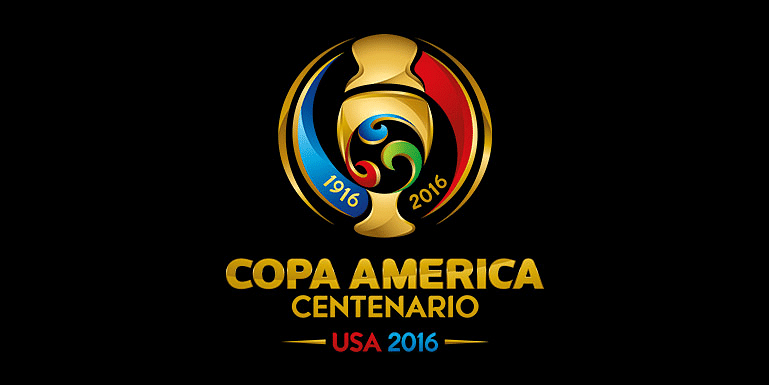 First semi final of Copa America was played last night, a tournament dominated by the south Americans featured only one team from North America , Jurgen Klinsmann's USA who were swept aside by Argentine attack. Here are 5 things we learnt as Argentina destroyed USA in the semi finals , winning 4-0 with goals from Messi , Lavezzi and two from Higuain
1 Argentina are looking flawless
Argentina came into the tournament ranked number one in the world and displayed just that , they have averaged 3 goals per game and brushed aside pretty much everyone who came into their path. This is their 3rd consecutive major final and maybe Lionel Messi's men will finally lift the silverware they thoroughly deserve .
2 Lionel Messi is unstoppable
Messi has scored 5 goals in this tournament and in doing so became Argentina's all time record goalscorer. He has been a revelation from the start , at the same point when Cristiano Ronaldo is struggling for Portugal in the Euros , messi is carrying Argentina forward. This contract in form has once again sparked a never ending debate over who is better.
3 Jurgen Klinsmann's time is running out
Klinsmann took the job from Bob Bradley in 2011 and after 5 years in the job has only one Gold cup win in 2013 as his list of accomplishments. They failed in last year Gold cup , finishing a disappointing fourth and there was no improvement in their world cup performance as well. He has given chances to younger players, but his team selection has always been surprising. US Soccer now face a difficult task with regards to Klinsmann's future and USMNT now face a tough task in order to qualify for the 2018 WC
4 Chile or Colombia need to be afraid
Chile and Colombia face off in the second semi final ,and the winners will face a ruthless Argentina side in the final. Argentina will also have the heartbreak of two final defeats in the last two years in their mind and will try hard to get their hands on a first title since 1992 , it will be very tough for them to play against this Argentina attack.
5 Argentina need to look for their future generation now
The current crop of Argentine football is their golden generation , all the players have now hit their prime and probably will not be the same players after the 2018 WC. This generation definitely deserves a silverware , but Argentia need to take give future players a chance alongside the current stars if they want to avoid a situation their neighbours Brazil find themselves in currently, even Spain's golden generation which Won 3 competitions in a row failed miserably and if Argentina does not want a rebuilding phase, they need to start thinking now.
Also read – Last chance for Cristiano Ronaldo?
---