Lewis Hamilton Movie: Formula 1's Movie, Starring Brad Pitt, Release Date Revealed at Las Vegas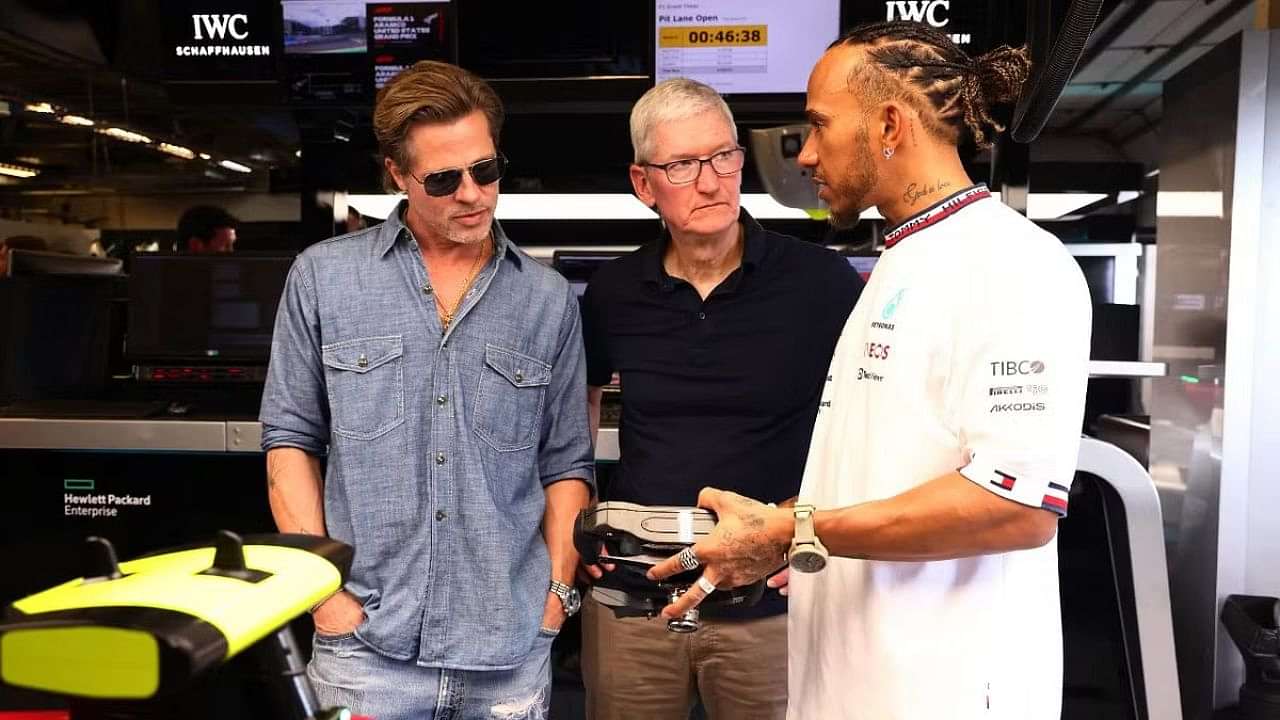 Lewis Hamilton's mega Hollywood project with Brad Pitt finally has a release date and it's way ahead than expected. The movie that is based on F1 is all set to be released in the summer of 2025 despite facing blockades due to the SAG-AFTRA strike earlier this year.
Speaking on this, Bruckheimer told Nischelle Turner at Las Vegas per ET Online, "Filmed yesterday, and it's coming out next year. It'll be very exciting. We have Brad Pitt racing. We did some background filming and we'll be back here next year."
Loading embed tweet https://twitter.com/ESPNF1/status/1534476898562199556?ref_src=twsrc%5Etfw
Bruckheimer then commented on the movie's schedule by adding, "They'll be in the cars after the first of the year. Brad starts mid-December."
The production of the F1 film began soon after Netflix brought out their blockbuster Drive to Survive for years and the sport gained huge popularity across the globe. Notably, not only Hamilton and Pitt have been working for the F1 movie, but also Formula One Management themselves.
F1 permitted the film crew to shoot during the British and the Hungarian Grand Prix weekends. They have also allowed Pitt and Co. to have an exclusive garage in the paddock along with real F1 teams.
Will Lewis Hamilton be more active in Hollywood in the future?
The upcoming F1 movie will help Lewis Hamilton make his entry into Hollywood. The film will be under his own production company, Dawn Apollo Films.
Loading embed tweet https://twitter.com/LH44_insights/status/1726643088742084771?ref_src=twsrc%5Etfw
Since Hamilton is statistically the greatest driver in Formula 1, entering a different arena will only boost his popularity. Moreover, since the Briton has been working hard for the F1 movie, fans will also have high expectations of it. If the film does end up meeting expectations, it could also help Hamilton become more active in Hollywood in the future.
---