Is the Coil Raiden in GTA Online worth it?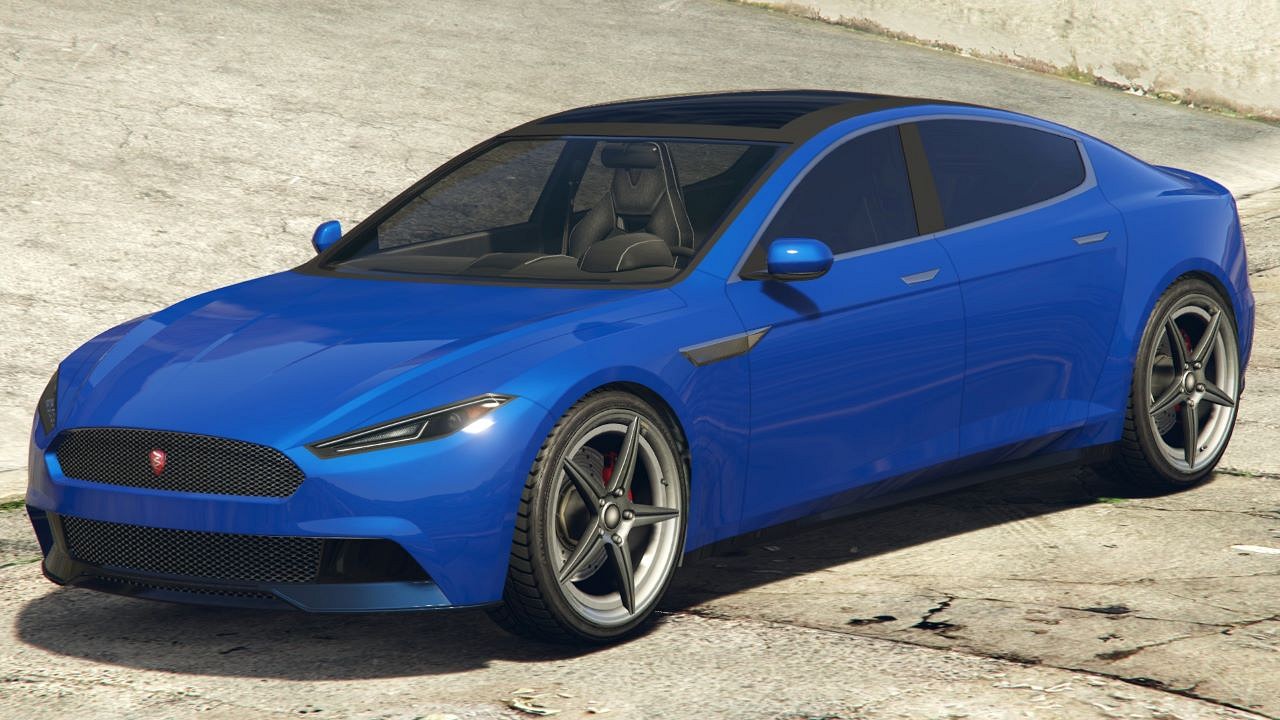 Electric cars in GTA Online have been growing in number ever since the Coil Voltic was added at launch. Now, with over a dozen options to choose from, players are spoiled for choice. A standout car for all use cases is the Coil Raiden. The four-door, all-electric vehicle has brilliant stats and provides great utility whether players are riding solo or with a squad. Here's what makes the Coil Raiden great.
Also read: The Witcher 3 4.02 update on March 13: Full patch notes
Why the Coil Raiden is one of the best electric cars in GTA Online
"The Raiden is a masterpiece of understatement. If it pulled up next to you while you were slumped over, sobbing at the lights, you wouldn't bother to look up from your ex's Snapmatic profile. But then the lights go green, and you see it put down the kind of noiseless acceleration that internal combustion can only dream of. Your iFruit falls from your snotty grip, and you think: maybe the world's not so bad after all."
— Legendary Motorsport description
The Coil Raiden was added to GTA Online in December 2017 as part of the Doomsday Heist update. Visually, the Raiden is based on the 2012-2015 Tesla Model S, with a few design inspirations taken from the Aston Martin Vanquish.
Performance-wise, the Coil Raiden is phenomenal, posting a great 0-60 of just 2.4 seconds. While instant torque is expected from an electric vehicle, the Raiden's stopping power is brilliant as well. Despite acceleration being brilliant, the Raiden, much like other electric cars, has average top speed. It falls short of the 200 km/hr mark, clocking in at 182.26 km/hr (113.25 mph).
Off-road, the Raiden's performance tanks, dropping down to quite a low speed with poor handling. However, on Tarmac, the Raiden smokes any car in a city race with sharp corners due to its great acceleration.
For a solid crew car that can seat four, the Raiden is the perfect choice. Whether it's carrying out freemode missions or cruising through Los Santos, the Raiden does it all, making it one of the best purchases for $1,375,000.
Also read: Resident Evil 4 Remake pre-order bonuses, editions, and PC requirements listed
---
Share this article