What happened to FaZe rain? Why he couldn't walk until now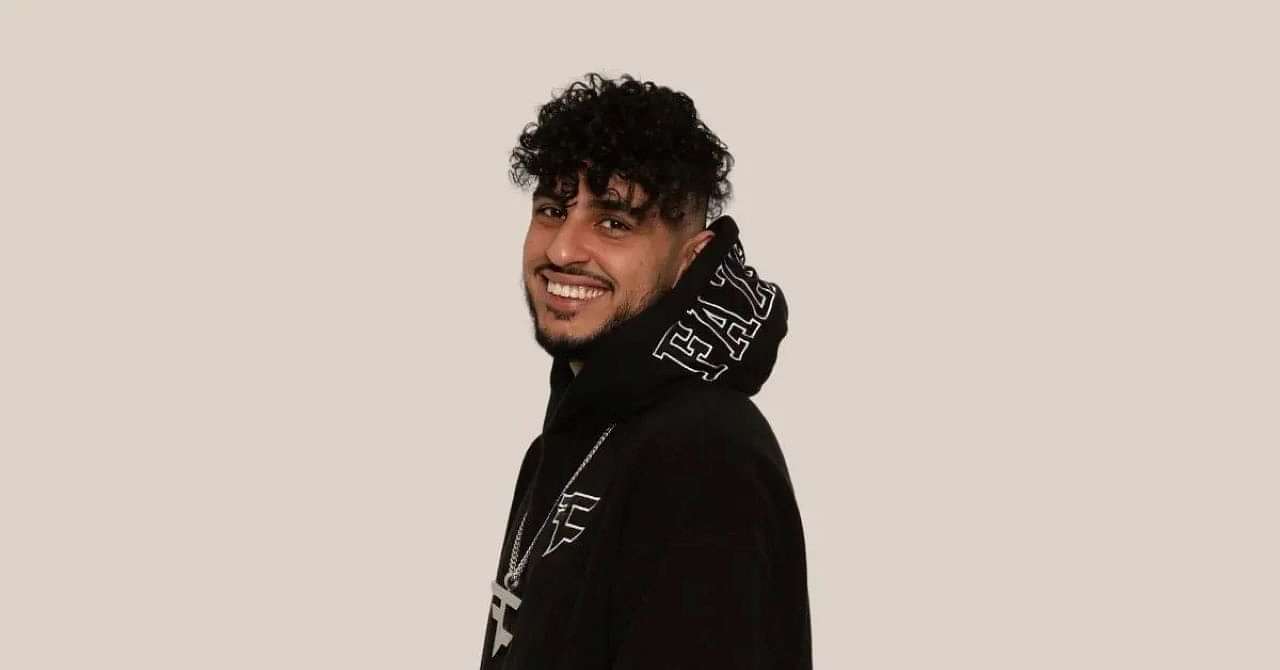 Recently, 26-year-old content creator Nordan "FaZe Rain" Shat announced that he has regained enough motor control to walk unassisted again. After announcing that he was suffering from chemical neuropathy in 2021, the streamer is back on his feet, nearly two whole years later. Here's what he had to say.
Also read: "Trying to speak out against racism and transphobia has costed us…": Girlfriend Reviews on Hogwarts Legacy review backlash
FaZe Rain posts update and walks completely unassisted after 2 years
In a video posted on February 20, 2023, FaZe Rain gave his fans an update regarding his mobility. The 26-year-old content creator had the following to say:
"Finally man! I can finally walk, I can finally take steps, I can finally jump, I can finally do what I want to do man!"
He then hopped and ran around his house, showing off his regained mobility. This comes after two years of struggling with chemical neuropathy that caused him intense pain while walking or even sitting. For the first six to seven months of his condition, Rain was more or less confined to a bed. As per his own vlogs, his condition was brought on by sustained drug abuse.
Since then, the content creator has been clean and advocates heavily for mental and physical health. In his latest video, he talks about how the entire experience has been a learning experience for him to become a better person:
"I've said it multiple times over the last two years, I'm grateful this happened to me, I'm grateful that I went through that, it taught me everything that I needed to learn."
He continued:
"Don't let your suffering be for nothing, learn from it. I was living life all wrong, God needed to put me in my bed and make me think about my actions and make me learn, be better…"
He also posted an update in the comments that more FaZe stuff and content was headed to his vlog channel soon.
Also read: Was Andrew Tate framed? Alleged wiretap leak points to two conspirators
---