What is Hao's Special Works in GTA Online?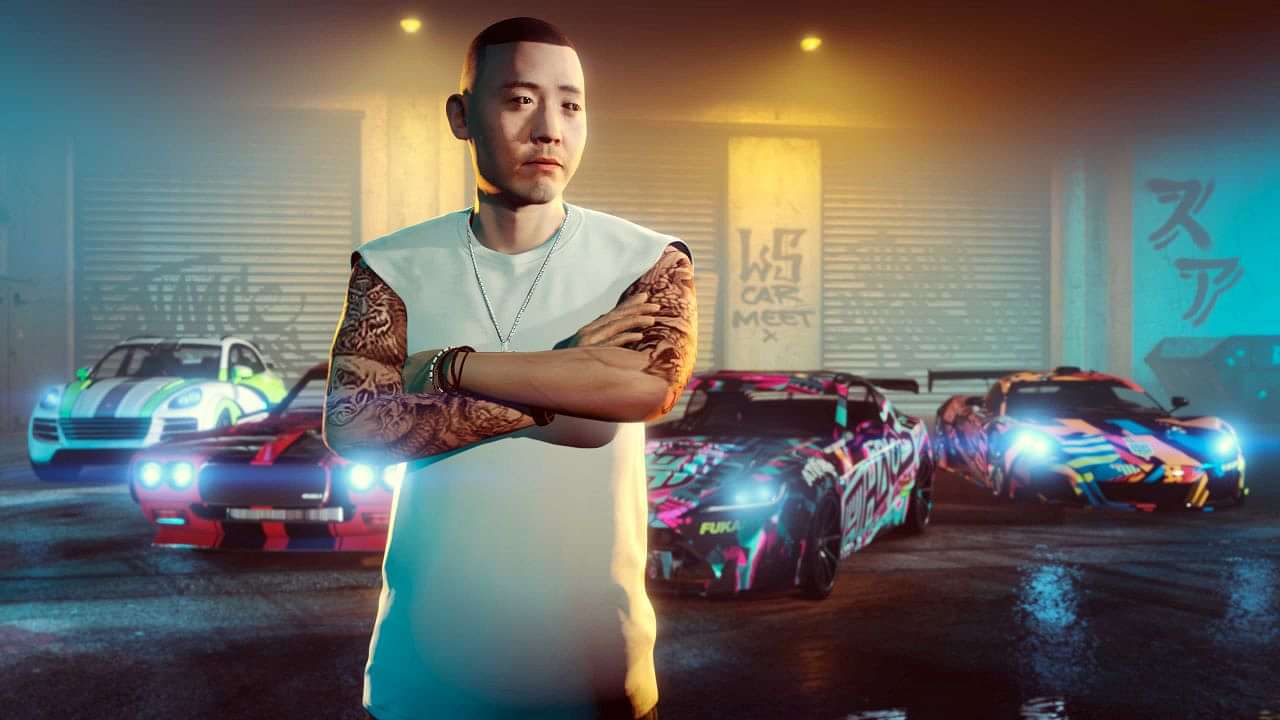 GTA Online has been around for nearly a decade and has been through three console generations. Each re-release contained content that was blocked off for older generations and the latest iteration is no exception. Hao's Special Works is a unique business/mod shop in the LS Car Meet that is only accessible to current-gen users. Unfortunately, those not on PlayStation 5 or Xbox Series X/S won't get to access it.
Also read: What is the Gun Van in GTA Online? Inventory for January 12-19 listed
All features exclusive to Hao's Special Works in GTA Online listed
The announcement for Hao's Special Works described it as follows:
"The PS5 and Xbox Series X|S versions of GTA Online also include the new Hao's Special Works auto shop, located within the LS Car Meet, which will allow players to upgrade select vehicles (5 new vehicles and 5 existing vehicles at launch) for elite driving performance that takes full advantage of the upgraded power of new console hardware."
Hao's Special Works is a current-gen-only set of features that are centered around vehicles and customization. Those on PlayStation 5 and Xbox Series X/S gain exclusive access to the following features:
Workshop: Replaces the standard mod shop at the LS Car Meet
Conversions: Apply HSW Performance Upgrades to certain vehicles including the Hakuchou Drag
Exclusive customization options: Liveries, performance packages, visual upgrades
Hao's Special Works Race Series: Exclusive to HSW-tuned vehicles

Hao's Special Works Time Trials: Exclusive to HSW-tuned vehicles
Premium Test Ride: HSW-modified vehicle that changes every week
Here are all the HSW modifiable cars and bikes:
Karin S95
Pfister Astron Custom
Coil Cyclone II
Imponte Arbiter GT
Pegassi Weaponized Ignus
Grotti Turismo Classic
Übermacht Sentinel XS
Bravado Banshee
Shitzu Hakuchou Drag
Principe Deveste Eight
Grotti Brioso R/A
Benefactor Stirling GT
Declasse Vigero ZX
Överflöd Entity MT
Weeny Issi Rally
HSW upgrades completely overhaul a few vehicles like the Pegassi Ignus, giving them monstrous performance values. Those on current-gen consoles can gain a competitive edge by tricking their rides out at HSW.
Also read: HLTV complete CS:GO top 20 rankings for 2022: s1mple in first place for three years in a row
---