Groups for EURO 2016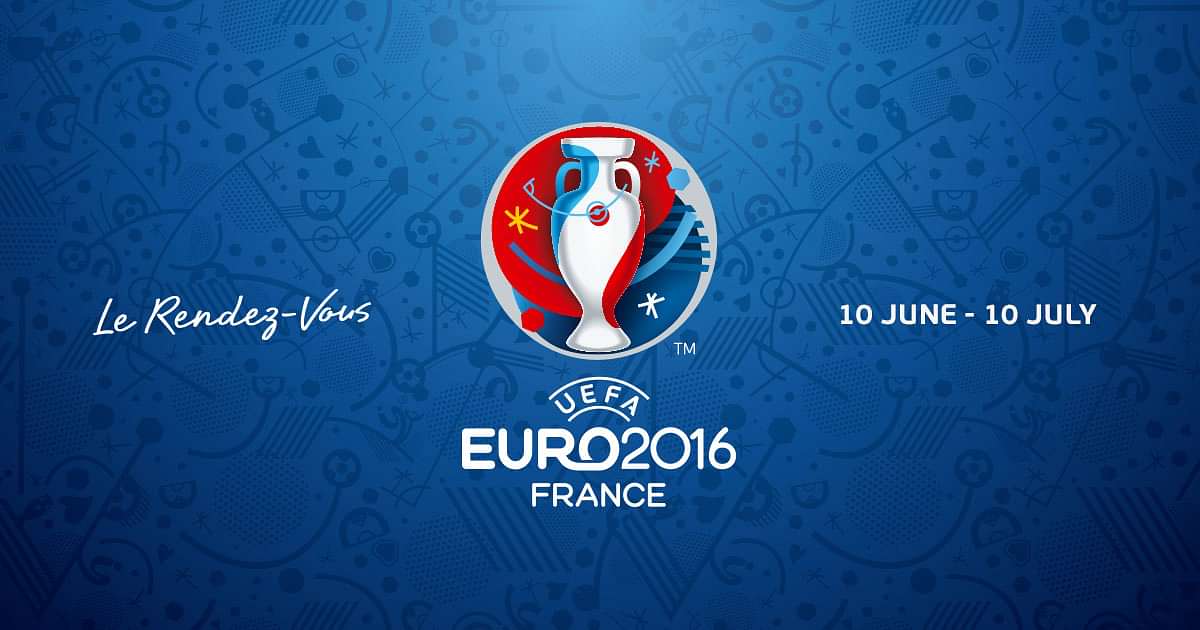 As the EURO UEFA 2016 is about to start,  here are the groups for the tournament,
GROUPS
Group A :
France, Romania, Albania and Switzerland.
Group B :
England, Russia, Slovakia , and Wales.
Group C :
Germany, Poland, Ukraine, and Northern Ireland.
Group D  :
Spain, Czech Republic, Croatia , and Turkey.
Group E  :
Belgium, Italy, Sweden , and Republic of Ireland.
Group F  :
Hungary, Austria, Portugal , and Iceland.
Do not miss out on the action.
Also do try out the Euro Quiz before the mega event kicks off: http://sabkhelhai.com/quiz/
---