How to Download Minecraft Bedrock 1.19.70 Update on All Consoles and PC!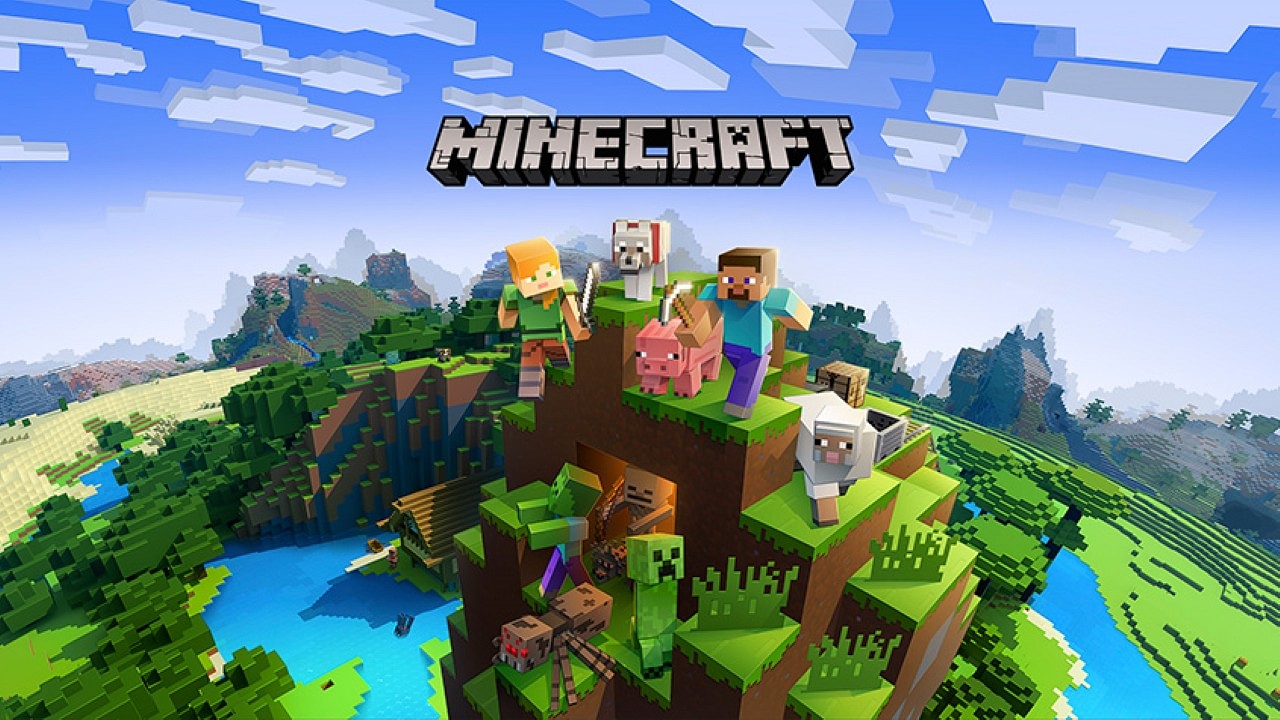 The Minecraft Bedrock 1.19.70 Update has much of the same content as the Java Edition. However, there are still a few bug fixes that were implemented in this update for Bedrock. We have covered a list of all the things you should keep in mind for this update in the article below. There are horse breeding changes, bug fixes, and a lot more.
Related Read: Minecraft 1.19.4: List of Important Changes and Reworks!
Minecraft Update 1.19.70: How to Download?
There are multiple platforms to cover in this update. That is why we will take a look at multiple ones encompassing from the PC to the PS4.
The Bedrock Update for Windows
For Windows, you can go to Minecraft's official website and download it from there.
Ensure you have a stable internet connection.
You can also download it through the Minecraft store. There will be a green button saying "Minecraft for Windows." Download it there.
Alternatively, if you have the Xbox Game Pass on PC, you can search it up through there and update it.
Updating Through IOS/Android
We have their respective stores from which one can download the update.
For Android users, one can log into the Play Store while IOS Folks can use the App Store.
Open your respective stores and then find Minecraft by searching for it.
Bedrock for PS4
While your console is connected to the internet it will automatically update. You won't need to update it manually.
However, if it does not update, follow these steps.
Navigate towards the game from your dashboard and press the options menu. Click on the"check for updates" button and then wait for it to download if there it is not already updated.
Updating Through Xbox
Go to My Apps and Games.
Select Minecraft and press options from your controller.
Select "Manage Apps and Games."
Head on towards Updates through here.
Check out the recently available version and wait for it to download.
It does not take much to download these updates as there is not much technicality. It is as straightforward as the Java edition if not more. Most of these steps won't even be necessary since most devices automatically update the game.
For more Minecraft content, stay tuned at The SportsRush!
Also Read: Minecraft 1.19.4 Update: How to Download and New Commands You Should Know About!
---
Share this article