ICC clauses enough to rubbish allegations on Virat Kohli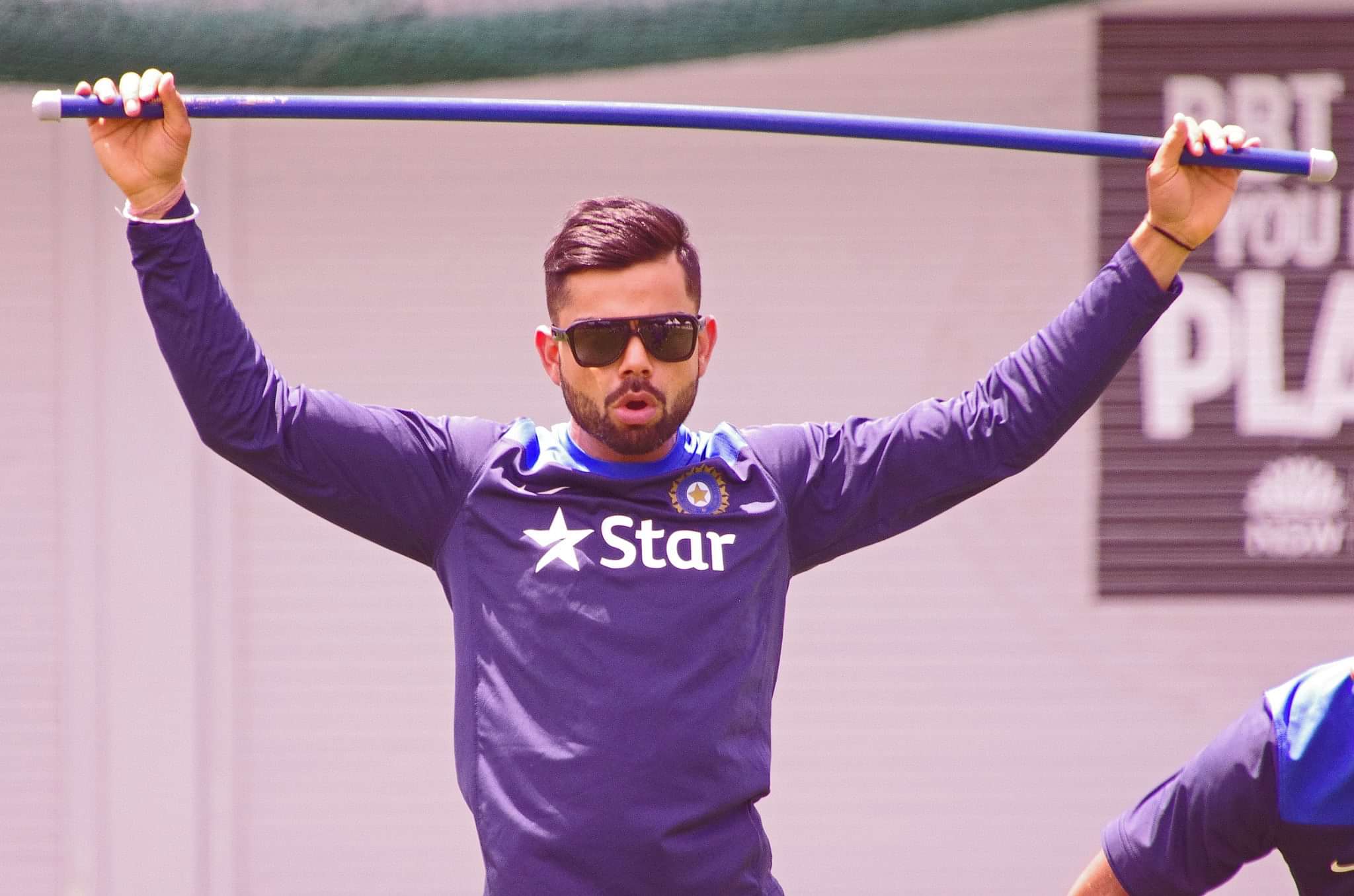 Allegations of ball tampering against Indian Captain Virat Kohli have no base. Referring to the specific clauses in the ICC's Rules and Regulations about conditions of playing, the allegations do not hold true.
A British Tabloid earlier in the day accused the Indian Captain by showing some footage where Kohli appears to shine the ball using a sweet. This is a recording from the first test in Rajkot. In the footage Kohli takes one of his hands towards the mouth and then shines one side of the ball.
However, there is no complaint filed by the England team and they clearly declined to comment on this issue.
As per the ICC regulations about ball tampering, a team can lodge a complaint against a team or any player only within 5 days of the completion of the match.
Also Read
Justin Bieber Shocks Messi, Neymar
According to ICC's 3.2.2.1 a Level 1 Offence or a Level 2 Offence that is alleged to have been committed at any time or place (whether on the field of play or otherwise), then the report must be lodged with the Match Referee (or, where, for logistical reasons, it is impractical to lodge with the Match Referee, the ICC's Cricket Operations Department) within five (5) days of the commission of the alleged offence.
The match that has been talked about here is the Rajkot Test which ended earlier this month on the 13th of November. The complaint should have been registered latest by the 18th of this month.
All the above stated are ICC laws and hence any media hype given to the incident is all but true.
---