Indian Squad against England: The expected and the unexpected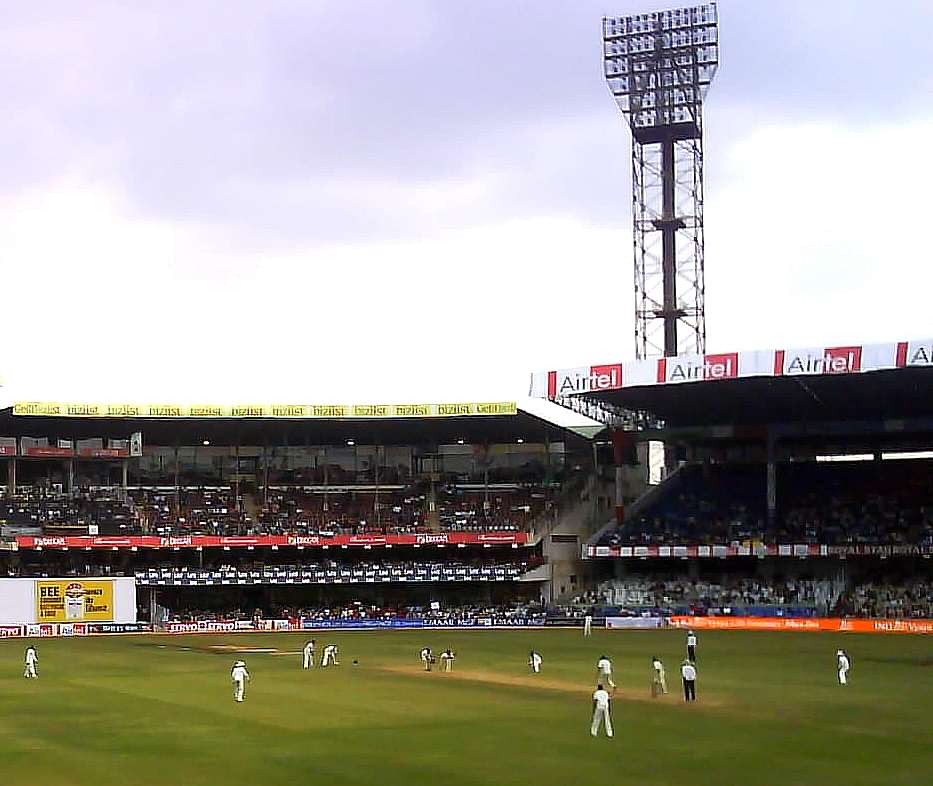 MSK Prasad, the chairman of selectors and his team selected a 15 member Indian test squad for the first two tests against England. In this section, we analyse the Indian Squad against England: The expected and the unexpected decisions from selectors.
Test Squad: Virat Kohli (capt.), R Ashwin, Gautam Gambhir, Ravindra Jadeja, Amit Mishra, Mohammad Shami, Cheteshwar Pujara, Ajinkya Rahane, Wriddhiman Saha, Karun Nair, M Vijay, Umesh Yadav, Hardik Pandya, Ishant Sharma, Jayant Yadav
Expected Decisions:
Retention of Gambhir
While M. Vijay has been solid at one end of the opening, both the other openers have been inflicted with injuries. In the absence of both KL Rahul and Shikhar Dhawan, India has no other option but to play Gautam Gambir. Moreover, Gauti has been in good form with a half century against the black caps in the recently concluded test and has scored well in domestic circuit as well. With an impressive career stats, the selectors didn't have the need to look far.
Also Read: England announce unchanged squad; Anderson to miss Rajkot Test
Return of Ishant Sharma
Fast bowler Ishant Sharma has returned to the squad. Ishant Sharma with his imposing height and aggressive bowling has become a kind of test specialist. His domestic experience will come in handy as well.
The unfortunate part of his return is that one of Mohammad Shami or Umesh Yadav will have to sit out of the game despite bowling out their hearts in the recently concluded New Zealand series.
Please go to next page for the unexpected decisions from the selection committee
Unexpected decisions
Inclusion of Hardik Pandya
India has been in need of a seaming all-rounder for a long time. While Irfan Pathan promised to deliver, somehow the system has screwed his talents. The next one who has the potential to fill this role in Hardik Pandya. While he does seem to have temperamental issues, the kid is young and has time in his side. Moreover, his stint under Rahul Dravid for India A seems to have done a world of good to his attitude.
Absense of Rohit Sharma
Just when time was prime for Rohit Sharma to make his test spot permanent, he got injured in his thigh during the ODI series against New Zealand. He has been sidelined for 6 to 8 weeks. This could be a boon for Karun Nair, who has been waiting to grab the opportunities with both hands.
Jayant Yadav has been selected as the fourth spinner, but is unlikely to get a game.
---