Is Dr DisRespect dead? The Truth about Guy Beahm!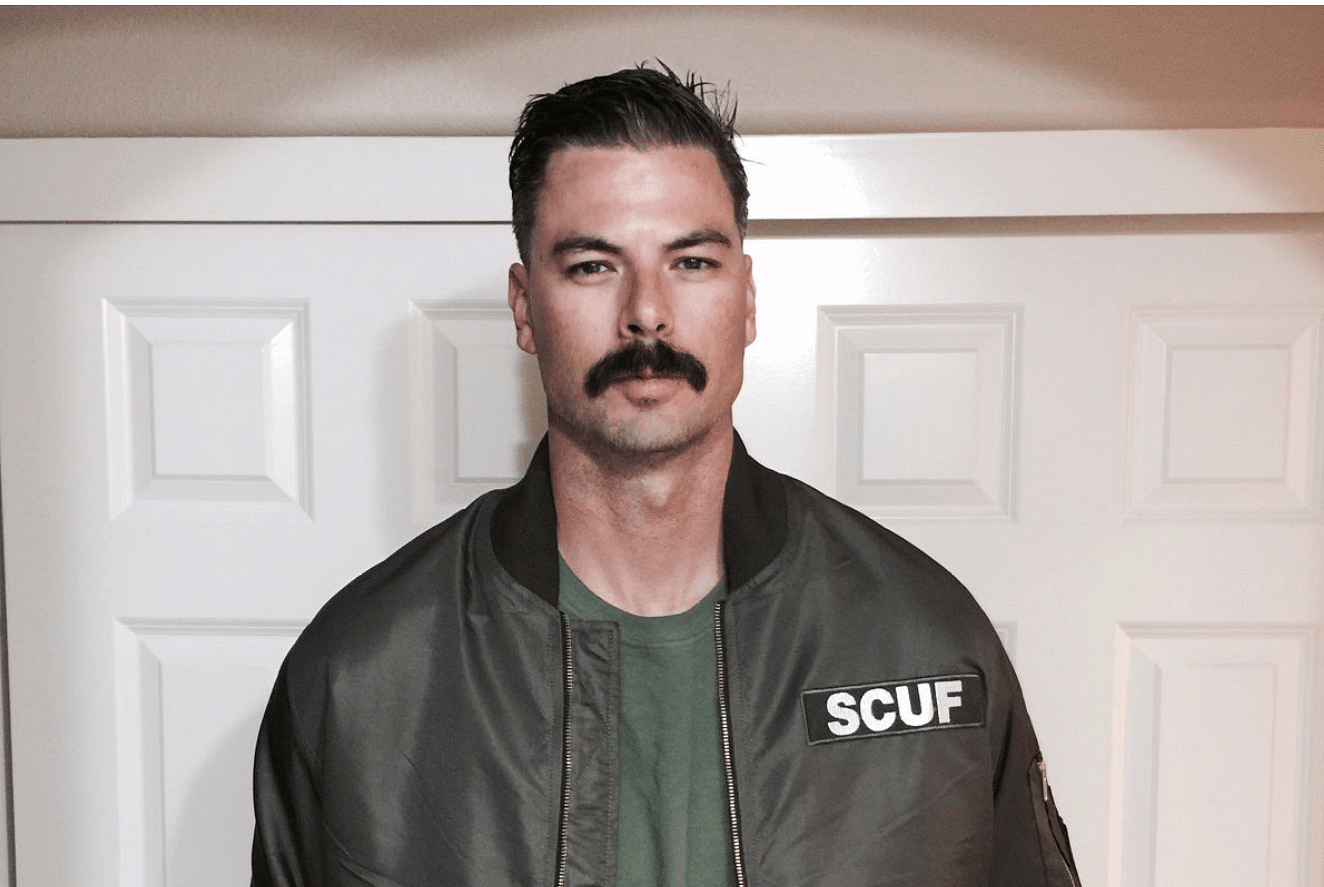 Is Dr DisRespect dead? What was that video of his car accident all about? How is he still streaming if he's dead? What is the truth after all?
Herschel "Guy" Beahm IV, or Dr DisRespect, as we know him, is one of the most famous streamers in the World. He was also the so-called "face of Twitch" before his shady Twitch ban a few months ago. But, amidst all of this ban controversy, a weird question has been surfacing lately. "Is Dr DisRespect dead?"
Why such a question?
Now, to many of you who watch the Doc's streams daily, the query is totally absurd. And we get why that is. But, you see, a video, uploaded almost a year ago, has resurfaced on YouTube recently. And this video shows the Doc involved in a fatal car accident. It is this video that has been causing confusion regarding Doc's health. You can have a look at it below if you like.
So, Is Dr DisRespect dead for real?
The answer is "Nooooo!" Absolutely not! The doc is alive and well. In fact, ever since his Twitch ban, the Doc has been killing it on YouTube, his newly adopted home.
But then, what about the video? The video is, of course, legit for the most part apart from the very end with the crash. The ending is just cheap CGI and you can figure it out if you focus hard enough. It is a meme a fan of the Doc made that people took perhaps a little too seriously.
Here's a link to the real video which has no accident at the end.
So, none of you have anything to worry about. The Doc is alive and well and so is his larger-than-life persona. His antics are also very much on point as he proved in his recent reveal. Check out this link to know more about how he accused Twitch of shady tactics.
---