Manchester City Vs Chelsea: Matteo Kovacic Set To Skip Matchup With Injury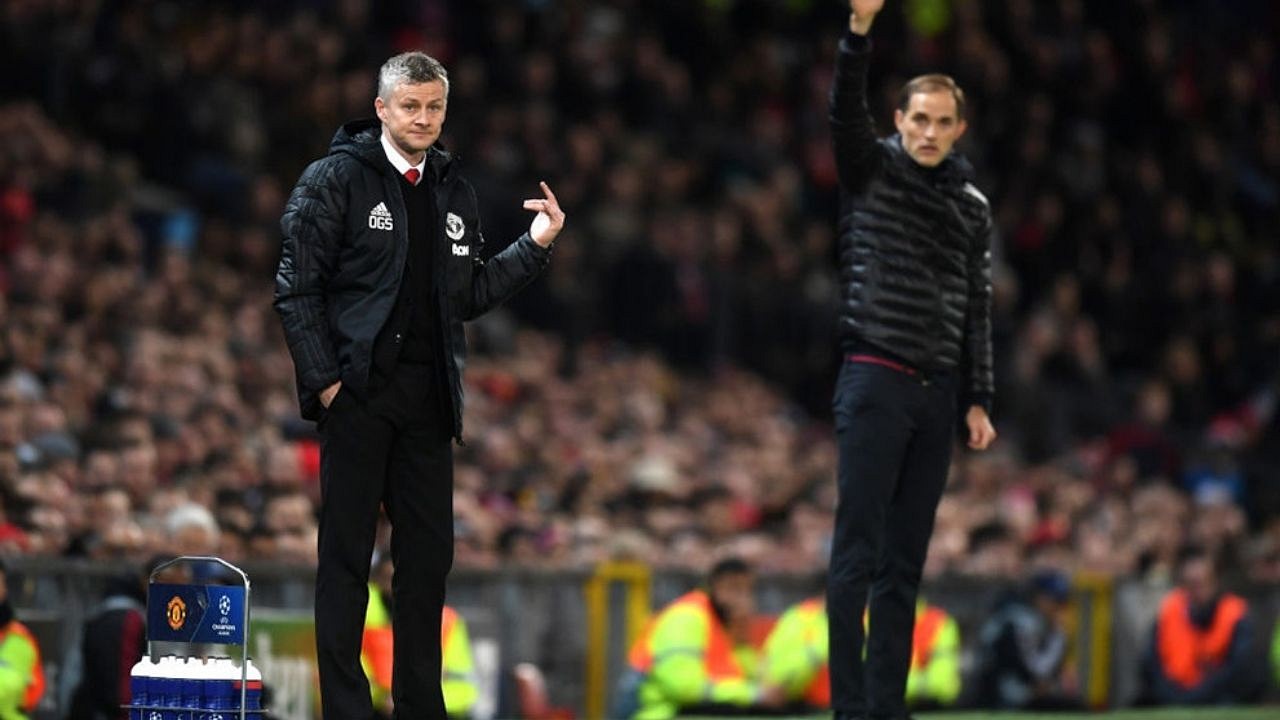 Manchester City Vs Chelsea: Tuchel confirmed that Kovacic would continue to remain ruled out with an injury issue for Chelsea
When Chelsea take on Manchester City this weekend, the encounter is a colossal one for Chelsea for manifold reasons. Not only does the tie hold massive importance in Chelsea's pursuit of the top 4 but also gives them a chance to make it two wins on the bounce against City.
Also, with Chelsea set to lock heads with Manchester City later in the Champions League final, a win for the London based club would be a massive shot in the arm. While Chelsea downed City previously in the FA Cup semi-final, the club will go into the league encounter they need every last bit of resource if they are to record a triumph.
Kovacic Ruled Out For Chelsea
Unfortunately for the club, midfielder Matteo Kovacic is set to be sidelined for the clash. The Croatian who has missed out on the club's bygone affairs will once again fail to make the cut owing to his injury Thomas Tuchel asserted.
"The injury list doesn't change too much. We still have one training session to go. Kova (Mateo Kovacic) is out unfortunately still but we hope to bring him back for Arsenal and then hopefully for Wembley. It will be tight even for Arsenal but for tomorrow he is out. Everyone else is available, Chelsea's coach Tuchel apprised.
Chelsea currently find themselves in fourth position in the Premier League with 61 points. The club is a measly two points behind of third placed Leicester City who have been floundering with just the two wins in their last five outings.
Chelsea make a foray into today's impending clash having defeated Real Madrid 2-0 in the Champions League. The result saw the club set up a summit clash with Manchester City who defeated Borussia Dortmund to make it an all English final.
The two clubs had earlier clashed in the semi-final of the FA Cup with Chelsea defeating City 1-0.
---