Muddled In Cheating Controversy, Andrew Wiggins Was Once Compared To Michael Jordan As The 'Maple Jordan'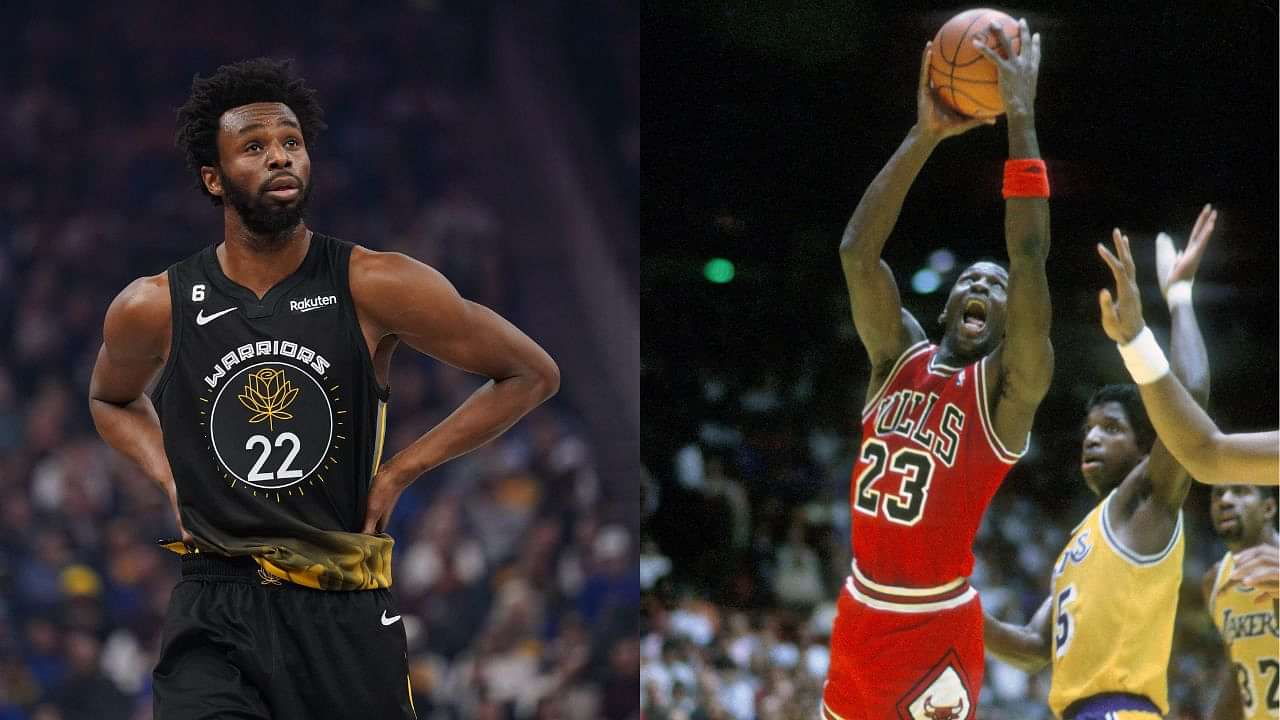 Andrew Wiggins is currently dealing with a personal issue so serious that nobody outside of the Golden State Warriors organization seems to know what all is transpiring in his life. Having missed 13 games and likely to miss perhaps the entirety of this 2022-23 campaign, speculation on what he's going through has become rampant. 
The most popular theory as to why Wiggins isn't playing is one that is incredibly heartbreaking. According to various internet sleuths, the Canadian basketball player has learned about his girlfriend, Mychal Johnson who he shares two daughters with, having cheated on him with his best friend. 
This 'hypothesis' doesn't end there however as it's been rumored that Johnson had Wiggins' children with this best friend of his and had Andrew raise them instead. There no credible evidence as to whether this is true in the slightest but it is the most prominent theory floating around social media for the past 24 hours.
Also read: Is Andrew Wiggins Married? Exploring Mychal Johnson And The Warriors Star's Relationship
Why was Andrew Wiggins known as the 'Maple Jordan'?
While Andrew Wiggins may be considered a solid NBA starter for contending teams in the NBA in 2023, the early 2010s saw him be considered something far greater. He was undoubtedly one of the best wing prospects the league had ever seen when he was drafted in 2014 as the number 1 overall pick out of the University of Kansas. 
He was so potent as an offensive player while playing in Canada that he drew comparisons to none other than Michael Jordan. Calling him the 'next Michael Jordan' didn't seem right however and so a new nickname was born: Maple Jordan. 
There is a very simple reason for why this nickname was chosen and it is because Wiggins is of Canadian descent and the country of Canada is known for its maple syrup. This is definitely one of the better nicknames that a player has gotten in reference to existing NBA players, certainly much better than 'White Mamba'.
Also read: Amidst Andrew Wiggins-Mychal Johnson Infidelity Rumors, Shaunie Cheating On Shaquille O'Neal With Multiple Men Resurfaces
---