When Is Ja Morant Coming Back? How Long Will The Grizzlies Guard Be Away From The Team?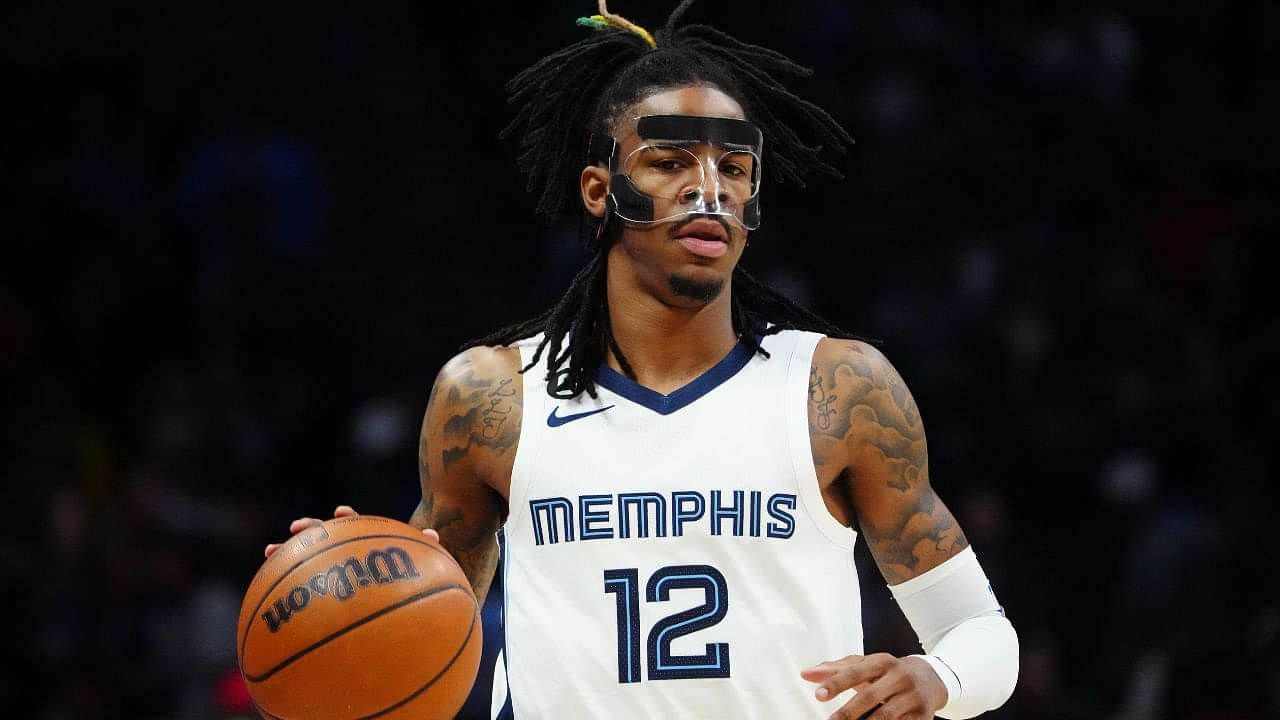 Ja Morant has found himself in quite a bit of hot water as of recent. There are currently several controversial situations that Morant is involved in, the most recent and serious one of them all being him brandishing what looked to be a gun while at a strip club mere hours after the Grizzlies played in Denver against the Nuggets. 
Couple this along with him allegedly beating up a 17-year-old boy after a pick-up game went south and subsequently threatening him with a firearm very clearly showing from his waistband and it's clear that Ja has some work to do. He's since taken time to keep to himself and has been away from the time. 
The Murray State alum initially received a 2-game suspension from the Grizzlies but it has since been extended to 4 or more games.
Also read: "Ja Morant Gonna Have to Cut His Hair": Gilbert Arenas Gives an Absurd Advice For Grizzlies Star's Image Cleansing
When will Ja Morant return?
At this moment in time, following the Grizzlies' impressive blowout win over the Golden State Warriors, Ja Morant is away from his team. Head coach. Taylor Jenkins, recently said in a postgame press conference that his superstar player will take time away to deal with what he needs to and reach a healthier state of mind. 
As his initial 2-game suspension has evolved into what seems to be him isolating himself for at least another 4 games, it's unclear what his timeline is for his return. There is a possibility that he may even miss the remainder of the regular season.
Loading embed tweet https://twitter.com/ShamsCharania/status/1632129205264687104?ref_src=twsrc%5Etfw
As for any lawful action being taken against him, the concerned police departments could not find conclusive evidence on any of the events that have been pegged onto him. When it comes to him showcasing a firearm at the strip club, police could not identify of he had brought the gun onto the team plane with him. 
If he had, that would've led to a suspension of the likes of 50 games or so. Him getting into a physical altercation with the 17-year-old boy last year couldn't bring forth conclusive evidence on who initiated the quarrel and so charges weren't filed against the Grizzlies guard.
Also read: "What Stress": Furious Shaquille O'Neal Cites Treatment of His Kids While slamming Ja Morant's Gun Fiasco Apology
---