Arrest Warrant Issued Against Antonio Brown After Latest Domestic Violence Allegations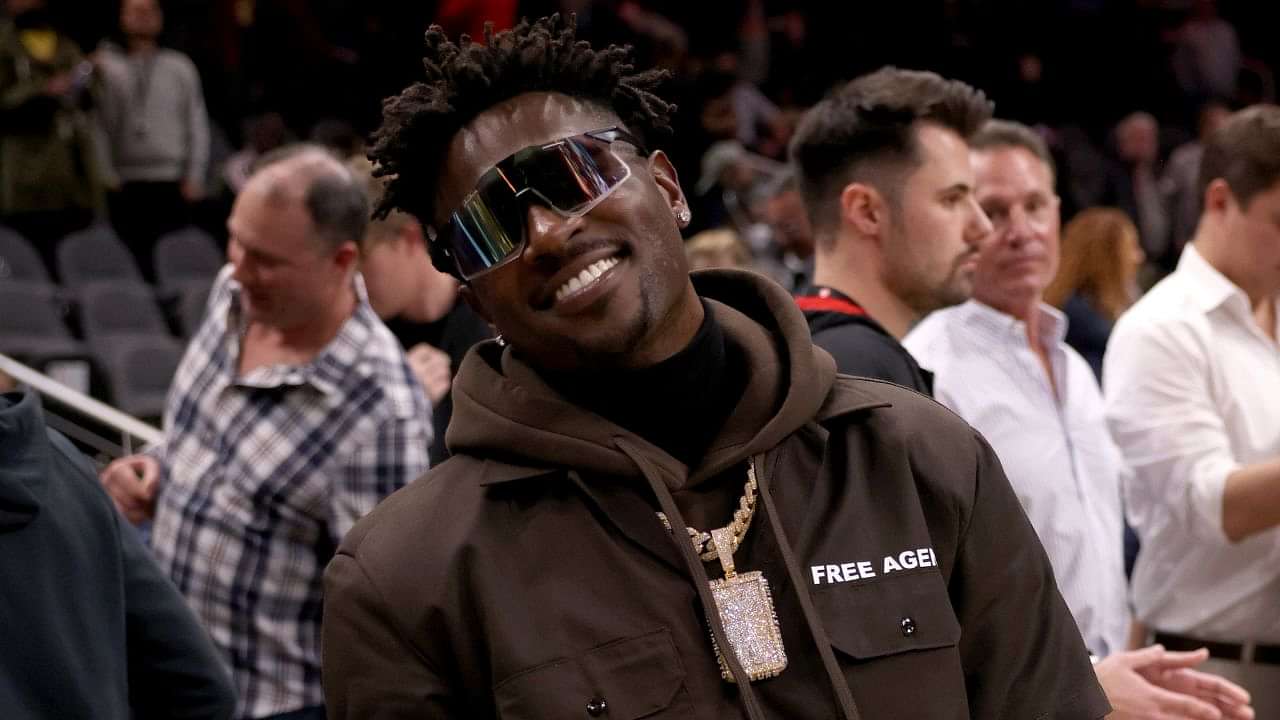 Controversy and Antonio Brown are synonymous to one another. Yet again, the WR is in trouble with the law, this time for domestic violence. A warrant for his arrest in Hillsborough County, FL was recently issued earlier. For now, it is unclear who Brown allegedly assaulted which landed him in this controversy.
Loading embed tweet https://twitter.com/MikeBlackCFB/status/1598150012185497600?ref_src=twsrc%5Etfw
Brown will go down as one of the most promising wide receivers in NFL history, but he will also be remembered as a man who likely needed some help to prevent some of the self-sabotage he has committed over the years.
Brown was a superstar, especially during the initial phase of his career. He earned multiple First-Team All-Pro selections, a spot on the NFL's 2010 All-Decade Team, and a Super Bowl title in 2021. However his chances of returning to the NFL are quite slim.
Also Read: Tom Brady 100k Yards: How Many Passing Yards Does Tom Brady Have In His Career?
A petition for a risk protection order was delivered to Antonio Brown in Hillsborough County
The risk protection order, which is intended to limit a person's access to firearms and ammunition if they pose a threat to themselves or others, was requested by the Tampa Police Department. Judge Denise Pomponio rejected the demand for the risk protection order. The denial's justification was not disclosed in the court files.
The Marjory Stoneman Douglas High School Public Safety Act, which was passed by the Florida Legislature in 2018 in response to the tragic school shooting in Parkland, Florida, which left 17 people dead, includes risk protection orders.
The law permits law enforcement officials or organisations to limit a person's access to firearms when they pose a risk to themselves or others. A judge must approve that request, which wasn't to be in Brown's case.
Since his time in Pittsburgh, Brown has experienced a string of legal issues. He was sued for throwing furniture off his apartment balcony and almost hitting a child. He was also sued for unpaid bills by a doctor and a personal chef, and he got into a lot of domestic fights too.
Also Read: Packers Fans React To Aaron Rodgers 3 Interception Game, Call For MVP To Retire
---