"It's Only a Matter of Time": Russell Wilson Hits Back at Critics With a Strong Message Ahead of 2023 Season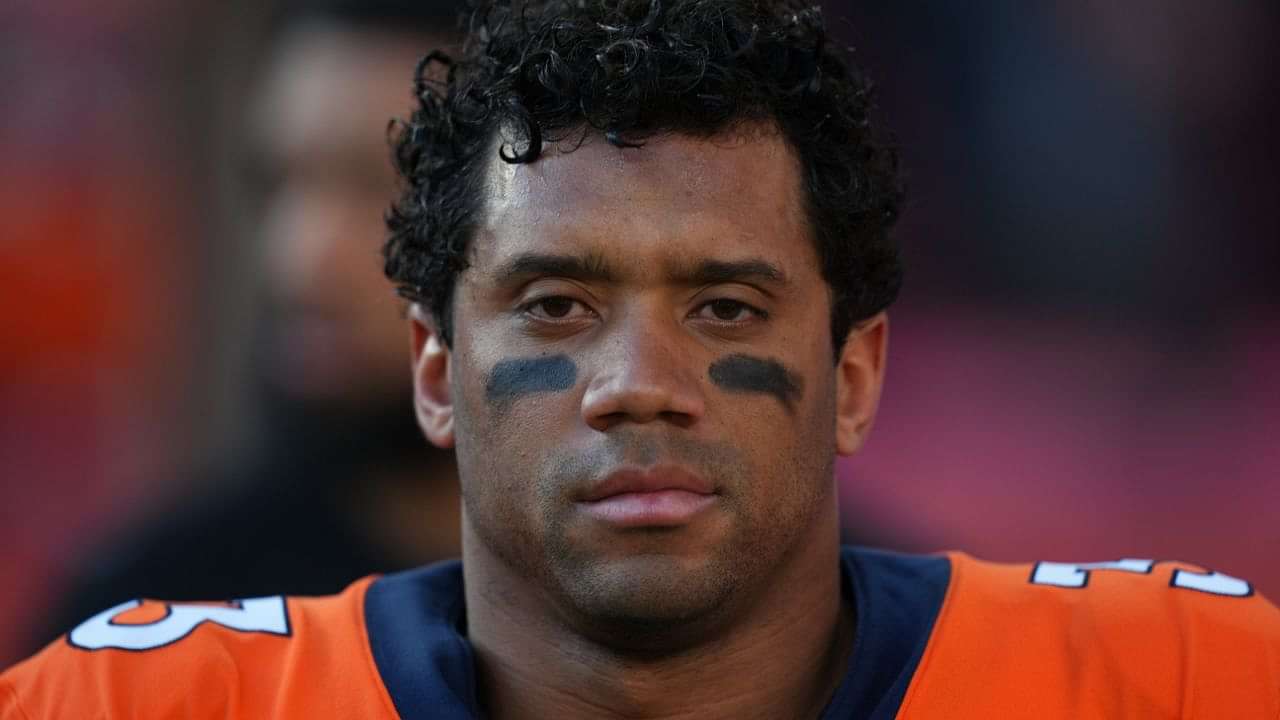 The 2022 NFL season has been quite difficult for Russell Wilson in his professional career. His entry into the Broncos' country happened with lots of fun and fairness; however, he failed to give it back or meet the expectations leaving the entire fraternity disappointed.
Apparently, it became the worst nightmare of a true Broncos fan who couldn't assimilate the quarterback's five-year, $245 million commitment. Interestingly, the former Super Bowl Champion has recently come forward to express his intentions and attitude as the preparations have officially begun.
After spending a successful decade in Seattle, the veteran shifted his base to Denver last string, with high hopes of ending their long-time championship drought. But there was no difference in the final result after the season wrapped up. It was more of an experimental phase for the management with a first-year head coach in Nathaniel Hackett and a new quarterback at the helm.
Also Read: Russell Wilson, Ciara Wilson Worship & Dance With 300+ Incarcerated Men in Maximum Security Prison
Russell Wilson shares an interesting clip on his social media
The nine-time Pro Bowler found himself in hot water after he showcased a career-low 4-11 record as a starter and an absolute surge in the sacks count to 55, per AP News. With just a 60.5% completion rate and 16 touchdowns, the entire campaign turned out to be an embarrassment. Right now, the quarterback is busy aligning his things together and preparing under a new head coach, the legendary Sean Payton.
Loading embed instagram https://www.instagram.com/reel/CpxkCdUuctV/?utm_source=ig_embed&utm_campaign=loading
"Look as somebody say it's only a matter of time," says the speaker in the motivational clip Wilson shared in his Ig Story. "You might not see me as I'm going to be, but it's only a matter of time. I might not look like I'm there right now, but it's only a matter of time. It's only a matter of time,".

"It might look like I'm drowning, but it's only a matter of time. It might look like I'm not gonna make it, but it's only a matter of time. So don't bet against me, because it's only a matter of time." he added. Indeed, the quarterback is still a champion going through a dark phase in his career.
Multiple reasons for Wilson's comeback in 2023
One of the major revamps that happened following a terrible campaign was in coaching management. Hackett got fired, and Sean Payton has now assumed office. Given his track record in New Orleans, it will be a perfect duo to watch. Moreover, the expectations will be quite lesser compared to the last season.
This Broncos' locker room will have a calm offseason this year because almost every position is filled with great talents giving more opportunity for the management to spend on rookies. Anyways readers can stay tuned for the latest updates on Wilson and the Broncos Country.
Also Read: $245 Million Russell Wilson Creates Another Embarrassing Record; Registers Largest Decline in Passer Rating in First Season With New Team
---