Tom Brady vs Jeffrey Soffer Net Worth : Is the NFL Legend Wealthier than the Business Mogul?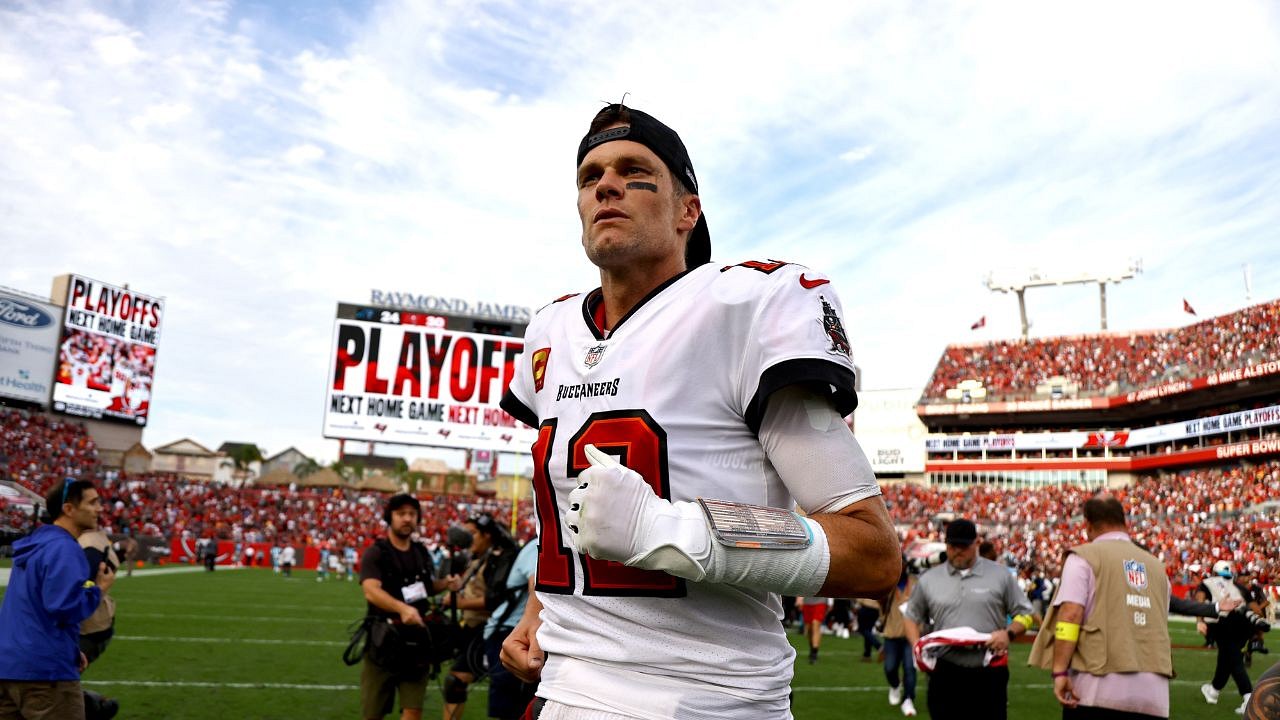 After Tom Brady separated from his former Victoria's Secret Angel wife, fans started linking the two successful individuals to other people. While a sexy Instagram influencer showed a lot of interest in the NFL GOAT, supermodel Gisele Bündchen was in talks about dating her jiu-jitsu instructor, Joaquim Valante. Now, many people think that she is romantically involved with a real estate mogul.
Fans related Bündchen to Valante because they were seen together vacationing in Costa Rica. Even though there were multiple reports about something going on between them, either party did not confirm.
But the new man the runway model was linked with is one of the richest businessmen in America. But is he wealthier than her former legendary husband, who would be an easy choice for Hall of Fame induction?
Is Bündchen's new alleged love interest richer than Tom Brady?
When one talks about the richest athlete in the world, one cannot leave Tampa Tom out of the conversation. The seven-time Super Bowl champ is one of the highest-paid quarterbacks in the league. According to Insider, the NFL MVP winner was at the top of the list of the highest-paid NFL players. His highest single-season earnings were $39.4 million. The star quarterback's net worth is $250 million.
 

View this post on Instagram

 
Although Brady is an immensely wealthy man, Jeffrey Soffer beats him in terms of money. Soffer belongs to a family that earned their riches through real estate and hotels. Therefore, he works in the family business. According to Celebrity Net Worth, Soffer is worth a whopping billion dollars. He started his business journey by working at Aventura in Florida. It is one of the most expensive places in the area. Additionally, he has had projects in the Bahamas, Las Vegas, Orlando, and Arlington. His real estate portfolio includes a $170 million yacht and a 25,600-square-foot house in Indian Creek.
How do Soffer and Brady know each other?
Many people know that Gisele is ready to step into the dating pool. Hence, it was reported that she was spending time with Jeffrey Soffer. A source also said that the two have been seeing each other for several months and even secretly meet each other once a week. Brady and Soffer became friends with each other when the former bought property in Miami, next to Soffer's mansion. The two occasionally hung out together with their famous friends, one of them being the soccer icon David Beckham.
 

View this post on Instagram

 
Hence, Bündchen would make a financial upgrade if the dating rumors between Soffer, who was the ex-husband of Elle Macpherson, and the runway model are true.
---
Share this article