Rio Ferdinand Tells Us The Difference That Ronaldo Has Made To His Game At Real Madrid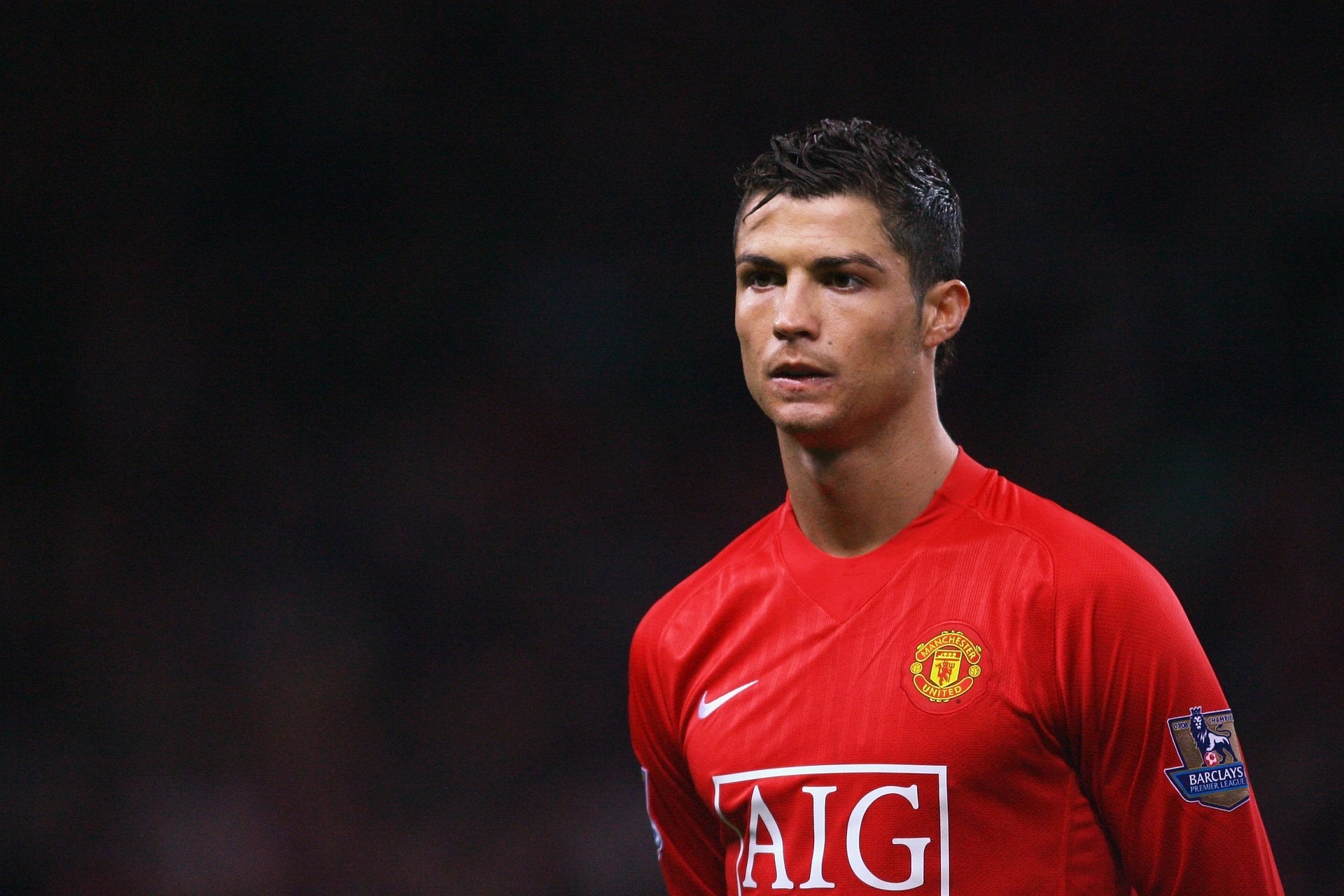 Cristiano Ronaldo started off as a pacy winger at Sporting Lisbon. While he had a lot of raw potential, it was at Manchester United that he truly exploded into a global superstar. The tricks and flicks were no longer just for the crowd, as he had final product at the end of it.
But what made Ronaldo stand out from the rest was his ability to score goals. He redefined what it meant to be winger, as his goal scoring record put many strikers to shame. He notched up an incredible 42 goals in his Champions League winning season, as he carved a name for himself among the Old Trafford greats.
Cristiano Ronaldo doesn't want to play as No 9: Ferdinand: Rio Ferdinand enjoyed playing with Cristiano Ronaldo… https://t.co/sDik8zdmMO pic.twitter.com/31aqkI42P4

— RMadrid_MP (@RMadrid_MP) June 26, 2017
But Rio Ferdinand believes that Cristiano has changed his game at Real Madrid. While Ronado was a far more all-round attacking threat in his United days, he has become more of a goal scoring juggernaut at the Bernabeu.
"I don't think he really wants to play as a No.9 because he can be tied down there and he can be left a bit isolated," Ferdinand said, as per Goal.
"He likes being able to come from the wide areas where he gets a little bit of space and that's where he can do his magic. But he used to stand out wide and want to get the ball and take people on. He's not that player no more."
"He wants to get the ball in areas where he can hurt teams and have end product, which is goals or assists, and at the moment there's no better man on the planet doing that."
---