"They don't pass me the ball": Sergio Aguero Left Flummoxed After City's Champions League Win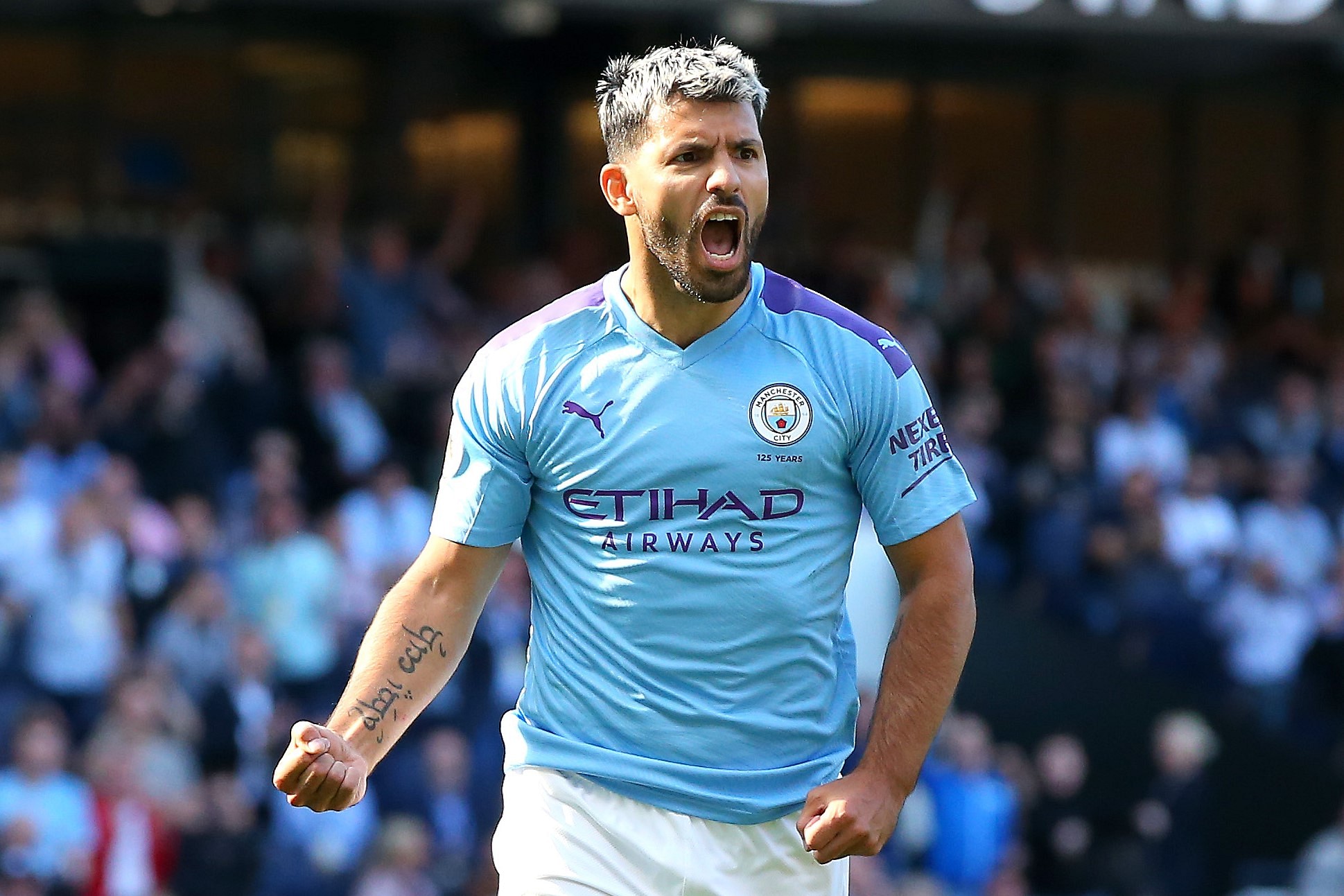 The angst was an indicator of the player's departure from the club
This has just not been Sergio Aguero's season. From persistent injuries hampering his time out on the park to him failing to make his chances count, the striker has failed to emulate the form which has made him a Premier League giant over the years.
For Aguero, the predicament couldn't have come at a worse time as well. With this being the last season of his ongoing deal at the club, the player needed to impress to show why he was warranting of an extension at the club.
While he did manage to break his duck with a goal in the side's Premier League outing off late, Aguero was abysmal during the side's 2-0 win against Borussia Monchengladbach in the Champions League. Coming on in the 75th minute of the affair, Aguero failed to record a single shot on goal in the 20 minutes he got on the pitch.
Aguero Irked By Lack Of Assistance
However, the City man alluded his woeful outing to his counterparts. The striker was seeing in angst following the side's 2-0 triumph with him seen  telling a City coach, "No me pasan la pelota" which translates to "They don't pass me the ball."
Riyadh Mahrez is said to be the source of Aguero's ire with the player persistently caught choosing to ignore Aguero in pristine positions.
Aguero's latest comments have further fuelled talk of the striker quitting the club once his contract curtails come the end of the season. Aguero has been constantly linked to a move to Barcelona with the Spanish side said to be courting the player.
City meanwhile progressed to the quarter-finals of the Champions League with the 2-0 win on the night. First half goals from Kevin de Bruyne and Ilkay Gundogan were enough to seal the side's safe passage into the ensuing round as the club emulated its 2-0 win from two weeks back.
---