After Joe Rogan, Top UFC Star Claims Andrew Tate Shouldn't Be Considered 'Offensive' as His 'Misogyny' Is Just an Online Persona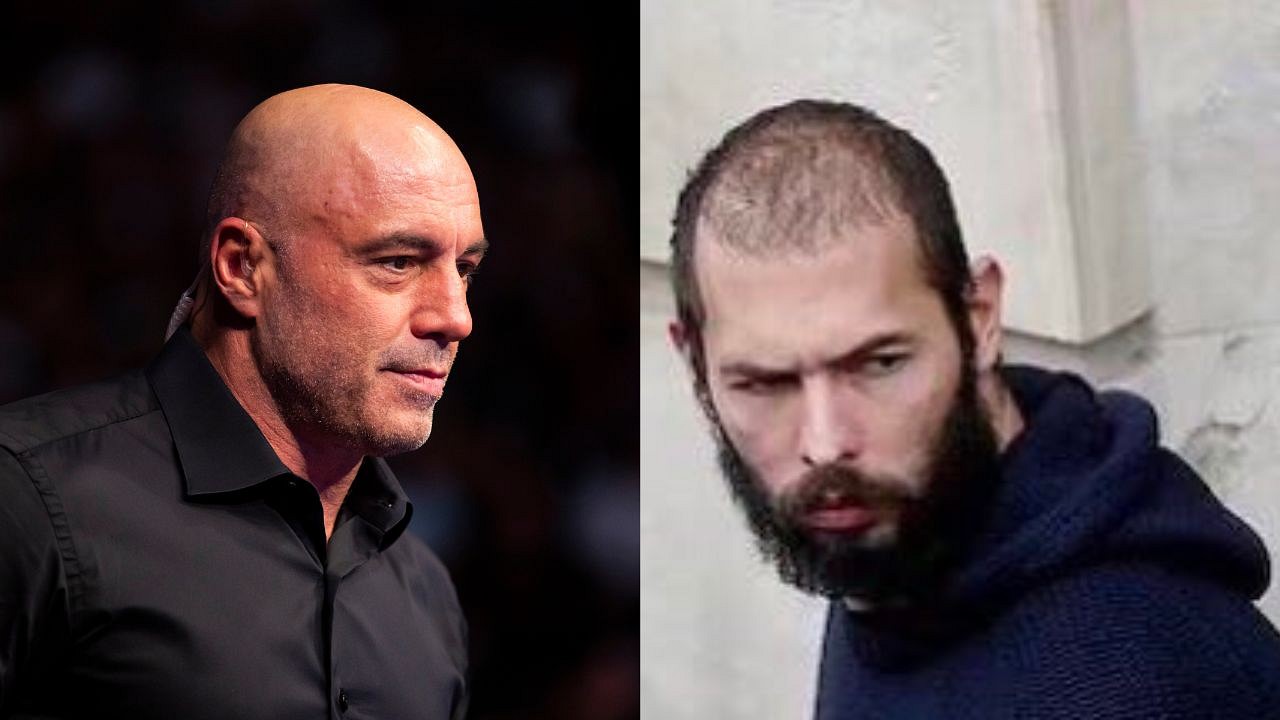 The British-American former professional kickboxer Andrew Tate gained notoriety during the pandemic as his videos circulated online. He was nonetheless banned from the most popular social media sites because of his controversial remarks about men and women. Afterward, he was detained from his mansion in Bucharest, Romania, on suspicion of money laundering and human trafficking. Tate has already spent more than two months behind bars. Nonetheless, none of these unfortunate events have stopped his popularity from growing. Tate returned to Twitter when Elon Musk acquired the platform last year, and he now has more than 5 million followers.
Even after his arrest, many fans are supporting the controversial influencer. The brothers are held in prison on the grounds of the ongoing investigation. The Romanian judicial court is yet to provide strong evidence against them.
As a result, their arrest has drawn attention since so many Tate fans are denouncing it. In a similar vein, UFC bantamweight champion Sean O'Malley discussed Tate on his podcast.
What did Sean O'Malley say about Andrew Tate?
Tate makes powerful statements in his videos about how men and women function in society. He occasionally goes too far, too. As a result, many believe he is misogynistic and even detrimental to young guys.
However, UFC star Sean O'Malley thinks otherwise. On a recent episode of The BroMalley show, 'Suga' stumbled upon the topic of Andrew Tate. The UFC star was of the opinion that many women misunderstand the self-proclaimed men's influencer.
Tate's harsh opinions, in O'Malley's assessment, are merely words used to establish his online persona. As a result, the UFC fighter claims that viewers shouldn't take Tate's comments in an offensive way.
O'Malley said, however, that what Tate says is simply how powerful men think. He also added that Tate's remarks are only amusing unless the former professional kickboxer means it. However, 'Suga' continued by saying that the 36-year-old had a highly respected personality, as they had previously met in person the last year.
Joe Rogan on Tate
After Tate's arrest in December, the UFC commentator and famous podcaster Joe Rogan also talked about him on his widely heard show, The Joe Rogan Experience. Rogan's views on Tate were somewhat similar to that of Sean O'Malley.
Mohammed Hijab shares his thoughts on what Joe Rogan said about Andrew Tate

Here's what they said… pic.twitter.com/5ENR3EiLZq

— Andrew Tate Updates (@Morpheusresist) March 3, 2023
Rogan was of the opinion that whatever Andrew Tate does online is just theater. He added that the former professional kickboxer plays a role of a boastful misogynist. This has gained Tate a fortune, thus he continues to build on it, per Rogan.
No matter what the truth is, it is easy to say that Andrew Tate has found himself in trouble for this persona. The court has denied him bail multiple times. Many sources suggest that he will be out before the end of March. However, nothing can be said as of now.
What are your thoughts on Rogan's words? What do you guys think about O'Malley's statements for Tate?
---
Share this article