Andrew Tate Family Update: Cousin of 'Misogynist' Influencer Allegedly Missing After Tate Brothers' Arrest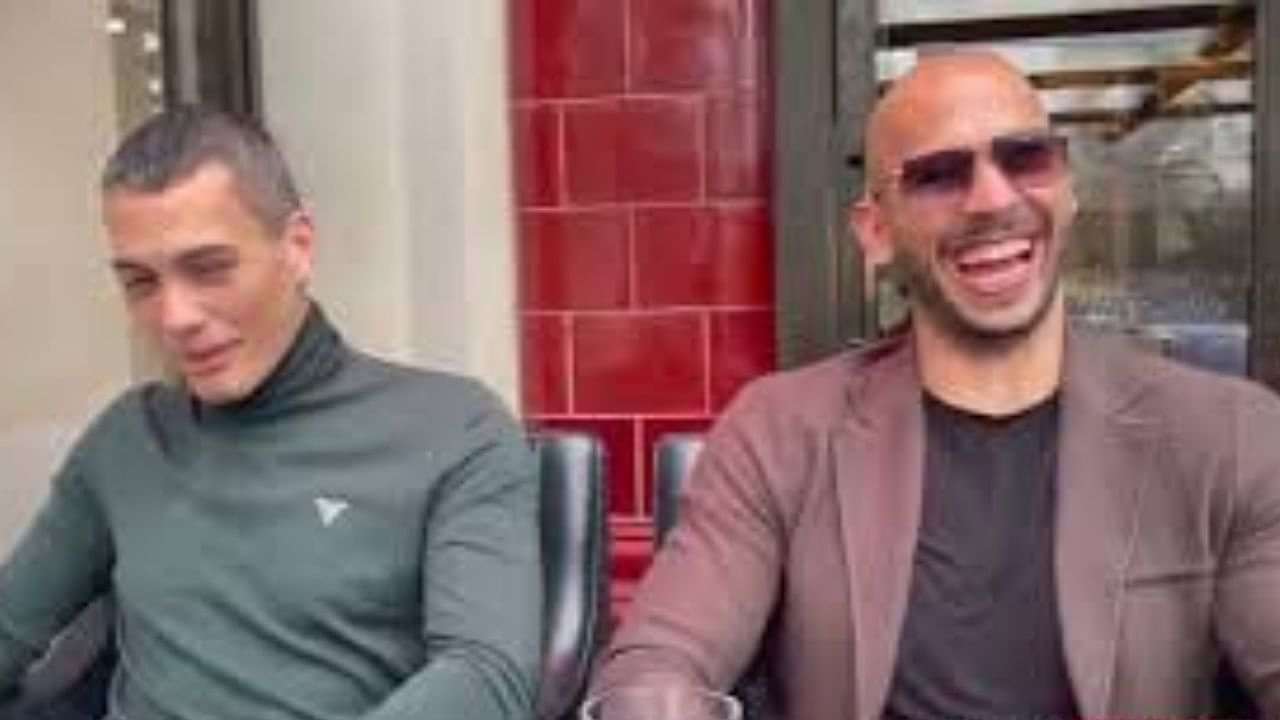 Andrew Tate and his brother Tristan Tate have been arrested by Romanian police for crimes like drug trafficking, rape etc. This arrest has brought the social media's attention to this case. Top G is a social media influencer and his known for his strong views about money, women, gender roles, feminism etc. The fan following for this guy rose in the covid times. He is also a professional kickboxer and loves to play chess. Luc Tate, the cousin of the misogynist influencer, seems to be missing?
Andre Tate and his brother Tristan Tate's release date has not been confirmed yet. Both the brothers claim to be innocent and not guilty.
Andrew Tate Family: Cousin brother Luc Tate
Luc Tate, the cousin brother of Andrew and Tristan Tate, was seen a few times in the TikTok and YouTube videos that the brothers used to post. Andrew Tate's manager Sartorial Shooter was recently asked about Luc Tate in an interview. His answer seems to have baffled many of the fans on social media.
Shooter seemed a bit hesitant to answer the question, but still appeared confident once he settled down. He probably knew what was at stake.
Shooter said Luc was doing well, but did not give the details of his whereabouts.
He was more of a behind the camera person for many fans.
Luc Tate has also voiced his opinion in the past regarding the wrongful arrest of his cousin brothers.
Loading embed tweet https://twitter.com/wudanweapon/status/1638786886864105472?ref_src=twsrc%5Etfw
Luc Tate in recent times has gone pretty much silent about the whole situation. He seems to not be in the picture and the fans have no clue where he is and what he is doing. This makes space for speculation and people are wondering if he is okay, and why he is missing?
Andrew Tate vs Jake Paul
Andrew Tate and Jake Paul have had beef in the past. The fans were very confident of them facing each other inside the right. Top G is a former kickboxing champion, while Jake Paul has found his own in the sport of boxing.
These two also faced off in a boxing event, but nothing much happened. This fight can take place once the release of Andrew Tate is confirmed. Andrew Tate's lawyer is trying hard and looking for all possible means to free the brothers.
Who do you think will win this fight?
---