'We're all gonna get it'- Dana White Gives His Outright Opinion On Covid-19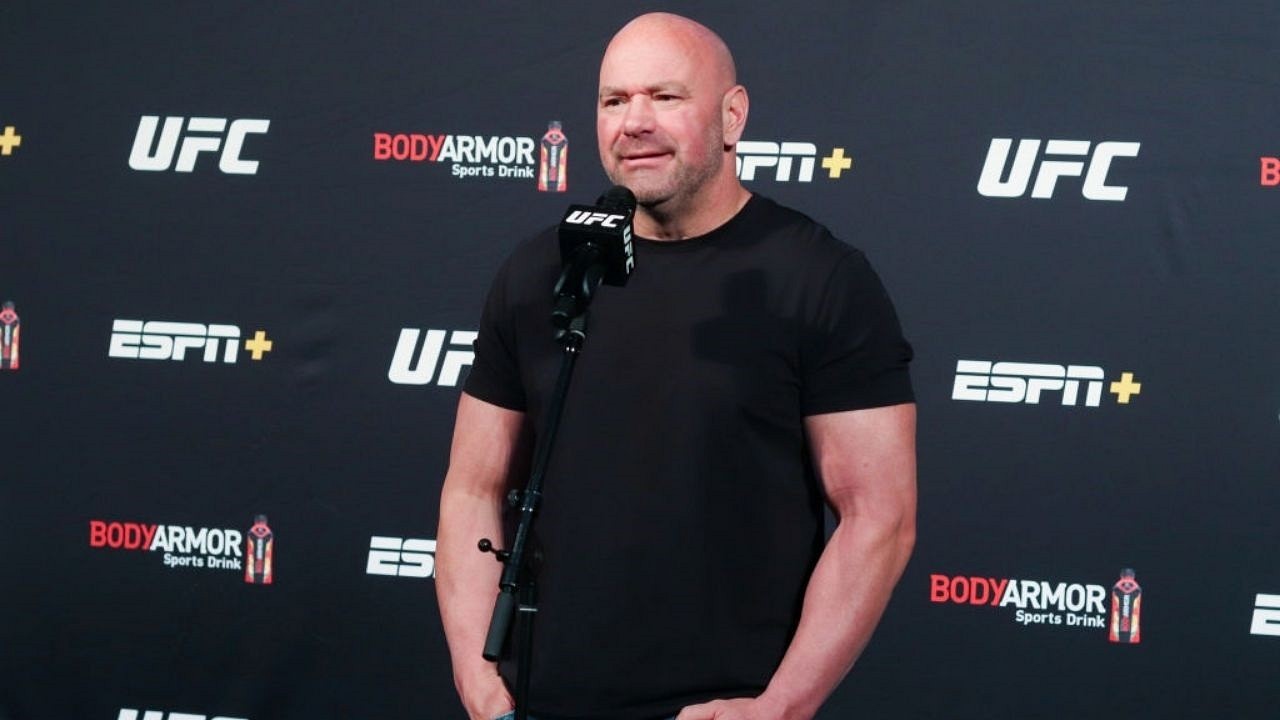 Dana White expressed his views on the spread of Covid-19 and gives a bold statement.
In 2020 the entire sports industry saw a rapid momentary shut, and while the global pandemic had every turf contained in its shackles, the dark clouds of uncertainty were hovering overhead. Thus, a resistance from one corner was desperately required and then Dana White and UFC emerged and drew the silver lining.
The supreme MMA action was put on hold for almost two months but returned in May. And since then it hasn't halted for even a week.
It is not a travesty that when the authorities of other major sports were planning out a way back, UFC was breaking records. Though, in the process many setbacks were witnessed but the ultimate fighting did not hit any brakes. So, whether it was an issue of travel restrictions or a formidable fighter picking the virus at the eleventh hour of fight, UFC was always on to it, and had a contingency plan in store.
However what's apparently startling is the boss who gets the credit for being the reason behind the promotion's umpteen success seemingly has a capitulating approach towards Covid-19.
Also Read: Jimmy Crute joins the queue to challenge Anthony Smith, Wants to face him in February 2021
Dana White Gives His Outright Opinion On Covid-19
In the recent post-fight address Dana White uttered a few words about the spread of the deadly virus and his view evidently had some conflicting reactions.
Covid-19 has laid waste on many anticipated fights in its course of time and victimized both the main events of previous two fight night events. In relation to this, Dana White was asked whether he is becoming used to this new set-up. To which he vehemently answered, it's not something new, previously the fights used to get cancelled on account of injury, and this year it's injury and Covid, which according to him doesn't carry any unexpected quotient, since eventually everyone will get caught.
"If you look back to the old days, we used to worry about injuries now it's injuries and Covid. But, Covid for me, Covid's one of these things we're all going to get. We're all gonna get it. I haven't got it yet, I've been travelling, I've been living a pretty normal life. I haven't got it yet, but it's like the flu like the cold, we're eventually gonna get it."
Click Here For More UFC News
---
Share this article