VCT LOCK//IN 2023 Evil Geniuses vs Talon Esports, Day 5 schedule, where to watch and more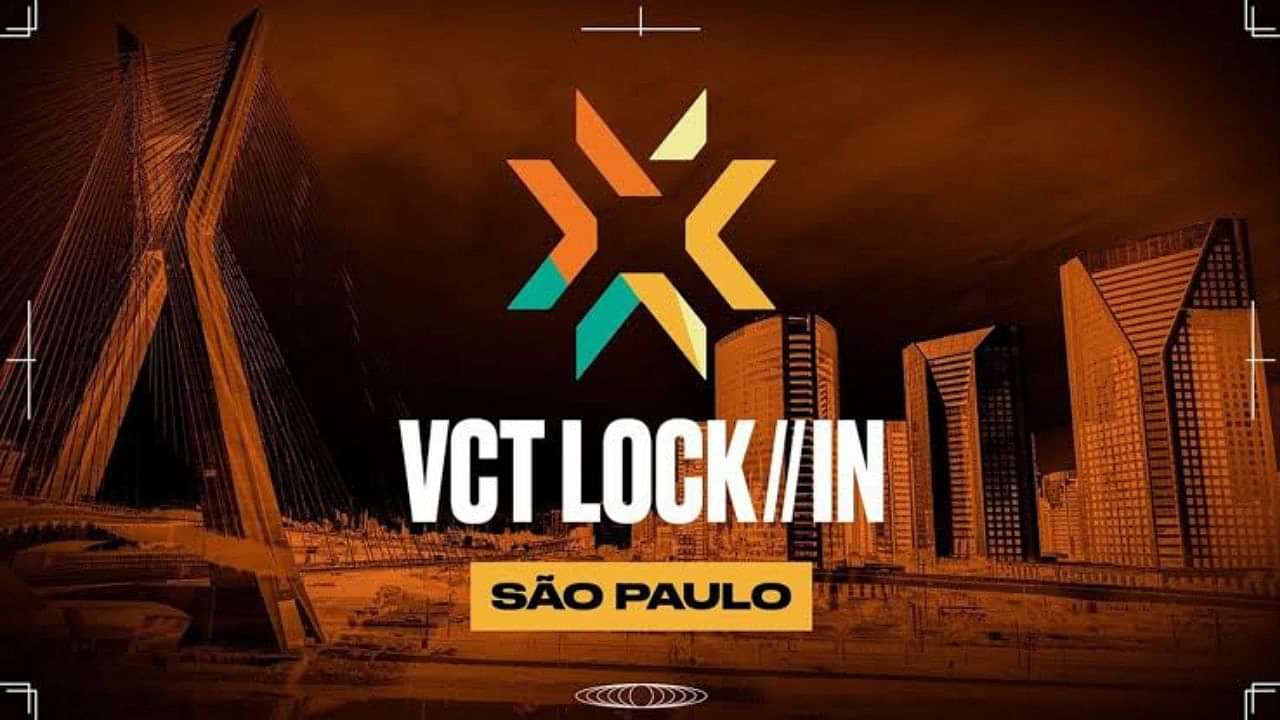 Day 5 of VCT LOCK//IN 2023 will commence today and the match to look out for is the one between Evil Geniuses vs Talon Esports. This match will mark the end of Quarter Finals of the Alpha group. Both teams represent the America and Pacific region. Here is the VCT LOCK IN 2023 schedule.
The single-elimination format of the VCT had been brutal on many teams but EG and TE made to the second stage of Alpha group.
Also Read: What was Andrew Tate arrested for? Exploring allegations against the social media influencer
VCT LOCK//IN 2023 Schedule for Day 5
Loading embed tweet https://twitter.com/ValorantEsports/status/1626744181447065601?ref_src=twsrc%5Etfw
The second match of the day will be between Evil Geniuses and Talon Esports. Both the teams will be fighting for a spot in the semi-finals and the additional advantage is that the winner for each group will get $100,000.
Here is the schedule for the matches:
Saturday, February 18
DRX vs Cloud9: 9 am PST, 6 pm CET, 10.30 pm IST
Evil Geniuses vs Talon Esports: 12 pm PST, 9 pm CET, 1.30 am IST
Sunday, February 19
Alpha Semifinal 1
Alpha Semifinal 2
Evil Geniuses vs Talon Esports head to head details, line-up
Going into this match, EG does have a lot of players to choose for as their playing five. With a full 10-man roster, the team could completely shock their opponents today by doing something unpredictable.
Talon Esports, on the other hand, had the biggest underdog story in the last match. They were playing against a Brazilian team and had the crowd's momentum largely against them. However, they triumphed in the end.
Evil Geniuses vs Talon Esports line-up prediction
Loading embed tweet https://twitter.com/ValorantEsports/status/1626745308972548098?ref_src=twsrc%5Etfw
While the teams have not faced each other yet, they have won their respective matches. While Evil Geniuses could play anyone, here are the predicted line ups for both the teams.
Evil Geniuses
Brendan "BcJ" Jensen
Etahn "Ethan" Arnold
Alexander "jawgemo" Mor
Kelden "Boostio" Pupello
Christine "potter" Chi (Head Coach)
Corbin "C0M" Lee
Talon Esports
Thanamethk "Crws" Mahatthananuyut
Panyawat "Sushiboys" Subsiriroj
Patiphan "Patiphan" Chaiwong
Apiwat "garnetS" Apiraksukumal
Yuttanagorn "Zeus" Kaewkongyai (Head Coach)
Itthirit "foxz" Ngamsaard
How to watch VCT LOCK IN 2023 live stream?
The matches can be spectated live on ValorantEsports' YouTube, Twitch and official website.
Matches for Omega group will start on 22nd February, 2023.
Also Read: Valorant News: Riot Partners with GRID to Release A Data Portal for Professional Teams
---