Spoilers Regarding Who Will Face Gunther For The IC Championship At WrestleMania 39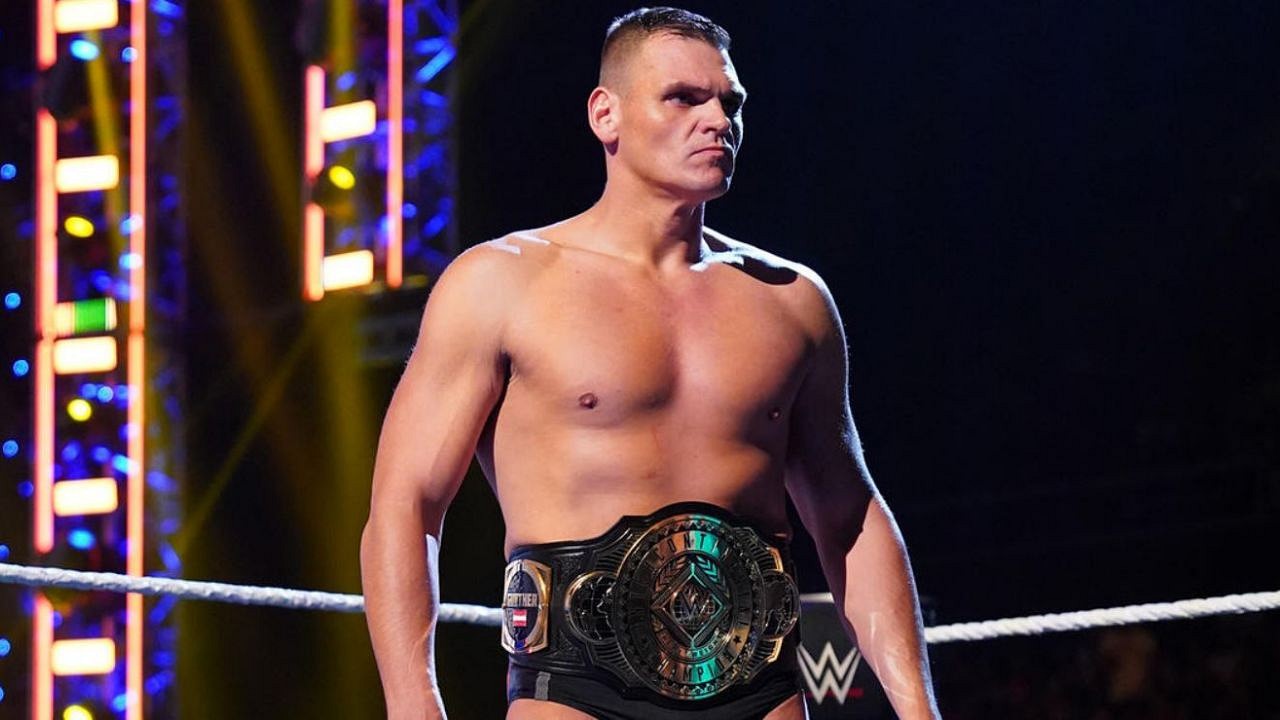 The reigning Intercontinental Champion Gunther has a target on his back as several SmackDown superstars wish to capture the gold. After the past edition of SmackDown, a fatal-five-way match was declared involving Sheamus, Drew McIntyre, LA Knight, Kofi Kingston, and Karrion Kross to determine the number one contender for Gunther at WrestleMania 39. The segment started with Drew McIntyre calling out the Ring General. He was then interrupted by Sheamus who also has his sights set on the IC Championship. 
A brawl broke out after LA Knight, Kofi Kingston, and Karrion Kross also made their way to the ring to claim the title shot. The fatal-five-way match is slated to take place on SmackDown tonight. However, a new report has unveiled the number one contender(s) ahead of SmackDown. 
Spoilers regarding Gunther's opponent for WrestleMania 39
According to Xero News, Drew McIntyre and Sheamus will be given the opportunity to challenge Gunther at WrestleMania 39 for the Intercontinental Championship. Although it's unknown how the fatal-five-way match will play out, Gunther is likelier to face McIntyre and Sheamus in a triple-threat match at the Show of Shows.
The segment between McIntyre and Sheamus on SmackDown got heated quickly when Sheamus admonished the former WWE Champion for calling out Gunther behind his back. 
Some Spoilers

Trish Stratus vs. Becky Lynch expected for SummerSlam 2023

Gunther vs. Drew Mcintyre vs. Sheamus at WrestleMania 39

— Xero News (@NewsXero) March 10, 2023
McIntyre then claimed that Sheamus had his chance and failed twice. By the looks of it, the bond of brotherhood is beginning to show crevices. Tune into SmackDown to see what happens when these two combustible elements stand in the ring on opposite sides. 
Kofi Kingston will not participate in the fatal-five-way match
Kofi Kingston's leg injury will keep him from partaking in the fatal five-way match. The 13-time tag team champion will be MIA for at least two months due to the severity of his injury. WWE announced that Kofi's faction mate, Xavier Woods, will now take his place in the fatal-five-way match.
The former WWE Champion took to Twitter to give an update on his leg injury. Find the video below.
In all my time on the main roster I have never once had a match where a singles title was on the line. Ive beaten men while they held World and Universal championships. I even won King of the Ring. Still no shot. Tomorrow I do everything I can to get one. https://t.co/sbT1Qgw4Gi

— Austin Creed (@AustinCreedWins) March 9, 2023
We gon' be alright! 👍🏾 pic.twitter.com/QnH0xHqNiN

— Kofi Kingston (@TrueKofi) March 5, 2023
Click here for more wrestling news.
---
Share this article