RAW Is XXX: Early Details About The Role Of Hulk Hogan and Kurt Angle On The Show Revealed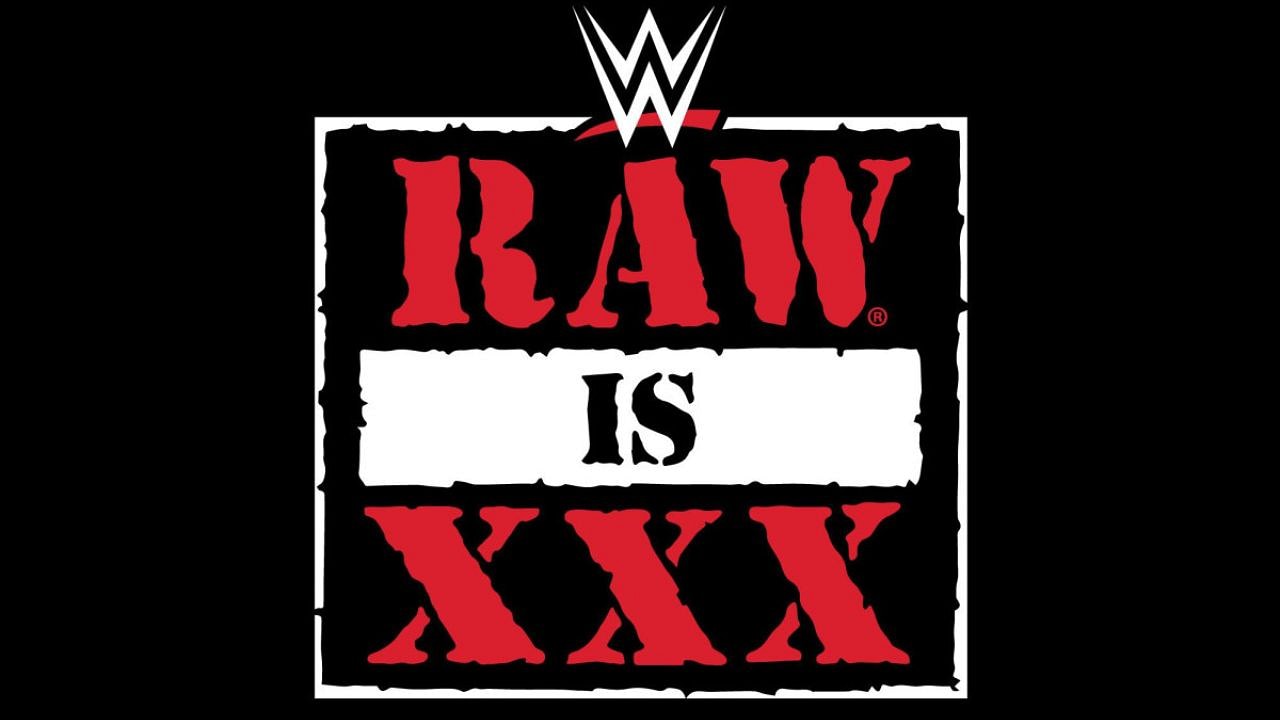 This week's edition of RAW will be exceptional as the show will be celebrating its 30th anniversary. Making the occasion more special, WWE has booked three title matches and a steel cage match. Moreover, Hall of Famers like Hulk Hogan, The Undertaker, Kurt Angle, and many more are all set to appear on the RAW XXX episode. Although the purpose of their arrival is unclear, a recent report has revealed some major details about the show.
Recently, Xero News shed light on some key events fans could see happening on the 23 January, edition of RAW. The report shared some of the early plans WWE has considered for Hulk Hogan and Kurt Angle on RAW XXX. It also discussed what LA Knight could be doing on the special occasion.
WWE reportedly using Hulk Hogan and Kurt Angle in major segments on RAW XXX
According to Xero News, both Hulk Hogan and Kurt Angle will have major roles to play on the RAW XXX episode. While The Hulkster will open the show, The Olympic Gold Medalist will be a special referee in one of the matches.
As far as LA Knight is concerned, he is rumored to be involved in a segment that will be "Legendary". Xero News took to its Twitter account and shared these early notes of RAW.
Some early raw notes

Hulk Hogan will open the Show

La Knight has a segement gonna be Legendary.

Kurt will special Ref a match

— Xero News (@NewsXero) January 22, 2023
Well, as the term suggests, these are early notes which means, it can happen or end up not happening eventually. However, if Hulk Hogan and Kurt Angle indeed play these roles, the show will be a memorable one.
Not to forget other legends like The Phenom, HBK, and The Nature Boy, who will also be there. And going by their reputation, one can only imagine what can happen on RAW XXX.
The Bloodline will also be holding a Tribal Court for Sami Zayn on Raw's 30th Anniversary
Other than the legends and a few major matches, The Tribal Chief is also scheduled to appear on the RAW XXX episode. Earlier, it was announced that The Bloodline will be holding an Acknowledgement Ceremony for Roman Reigns.
However, considering what happened on SmackDown last week, there has been a change in plans. Now, The Bloodline will hold a Tribal Court where Sami Zayn will be on the trial. The Honorary Uce is supposed to answer for his actions on the last SmackDown episode.
#TheBloodline to hold Tribal Court for @SamiZayn at #RawisXXX. https://t.co/GwMWxVEYMo

— WWE (@WWE) January 21, 2023
Nevertheless, with Hulk Hogan kick-starting the show, Kurt Angle as guest referee, three title matches, a steel cage match, and a Tribal Court, RAW XXX appears to be an action-packed show. Not forgetting, there are more big names who will be present, but their roles are unknown as of now.
For More Wrestling News, Click Here.
---