xQC warns HasanAbi about appearing on Adin Ross' interview of Kanye West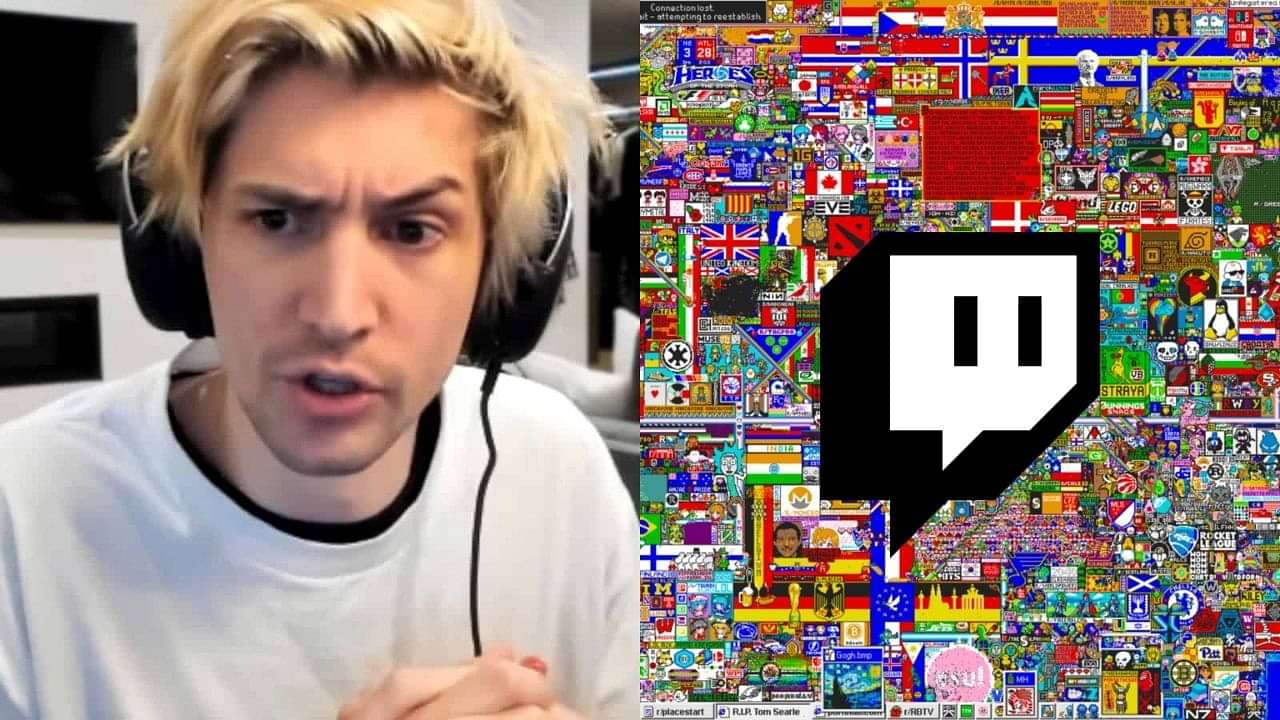 In one of his live streams, Twitch streamer xQc reacted to HasanAbi's plans of joining Adin Ross when he takes Kanye West's interview. The interview announcement took place after Ye appeared on Alex Jones's Info Wars and was suspended from Twitter.
During the stream, he advised HasanAbi to steer clear of the interview since Ye has a huge fan base and the hate he would receive could be exhausting.
Also Read: Valued at over $1.4 billion? MrBeast, the $500 mil man makes it to Forbes 30 under 30- Is the king of content YouTube's first billionaire?
Sounds like a bad idea, xQc warns HasanAbi
West has been interacting with a lot of streamers recently and xQc thinks that this interaction will do Hasan more harm than good. He warned him by saying:
"I'm going to keep it a buck. Sounds like a bad idea. Yo, Hasan, this is a warning to my boy, Hasan. I'm telling you, bro, you can tank some hate or whatever, okay, dude? But there's a lot involved in the game. Okay? I would not get in the middle of this."
xQc continued to say that Ye's fans could give Hasan a lot of hate, which could become unbearable after one point, and that interviewing Kanye would be a different "ballgame." He also added that if Hasan wanted to moderate the whole thing, he had to be very careful.
He also warned him that he could be called names, and said:
"I would not get in the middle of this okay, because if you try to moderate and be part of the conversation, people will say 'L guy,' 'Sleeper guy,' 'Annoying guy.'"
The clip ends with xQc saying:
"I'm telling you, dude, a lot of their viewers, I'm sorry to say, dude, they see these guys as idols because of the music they create, and they don't give a f**k about anything else! They don't give a f**k!"
Fans react to Adin interviewing Kanye West
The minute-long stream clip was posted to the r/LivestreamFail subreddit, and fans reacted to this potential interview. Some were quick to call out Adin, saying he was doing it for the view count:
As of now, the date for the interview has not been set. According to Twitter handle Kurrco, the interview will be scheduled in the coming few weeks.
Also Read: Fortnite Chapter 4 Season 1 update temporarily disables DLSS for PC users
---