CM Punk has an offer to make an in-ring return
---
Former WWE superstar, CM Punk has an offer from British Organisation, 5 star wrestling to make a comeback. CM Punk has an offer of $1 million to make an in-ring return for the organization.
The company's creator, Daniel Hinkles has confirmed this story, as he is desperate to bring the former WWE champion to the UK.
"We've been trying to contact CM Punk on and off for well over a year. We wanted him on the first show we did in Edinburgh in 2015.
"I've tried going through friends in the industry, I've gone through his website and sent dozens of emails but the opportunity has never been this big.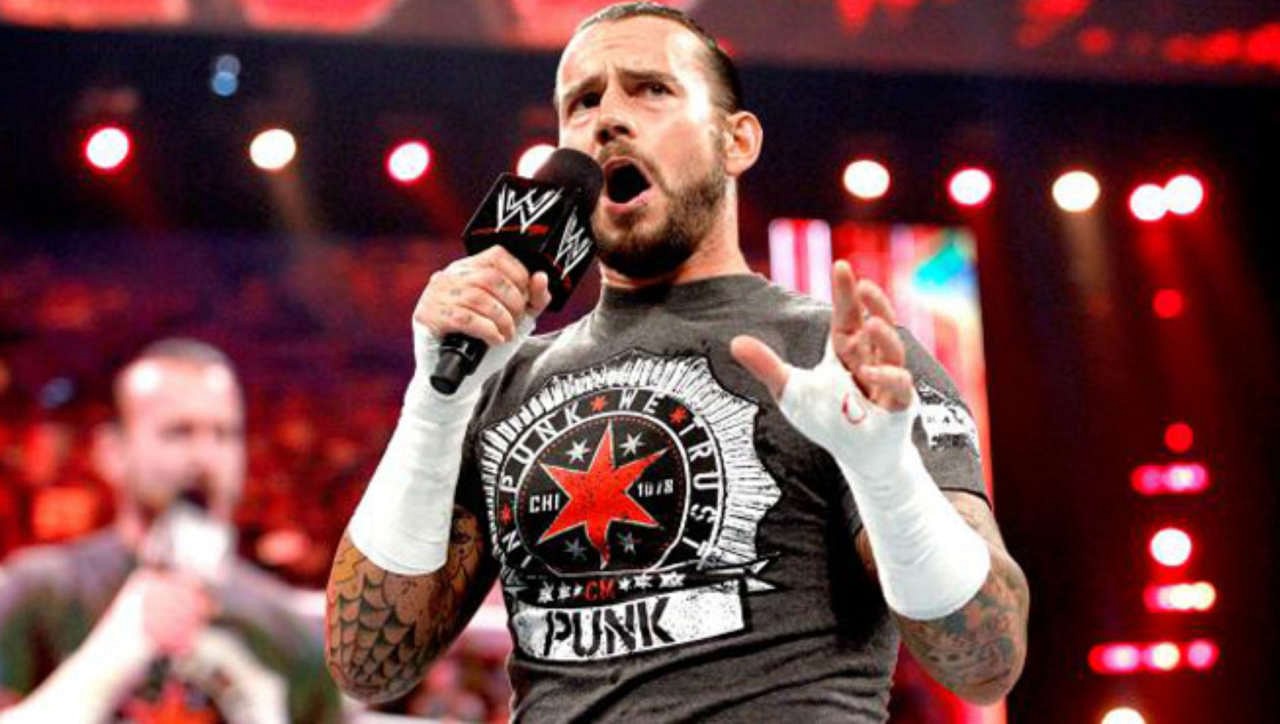 "We want to offer CM Punk $1 million dollars (£770,000) to come and join the 5 Star Wrestling tour starting June 10th.
"It's a genuine offer. We'd love to hear back from the man himself. We want to do this with him."
Phil Brookes, whose in-ring name is CM Punk, quit wrestling a few years ago, after he had an ugly fight with the WWE. Punk was at that time one of the biggest stars of the company, and a huge fan favorite.
After he quit WWE, Punk joined UFC in an attempt to start a new career in mixed martial arts. But his much anticipated debut was a disaster, as he lost in barely 30 seconds.
Even though he left the wrestling ring, WWE fans fondly chant his name during several episodes of RAW and SamckDown. He still commands a huge fan following, and a return to the squared circle would be a dream come true for all his fans.
Here is hoping this dream actually becomes a reality.
---