DPC WEU Tour 1 Division 1: Final rankings on DPC EU point table after tie breakers.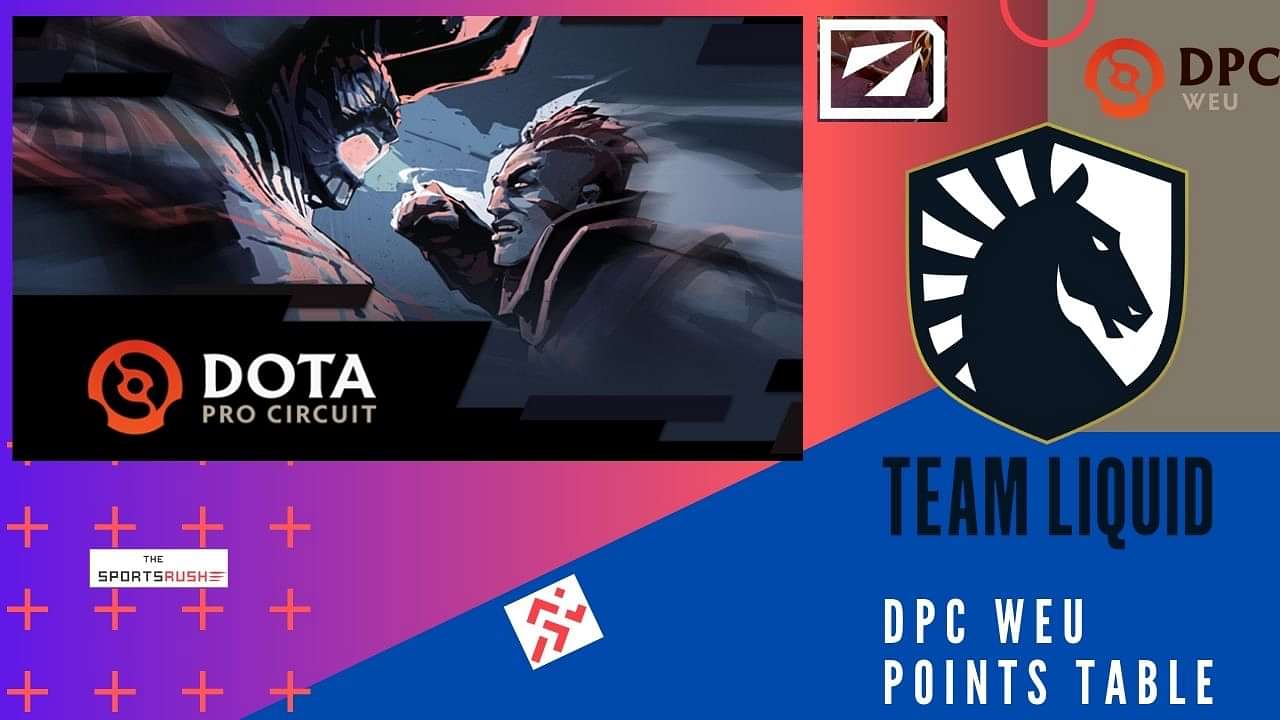 DPC Winter Qualifiers 2022 for the Western European region has ended, with Tundra Esports at the top. How does the DPC EU point table stack up?
The tie-breakers on Friday was extraordinary. It was rather rare too that 4 teams ended up with the same score, to begin with.
Nonetheless, 6 BO1 matches were played to decide the final position on the table. There were DPC points on the line and prize money of course.
Loading embed tweet https://twitter.com/DreamHackDota/status/1484943967640768522?ref_src=twsrc%5Etfw
Also read: S1mple says the Last Dance got nothing against NaVi.
There are talks of supposed online Major/regionals ongoing. And, if that happens, only the top 4 from each region can participate.
But, those are still rumours. Though Nigma Galaxy and Team Secret were improving, tiebreakers were rough for both teams. Sadly, Nigma lost all 3 matchups.
Nigma had to play against Secret, Tundra Esports and OG. But, Tundra ESports was exceptionally dominant on Friday.
Furthermore, Bane remains the highest picked hero with over 72% win rate. And Tundra has played it quite often.
Also, the Tundra vs Nigma match was shocking. OG won two matches and Secret won 1 of them.
Also read: G2 qualifies for EMEA Challengers: After defeating Excel in the upper finals G2 qualify for the EMEA challengers.
EU Division I Point Table
Also read: Valorant Patch leaks: Prioritize Strongest Weapon Setting, Windowed Fullscreen low latency
Below is the tie-breaker score from Friday. DPC EU point table will develop more as the Regional finals roll in.
Also read: First Case of 2022 Drops: CSGO Dreams and Nightmares Case is out for grabs.
---