Fact Check: Is Counter Strike 2 real?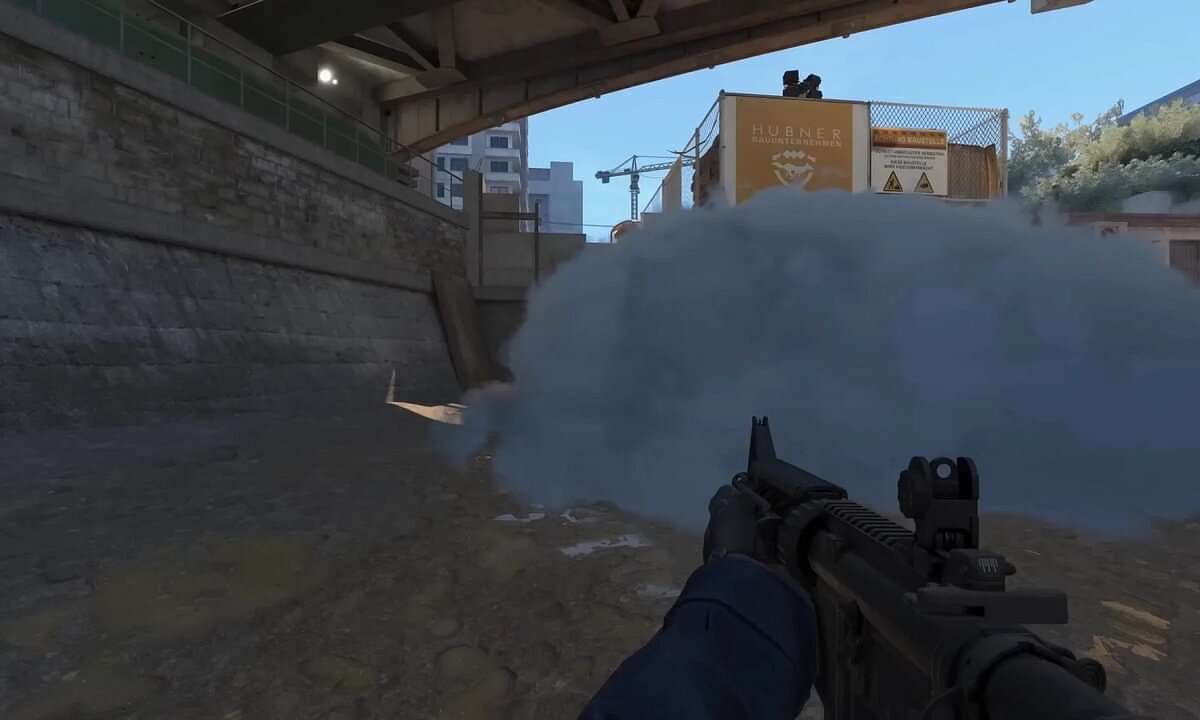 After a series of leaks and rumors, Valve finally confirmed the release of Counter Strike 2. The fan of the franchise waited 11 years for an upgrade of CS: GO. With an announcement video released on March 22, 2023, Valve confirmed that Counter Strike 2 is really a work in progress.
The announcement confirmed the game will release in the Summer of 2023. Not just that, the video showed the kind of changes the new Counter Strike will have. Smoke and map upgrades being the most appealing.
Is Counter Strike 2 real?
With the release of this teaser, Valve has confirmed that Counter Strike 2 is infact real. Now, Valve has a history of easing the players into the the newer versions of Counter Strike. They did that when CS: GO was released in 2012, and it looks like they will follow the same route this time, also.
As a Source 2 product, Valve is determined to keep the maps of the game intact, and have made changes in the lighting and how it will react to shadows. Maps like Dust 2, Mirage, and Train will remain unchanged. On the other hand, Nuke and Ancient are likely to receive upgrades.
Not just that, Valve is looking to increase the player-base of the new game. For the first time in a long time, CS: GO started to see its player count increase. With the kind of reviews and reactions the game is getting online, fans of the franchise will most likely jump onto the title when it gets released.
Loading embed tweet https://twitter.com/CounterStrike/status/1638681584525258752?ref_src=twsrc%5Etfw
When is CS 2 releasing?
Valve is yet to announce the release date of the game. However, they have started the CS 2 Limited Test, and select players will get the access to it. CS: GO's Twitter handle tweeted about the same. It said:
"Players are selected for the Counter-Strike 2 Limited Test based on a number of factors deemed important by the Counter-Strike 2 development team, including (but not limited to) recent playtime on Valve official servers, trust factor, and Steam account standing."
Loading embed tweet https://twitter.com/CounterStrike/status/1638580074126659584?ref_src=twsrc%5Etfw
The game will release sometime in the summer of 2023, and players can expect the first person shooter experience to begin then.
---