GTA Online PC patch fixes remote code exploits: Full patch notes (February 2, 2023)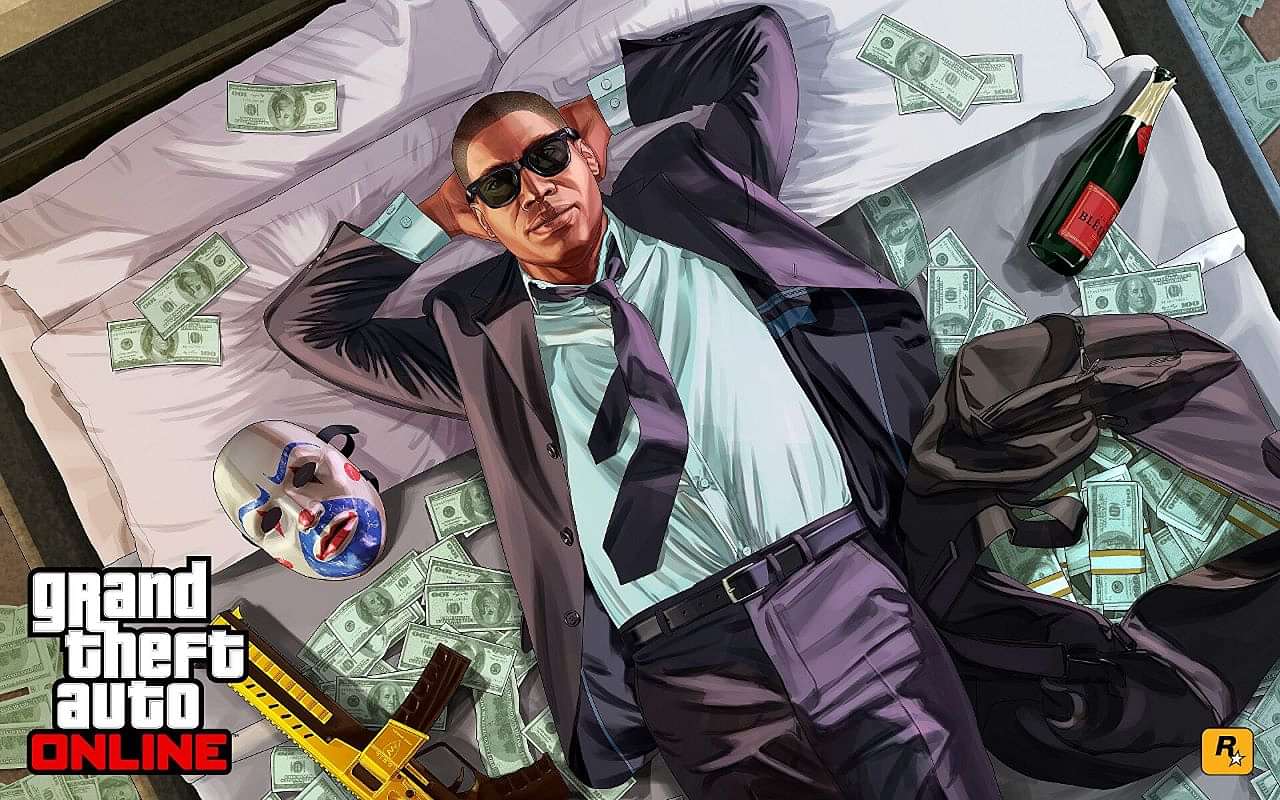 Earlier this week, GTA Online for PC was plagued by a Remote Code Execution exploit. This allowed modders to not only invade public and private sessions but modify a player's entire profile. This exploit gave modders access to player inventory, RP level, money level, and more. In some extreme cases, entire profiles were deleted, locking players into a loading screen each time they came online. This has finally been fixed in the latest patch.
Also read: GTA Online weekly update for February 2, 2023: Acid Lab profits go up by 1.5x
Fixes for GTA Online PC ship today as part of Title Update 1.66
Loading embed tweet https://twitter.com/TezFunz2/status/1620787010872152064?ref_src=twsrc%5Etfw

Security
Implemented a new data protocol in GTA Online to improve the security of network sessions and player-to-player messaging
Fixed an issue that could result in a player's experience being modified by a third party, including:

altering GTA$ balance, RP level, Bad Sport status, and other player stats
manipulation of players being kicked or crashed
Game Stability and Performance
General stability improvements
The exploit was discovered by Twitter user @HarryGotTaken in late January. Popular Rockstar insider, TezFunz2 picked up on the news and brought it to many users' attention. The initial warning detailed the extent of the exploit:
"New extreme exploits have appeared allowing cheaters to remotely add/remove/modify your stats and permanently corrupt your account aka ban/delete. Avoid playing without a firewall rule or playing at all!"
Soon after, Rockstar responded, stating that a fix would be shipped with the next title update:
"We are aware of potential new exploits in GTA Online for PC, which we aim to resolve in an upcoming planned security-related Title Update."
If players faced any account corruption, they're advised to get in touch with Rockstar Support to restore their account.
Also read: The Witcher 3 gets a performance update (v4.01) on all platforms: Full patch notes
---