How to buy a weed farm in GTA Online: Complete business guide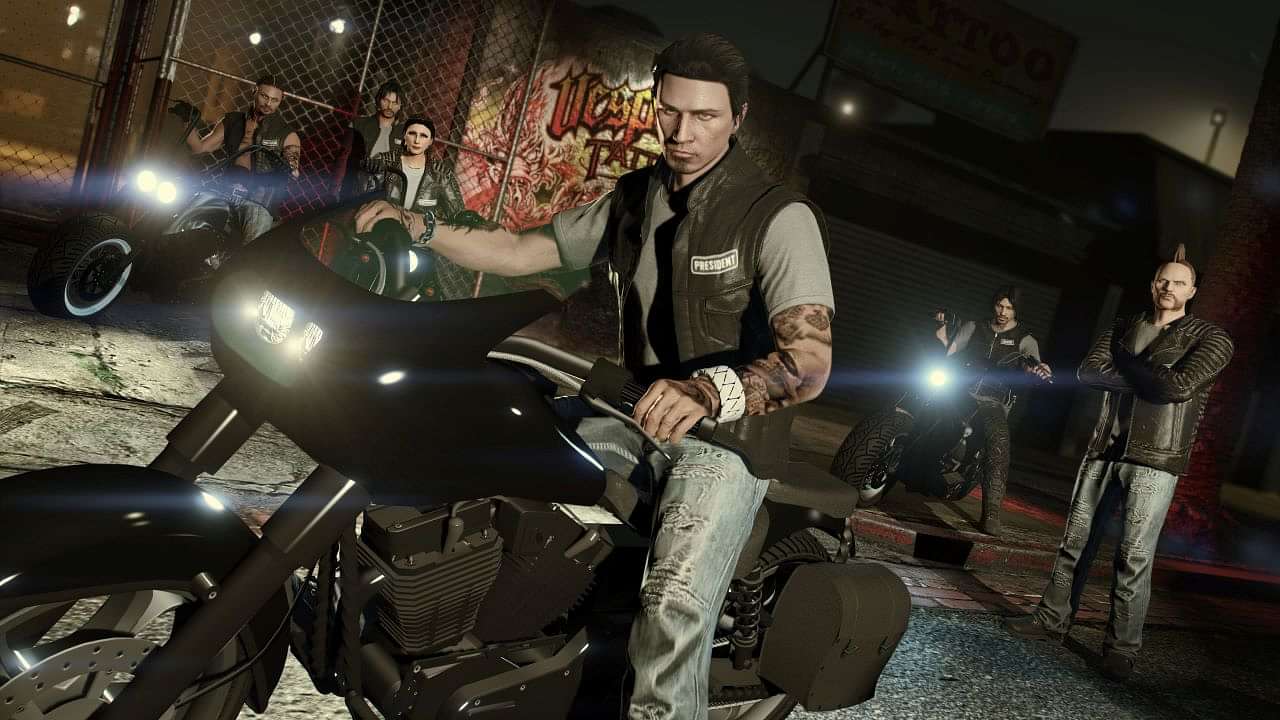 In GTA Online, players can build their criminal empire as they please. One of the biggest aspects of this endeavor is owning biker businesses. Players have the choice of dealing Meth, Coke, Weed, and more as part of the Bikers DLC. Once set up, these businesses are a source of steady income, but some investments are better than others. Here's how weed farms work and stack up against the other options.
Also read: Counter Strike 2 rumor round-up: New update spotted on SteamDB
Weed farm in GTA Online explained
Introduced in the Bikers DLC in 2016, Weed Farms are a part of Motorcycle Club businesses that players can invest in. To own one, having an MC beforehand is required. Once in the club, players can navigate to the laptop with the "Open Road Network" on it. From here, players can purchase a weed farm from the "Buy Business" tab.
Here's how much a weed farm and its upgrades cost:
Base farm ($715,000 to $1,358,500)
Equipment Upgrade ($990,000): Production speed and profit increase
Staff Upgrade ($273,000): Production speed and profit increase
Security Upgrade ($313,500): Reduces the rate at which raids and product loss occurs
Like all other biker businesses, Weed Farms require supplies to operate. Players can either get them for free via source missions or pay GTA $75,000 for them.
Are Weed Farms worth it?
For beginners, buying a weed farm is one of the least profitable options. While not as expensive as a Coke Lockup or Meth Lab, Weed Farms are also less profitable. Here's the max payout for Weed Farms with all upgrades applied:
Local sale: $168,000
Remote sale: $252,000
To sell product, players are recommended to have at least one teammate, as some sell missions can take upwards of 25 minutes to complete. The infamous post-op van mission is universally panned by players, making it impossible to complete a sale solo.
Without a 2x weekend, it's hard to justify investing time into a weed farm. The investment is too high and the time lost is too great for a measly 250K. Beginners are better off investing in a Kosatka for quick cash via the Cayo Perico Heist. For those keen on owning biker businesses, prioritizing a Coke Lockup would be more profitable in GTA Online.
Also read: Does Wo Long: Fallen Dynasty have co-op? Guide to starting a co-op session with friends
---