How to delete a GTA Online character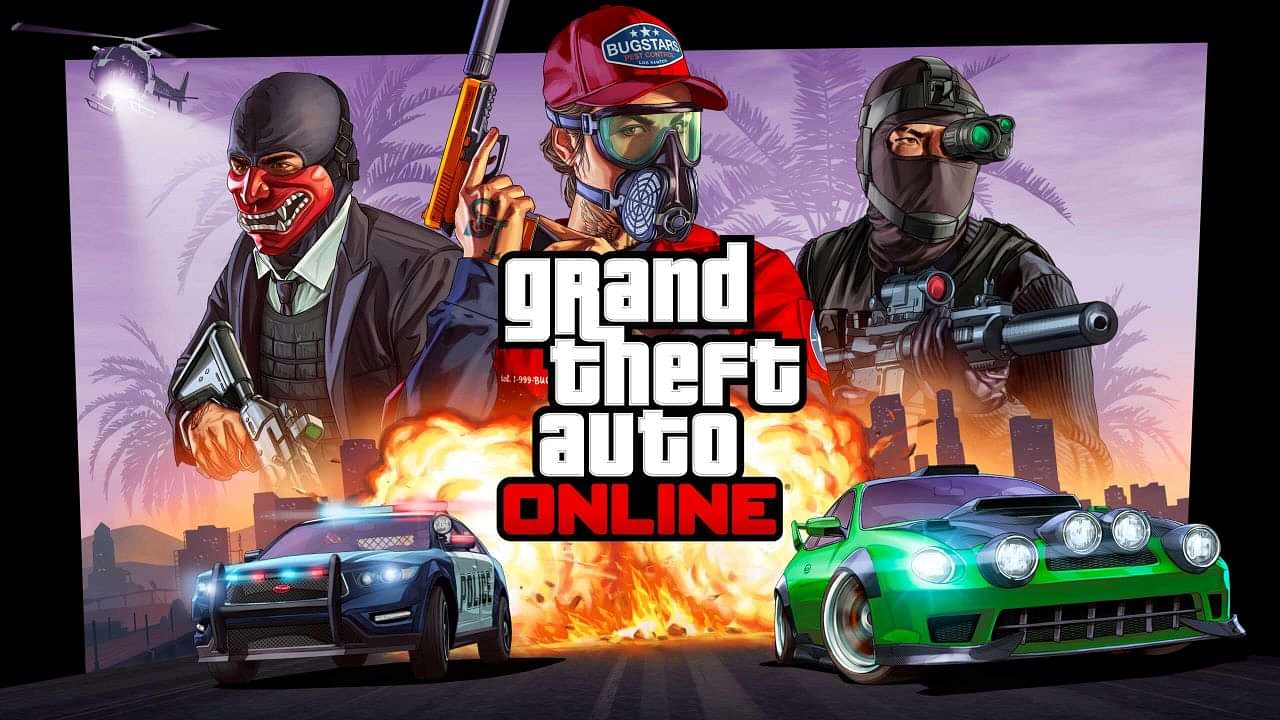 In its near decade-long run, GTA Online has become home to many. With the possibility of building an entire empire, players keep coming back to further their ill-gotten gains. However, during one's journey, a few missteps or issues could occur that prompt players to start anew. Whether its to clear a profile plagued by modders or simply starting afresh, here's how to delete GTA Online characters.
Also read: 50 Cent posts cryptic Vice City teaser, potentially hinting at GTA 6
A step-by-step guide to deleting a GTA Online character
Deleting a GTA Online character can be done in just a few steps:
First, enter the pause menu and navigate to the Online tab
Select the 'Swap character' option which will take you to the selection screen
Over here, select the character you'd like to delete and press the delete button (del button on PC, Square on PS4. and X on Xbox)
Now, you will be prompted to manually type in the word 'delete' (minus quotation marks)
Once completed, the character will be deleted, allowing you to start anew
The process is the same on all platforms. Users should note that deleting a character is permanent and cannot be recovered. Everything, including stats, casino chips, and in-game purchases will be wiped.
Why do players elect to delete a character?
While deleting a character may seem unnecessary, there are a few circumstances where it is the best option. The most common reason is for new players to redo their character's appearance free of charge. Starting off, players usually have no cash, and remodeling a character costs $100,000. In this case, deleting the character and redoing everything for free is the wiser choice.
Another reason to delete a character could be modders. With newer exploits, modders have been able to alter player stats, inventories, cash, and level. Those with a corrupted account may want to wipe the slate clean and begin their journey anew.
However, deleting characters should be considered a last resort. For most issues, getting in touch with Rockstar Support should lead to an easy and repercussion-free solution for players.
Also read: Counter Strike 2 rumors heat up as Richard Lewis calls it 'very real'
---