Is the GTA Online Auto Shop worth it? Staff, contracts, and perks detailed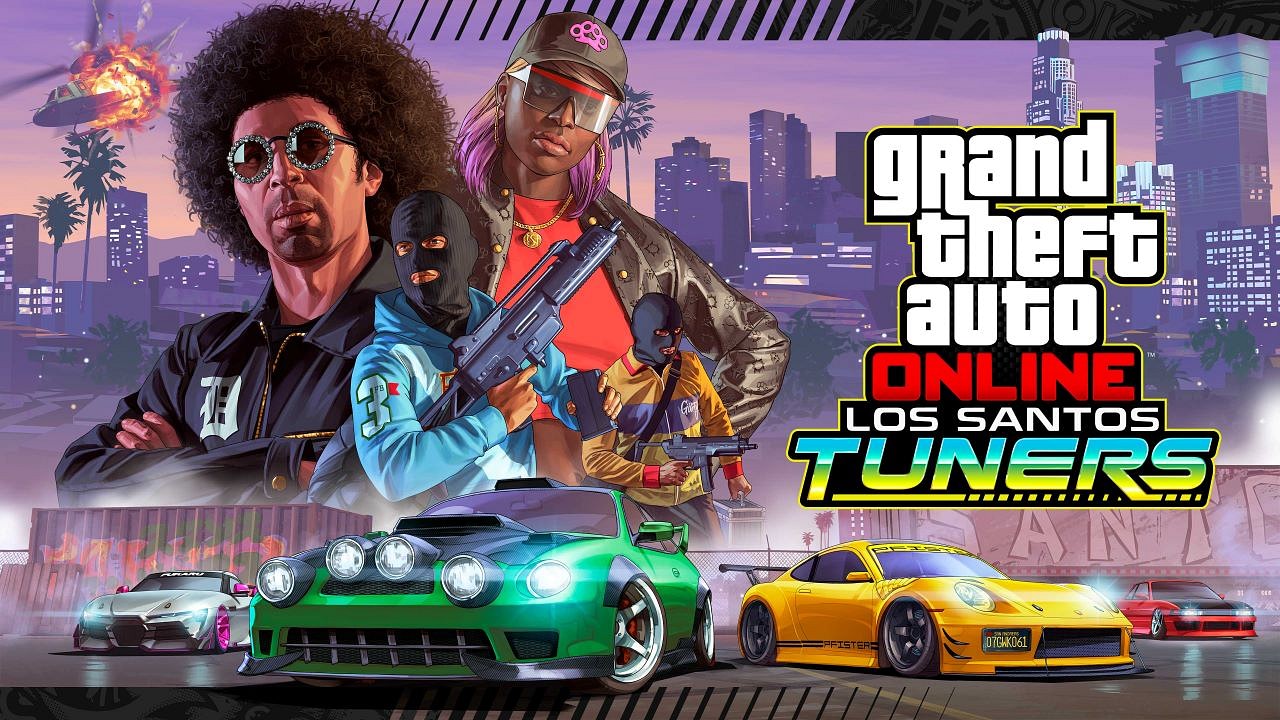 The Auto Shop in GTA Online was a business/property released as part of the LS Tuners update in 2021. With a focus on cars and tuner culture, the Auto Shop provided a gateway to multiple business opportunities for players. From unlocking all paint jobs to lucrative contracts, here's what the GTA Online Auto Shop offers.
Also read: Genshin Impact Vibro-Crystal Verification Event: Challenges, rewards and requirements
GTA Online Auto Shop details: Price, revenue, and more details
The price for Auto Shops, much like other properties, varies depending on location:
Mission Row – $1,670,000
Strawberry – $1,705,000
Rancho – $1,750,000
Burton – $1,830,000
La Mesa – $1,920,000
Customization options for Auto Shops are as follows:
Style – 9 options ranging from $250,000 to $450,000
Tint – 9 tint colors for a flat $187,500
Emblem – From $25,000-$104,500
Staff – Up to 2, $385,000 each
Personal Quarters – Spawn Location for $340,000
Car Lift – Allows players to modify 2 cars at a time for $650,000
Optional LS Car Meet membership – $50,000
How to make money from an Auto Shop?
Buying an Auto Shop opens up Auto Shop contracts to players. These are essentially mini-heists with smaller payouts and less tedious setups. However, the payout from them is quite lucrative considering the time invested. These contracts pay anywhere from $170,000 to $375,000:
The Bank Contract – $178,000
The Data Contract – $170,000
The Superdollar Deal – $185,000
The Prison Contract – $175,000
The Agency Deal – $182,000
The E.C.U Job – $172,000
The Lost Contract – $180,000
The Union Depository Contract – $300,000 – $375,000
These contracts rotate in and out, prompting players to frequently check the contract board in the Auto Shop. Aside from Contracts, players also get access to Exotic Exports. These are cars available in the open world that players can deliver to the docks for money. Every real 24 hours, 10 cars will spawn that players can deliver for a total of around $250,000.
Aside from unlocking paints, having an Auto Shop allows GTA Online players to customize and deliver customer vehicles. After speccing out a car as per the customer's request, players can either deliver it themselves or assign staff to deliver the car. This involves a small investment of $20,000 – $35,000 for a payout of around $50,000. Delivering cars via staff increases the chance of damage, leading to a smaller payout.
Also read: Camel Mob in Minecraft 1.20: Everything You Need to Know about the Mob!
---
Share this article