PS Plus Essential games for February 2023 leaked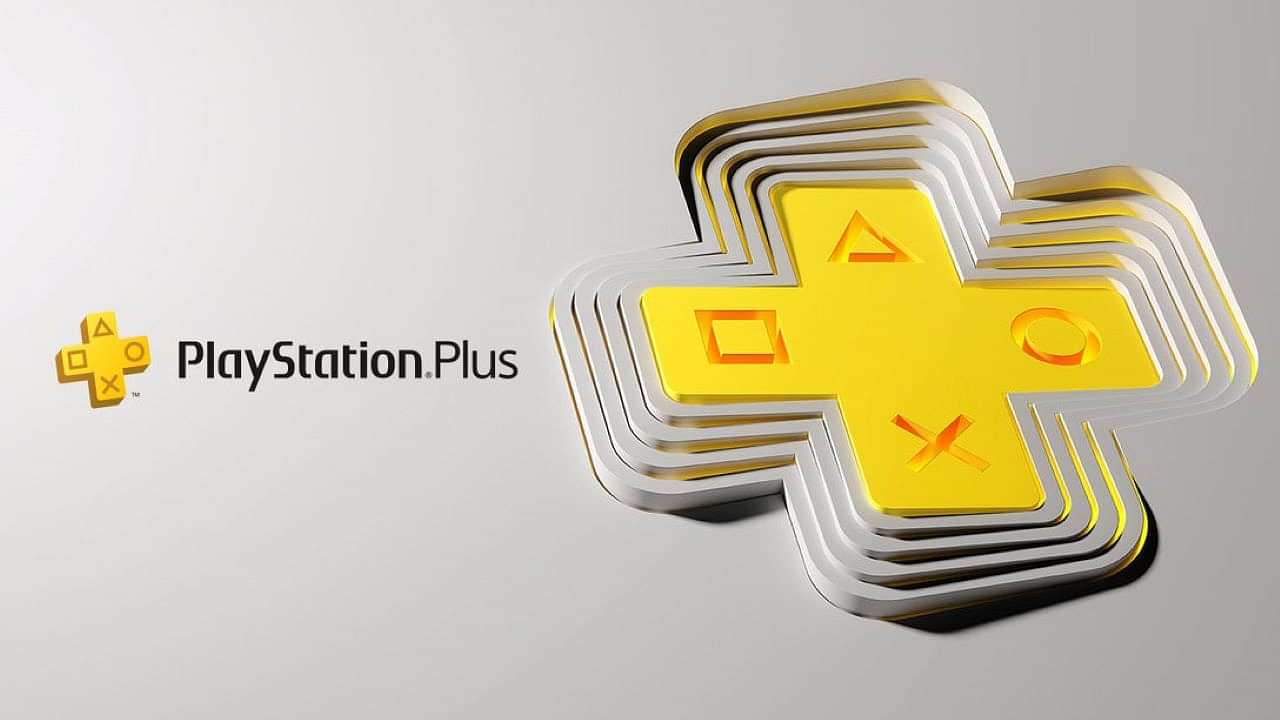 As part of Sony's endeavor to revamp the PlayStation Plus service, it has been divided into three separate categories. The cheapest tier is PS Plus Essential which costs $9.99 a month. As part of the benefits, users get to pick from a selection of free games each month. Recently, a leaker revealed the lineup for February 2023, and four titles are on offer depending on the platform. Here's what they are. All games will be available for free from February 7 to March 6, 2023.
Also read: Heroic qualify for the CS:GO Blast Spring Finals, send BIG to the Spring Showdown
What do PS Plus Essential users get in February 2023?
Loading embed tweet https://twitter.com/billbil_kun/status/1619696832921366528?ref_src=twsrc%5Etfw

Here are all the games and which generation they're available on as revealed by billbil-kun:
1. Destiny 2 Beyond Light (PS5 and PS4)

Beyond Light is a major Destiny 2 expansion that was released in 2020:
"In Destiny 2: Beyond Light, Guardians will explore a new destination: Jupiter's frozen moon of Europa. Brave harsh weather conditions and uncover the secrets that lie deep under the ancient ice. As a new threat emerges, so too does a mysterious new power – Stasis. Rooted in Darkness, Guardians will wield this new elemental power to dominate the battlefield. Titans, Warlocks, and Hunters each wield Stasis in a different way, with amazing new subclasses to explore."
2. Mafia Definitive Edition (Region specific, PS4)

 "Re-made from the ground up, rise through the ranks of the Mafia during the Prohibition era of organized crime. After a run-in with the mob, cab driver Tommy Angelo is thrust into a deadly underworld. Initially uneasy about falling in with the Salieri crime family, Tommy soon finds that the rewards are too big to ignore."\
3. Evil Dead The Game (PS4 and PS5)

"Step into the shoes of Ash Williams or his friends from the iconic Evil Dead franchise and work together in a game loaded with over-the-top co-op and PVP multiplayer action! Play as a team of four survivors, exploring, looting, managing your fear, and finding key items to seal the breach between worlds in a game inspired by all three original Evil Dead films as well as the STARZ original Ash vs Evil Dead television series."
 4. OlliOlli World (PS4 and PS5)
"OlliOlli World is a bold new skateboarding action-platformer that's bursting with personality. Flip and flow through the vivid and vibrant world of Radlandia, meeting colorful characters as you grind, trick, and air your way to discover the mystical skate gods on your quest for Gnarvana."
Also read: Is the Weeny Issi Rally worth it in GTA Online?
---