Twitter reacts to MrBeast requesting people to display Feastables correctly in stores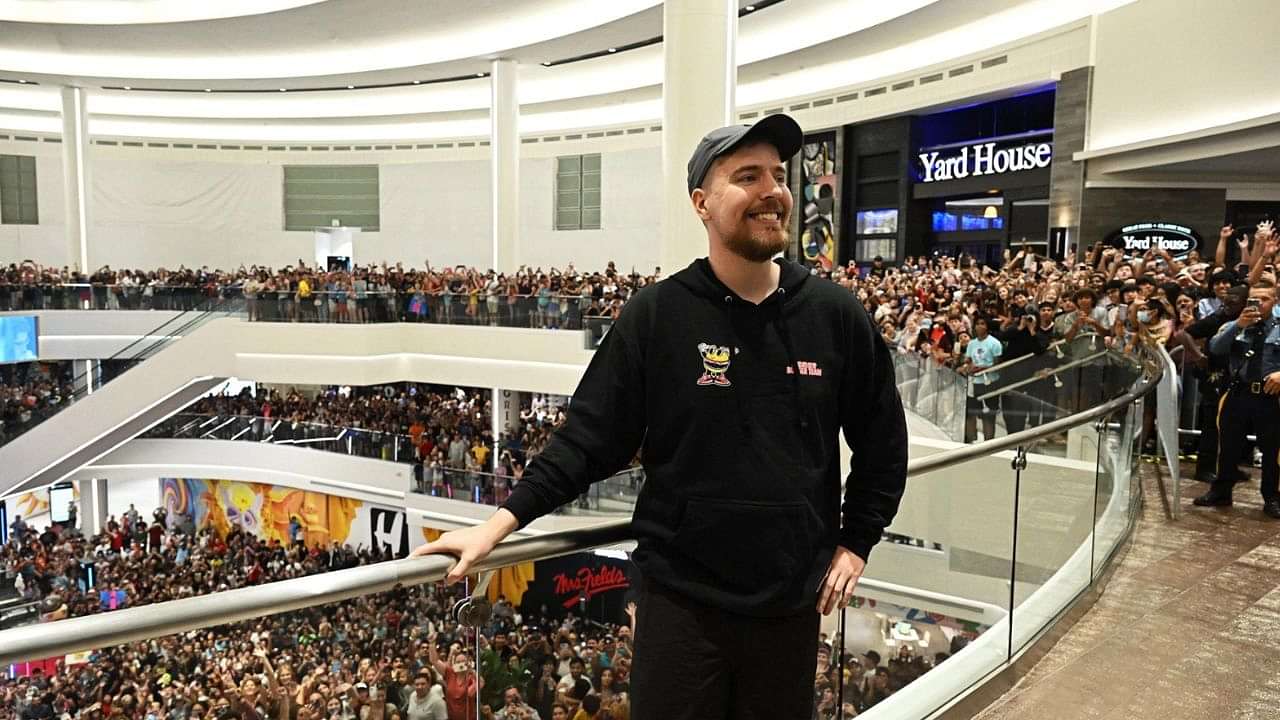 MrBeast is known on the internet to produce a few of the most elaborate videos the platform has ever seen. Besides his philanthropic ways, the content king has ventured out into other businesses. One of them being the chocolates his company manufactures and sells. Feastables quickly became one of the fastest-selling chocolates on any platform, needing constant restocking.
In a recent tweet, MrBeast requested his fans to "clean up the presentation" of his chocolate bar in Walmart.
Also Read: Counter Strike 2 rumors heat up as Richard Lewis calls it 'very real'
The "Clean up" request by MrBeast went too far
In a tweet, MrBeast requested his fans to re-align his Feastables when they see it in Walmart stores. Back in 2022, MrBeast announced that his chocolate would also be available in Walmart due to the rise in demand for the product. He said:
"I need your help! Next time you see Feastables in Walmart (and soon-to-be new retailers) if you could clean up the presentation and make it look better that'd make me very happy."
Taking his request into consideration, many people responded to him by saying they helped align the chocolates, and they helped the shelf look better.
Loading embed tweet https://twitter.com/Letsbefrank2410/status/1631805248061816835?ref_src=twsrc%5Etfw
Loading embed tweet https://twitter.com/mws/status/1631781516756828161?ref_src=twsrc%5Etfw
Loading embed tweet https://twitter.com/iamchillpill/status/1631781953937473537?ref_src=twsrc%5Etfw
As sinister as it gets
Some fans of the YouTuber decided to be a bit sarcastic with their approach toward this request. Taking it all a step further. While it was all fun and games, and even MrBeast chimed in on the fun, it was good to see how far people would take it when if it was just a joke.
Loading embed tweet https://twitter.com/MrBeast/status/1632514232251191297?ref_src=twsrc%5Etfw
There were some that went further than this, and MrBeast drew the line there. He did not comment on many of the comments that suggested torture and more. His fans did find it funny, however, MrBeast does know when his audience would become sensitive.
Also read: Valorant Ep 6 Act 1 competitive queue end time for USA
---