Is Luka Doncic playing today vs Clippers? Mavericks' injury report for Game 6 worries fans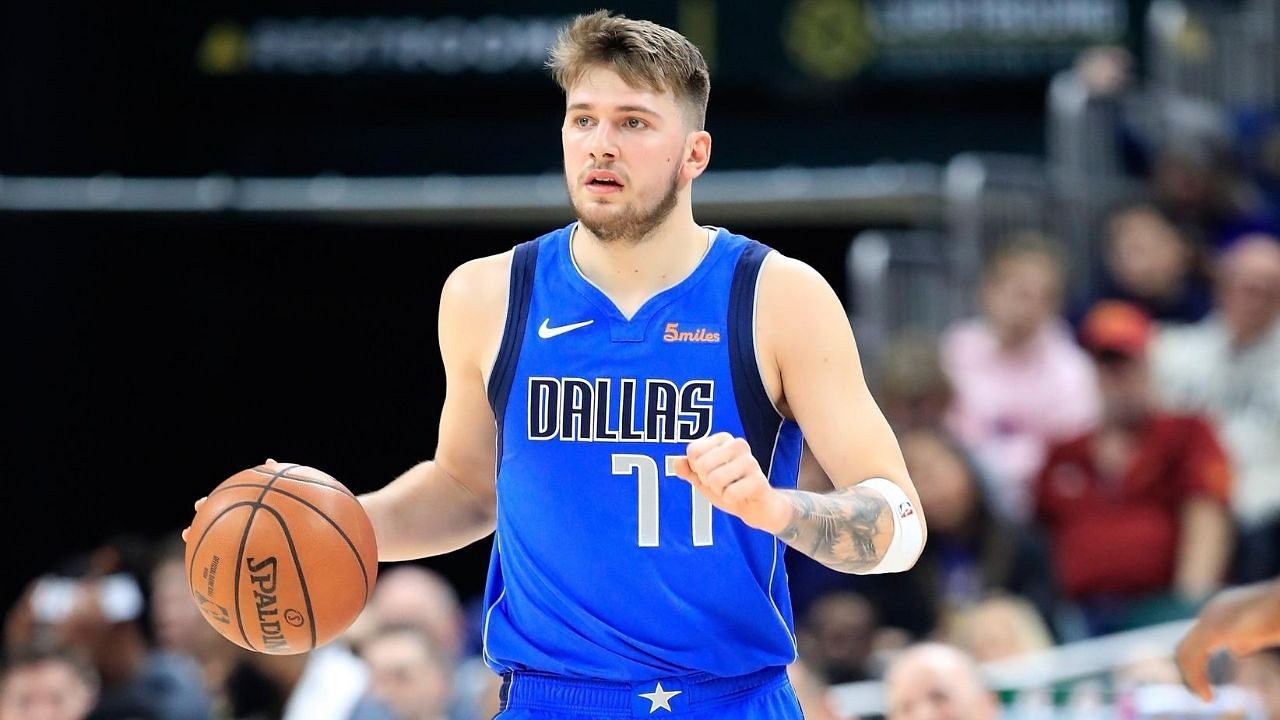 Mavs Sophmore and Superstar, Luka Doncic sprained his ankle in Game 3 against the Clippers. More questions arose about his ankle when Clippers forward, Marcus Morris stepped on Luka's ankle.
For someone who is playing their first-ever playoff series, Luka Doncic has been absolutely phenomenal. He has been averaging 29.6ppg, 10rpg, 8.6apg while shooting 55% from the field. Luka already has 2 triple-doubles to his name in the 5 games played this series.
In just his second NBA season, Luka has shown constant improvement. His stats have gone up from his Rookie of the Year season, and he led Dallas to a #7 seed in the star-studded Western Conference.
In Game 5 against the Clippers, Luka seemed to appear a bit shaken after Marcus Morris stepped on his ankle while trying to grab a rebound. After match reports did not show any major injury to Luka's ankle, and hopefully the 3-day gap would have helped.
Also Read: "Did Marcus Morris step on Luka's ankle intentionally?"
Is Luka Doncic playing today vs Clippers?
According to an injury report released by the Mavericks, Luka Doncic is questionable to take the court against Clippers for Game 6. And while the extra 3 days of rest must have aided him, he still doesn't seem fully fit for this crucial encounter.
NBA INJURY ALERT: Mavericks PG/SF Luka Doncic (ankle), SF/PF Dorian Finney-Smith (hip) and PG Trey Burke (ankle) are listed as questionable for Sunday's game vs. the Clippers. pic.twitter.com/YZdhyDNU42

— DK Live (@dklive) August 29, 2020
Now, with all the buzz surrounding Luka's injury, Coach Carlisle has provided some solace to Mavericks fans. He believes Luka is moving as good as ever and shouldn't even be on a minutes restriction for Game 6.
"Ankle's doing well, all things considered," Carlisle said.
"The extra two or three days is a plus, certainly. In practice today, he looked pretty good, so going into tomorrow, I don't think he's going to be limited." he added.
Luka Doncic and Mavs
With Kristaps Porzingis being out for the season, the entire offensive burden now rests with Luka Doncic. The support cast in Tim Hardaway Jr and Seth Curry have been good, but a bad at the office for Luka, and the series could be done with tonight.
However, if Luka is locked in and performing at his best, the Clippers could be in for a tough night.
---