How Long is the XFL Season: How Many XFL Teams are There?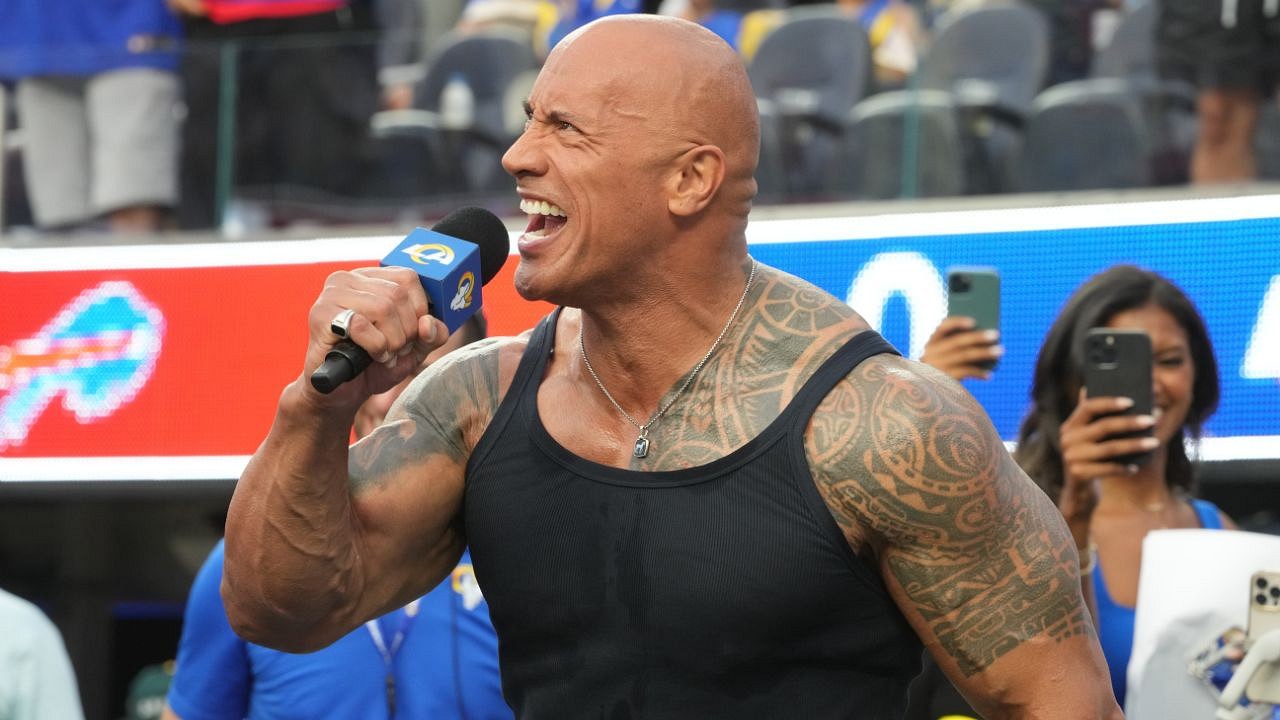 After getting shelved in 2020 when the Covid-19 pandemic was wreaking havoc all across the world, the XFL is up and running again, all thanks to Dany Garcia and mad football lover Dwayne 'The Rock' Johnson.
Dwayne, who always had a chip on his shoulder as he wasn't able to break into an NFL team, has revived a competition which has given a second life to innumerable football enthusiasts. While an XFL season might not be as long as an NFL season, it sure is full of high-octane football entertainment.
Also Read: How Much do XFL Coaches Make? XFL Coaches 2023 Salary
XFL season is 10 weeks long with 8 teams battling for the ultimate glory
The 2023 XFL season is going to be 10 weeks long with eight teams battling their hearts out in order to attain the ultimate glory. Basically, the league is divided into two divisions, North and South, with both containing 4 teams each.
While the Seattle Sea Dragons, D.C. Defenders, St. Louis Battlehawks, and Vegas Vipers are a part of the North division, the South division comprises of the Houston Roughnecks, Arlington Renegades, Orlando Guardians, and San Antonio Brahmas.
It's OFFICIAL: #XFL2023 Season Schedule has landed!

All 43 XFL games (40 regular season, two playoffs, one championship) will be featured on a combination of ABC, ESPN and ESPN2, and FX. And all games will be streamed on ESPN+ and simulcasted in 142 countries around the world.

— XFL (@XFL2023) January 5, 2023
Each team is set to play 10 games in the season comprising of 5 home and 5 away matchups. Moreover, every team will play against their division rivals twice and once against every other team in the other division. In total, 40 games are to be played in the XFL regular season.
In addition to this, two playoff games and one championship finale will also be played in the final phase of the tournament, taking the total match count to 43.
Here's why Dwayne Johnson revived the league of 54's
Recently, during an interaction with ESPN, Dwayne Johnson had revealed exactly what compelled him to bring the XFL back. The WWE superstar turned Hollywood hunk had stated that he created a league of 54's as he very well understands how it feels when someone fails to break into the NFL by a whisker, despite putting in all the required efforts.
There are a total of 53 players on an NFL franchise's roster and Dwayne was always number 54. So when Dany Garcia approached him with the crazy idea to revive the XFL, he just couldn't say no. However, after ensuring good audience turnout in the first few games, XFL matchups are failing to engage football fans which will might make Dwayne a bit anxious going further.
Also Read: XFL 3 Point Conversion: XFL Extra Point Rules Explained
---
Share this article