XFL Attendance week 4: Massive Crowd Turning Up For BattleHawks vs Renegades Will Definitely Please Dwayne Johnson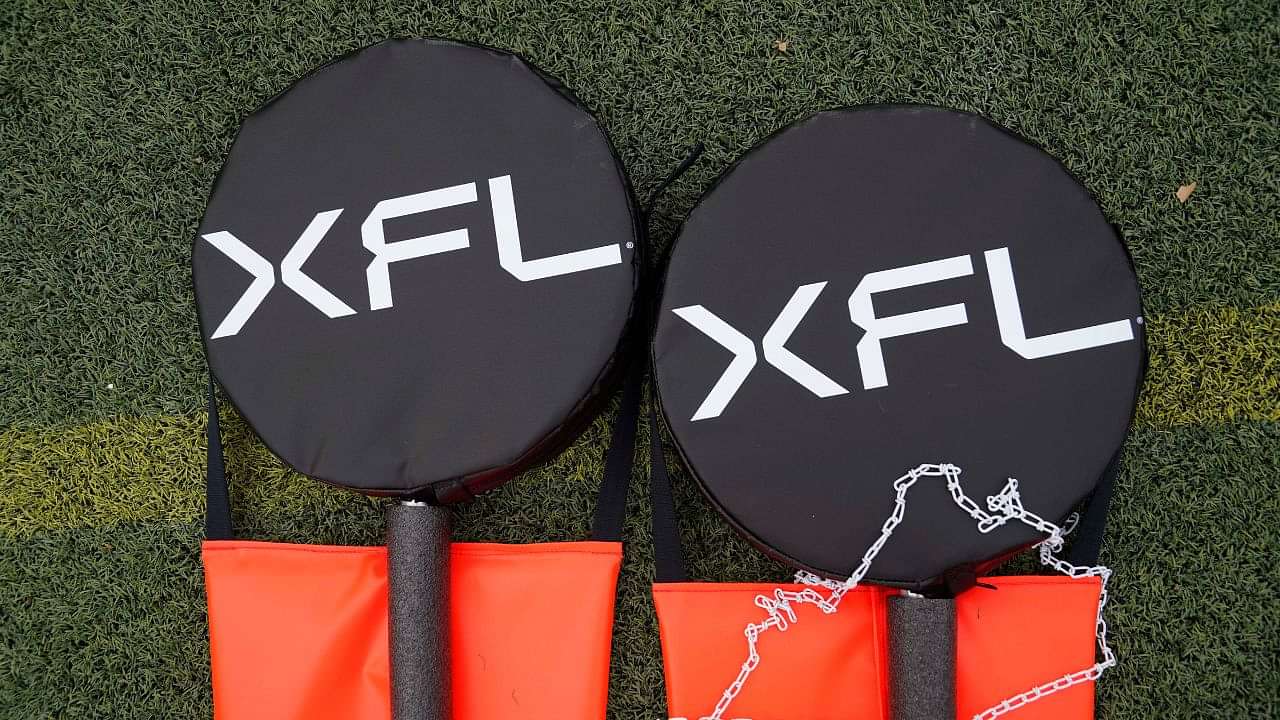 The XFL's revival story seems to be in full swing. Action-starved fans are already flocking to the XFL in search of exciting football to make up for the NFL off-season. However, the XFL is also giving some cities the opportunity to root for their own football teams. One such city is St Loius, the former home of the LA Rams. The city gave its new team, the BattleHawks, a reception that no one will forget for a long while.
St Loius was the home of the now Los Angeles Rams from 1995 to 2015. However, apart from a Super Bowl win in 1999, the team did not have a lot of success on the field. This resulted in a dip in attendance numbers. Consequently, the Rams moved away from the city, robbing the city of a professional football team to cheer on, until the XFL decided to bring one back.
Loading embed tweet https://twitter.com/JamesLarsenPFN/status/1635000205253697537?ref_src=twsrc%5Etfw
St Loius fans set XFL attendance record to show support for their new team
Perhaps the best way to show your support for a new team in your city is to attend their first home game in droves. This is precisely what residents of St. Loius had in mind, as they flocked to The Dome in numbers not seen before. Reportedly, a crowd of 38,000 made it to the game, which ended up with the Battlehawks soundly thrashing the Arlington Renegades. A perfect start to a long story, hopefully.
This is an incredible feat for the XFL too. The record attendance in St Loius is a testament to their growing popularity, and a firm step in their journey to become the premier spring league in the country. The numbers surely seem to favor this renewed league, and Dwayne Johnson will be pumped to see his newest project grow exponentially.
Also Read: Tom Brady Un-Retirement: 7x Super Bowl Champion Finally Addresses NFL Comeback Rumors
Battlehawks beat the Renegades in spectacular fashion to mark first home game
While the residents of St' Loius gifted their new football team a great welcome present, the team did not falter in giving their fans a great time either. As a return gift, The Batlehawks defeated the visiting Renegades 24-11, thanks to some great showing from their QB A.J. McCarron. The Battlehawks' defense was on point too, stopping some crucial plays that could have hanged the nature of the game.
With this win, the Battlehawks have a 3-1 record, while the Renegades slip to 2-2. The St. Loius outfit will get a chance to avenge their only defeat of this season, when they face the D.C. Defenders for the second time, on March 18. Will the Battlehawks make their new fanbase proud by beating the Defenders? Or will the Defenders turn out to be St. Louis' Kryptonite?
Also Read: Lamar Jackson Contract News: As Ravens Place Non-Exclusive Tag on the Former MVP, Other Teams Complicate Things by Choosing to Back Out
---