"Elon Musk in the Costume": Khabib Nurmagomedov's Friend Takes Sly Dig at Tesla CEO as He Fights 'Mickey Mouse' With Nelk Boys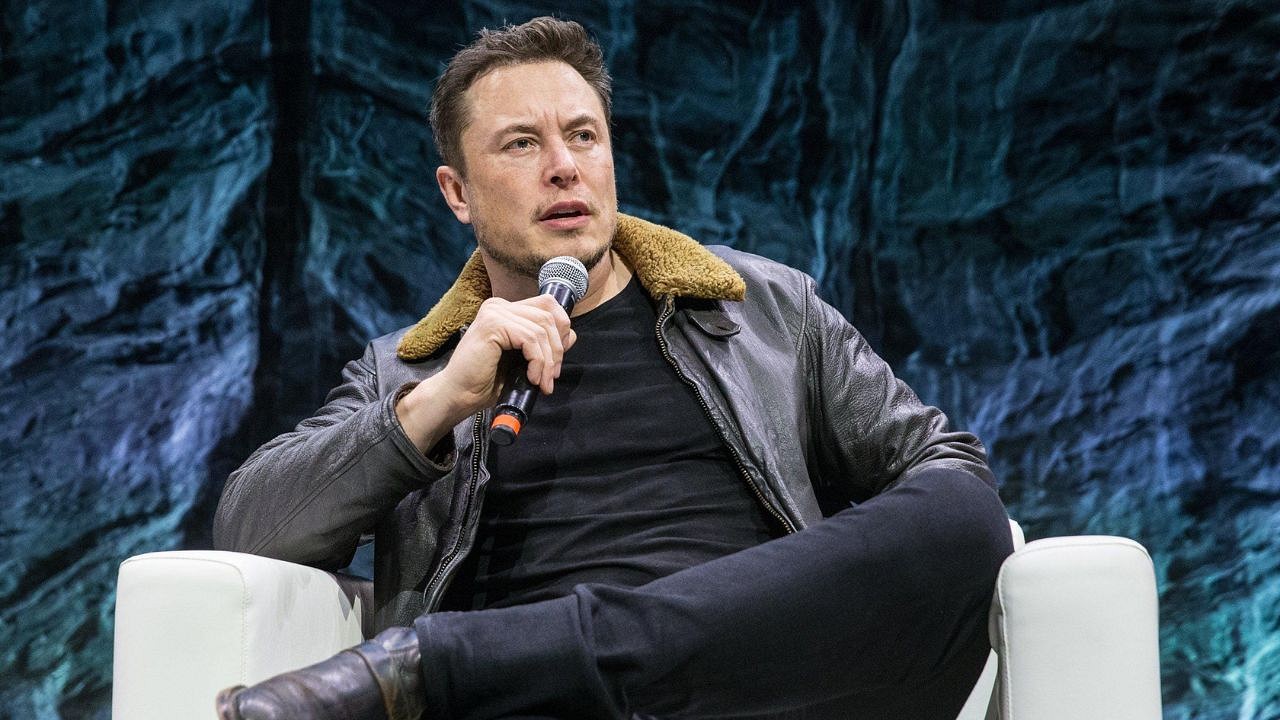 Hasbulla has been one of the most well-renowned social media personalities over the past few years. He became famous among fight fans after his impression of former champion Khabib Nurmagomedov went viral on social media. Hailing from the same region as UFC's former lightweight champion Khabib Nurmagomedov, he is also good friends with him and his team. The 20-year-old has also attended several UFC events to support Team Khabib.
It is safe to say that Hasbulla Magomedov has made a huge presence on social media. Thus, many brands and organizations approach him for collaboration. Moreover, he is often seen with the popular YouTuber group, the Nelk Boys. The YouTube stars are also close friends with UFC supremo Dana White.
Hasbulla takes a sly dig at Elon Musk as he fights Mickey Mouse
In a recent video shared by Hasbulla on his official Twitter account, the Dagestani can be seen fighting someone in a Mickey Mouse costume. In the video, the Nelk Boys wanted were seen telling the social media star that they wanted him to meet someone really special.
Plot Twist@elonmusk was in the costume pic.twitter.com/tyHMvN7M9z

— Hasbulla 🐐 (@HasbullaHive) March 18, 2023
To which Hasbulla replied by asking whether it was Elon Musk. The Dagestani can be seen trying to take the Mickey Mouse mask off of the person who was wearing it and fighting him as well. Interestingly, he captioned the video by saying it was indeed Elon Musk under the costume. He said, "Plot Twist @elonmusk was in the costume."
Dana White and Nelk Boys surprised Hasbulla with a room full of puppies
Over the years, Hasbulla has built a great relationship with Dana White. The UFC president is often criticized for his lack of generosity towards his fighters. But the same cannot be said about how he is with his friends.
Last year, Dana White gifted $250,000 cash to the co-founder of Nelk Boys, Kyle Forgeard. Now, White, along with the Nelk Boys, was seen surprising Hasbulla with a room full of puppies. While the Dagestani appeared to be terrified of the puppies, it was still a nice gesture. The video of the same was uploaded on his YouTube channel.
It is worth noting that Hasbulla has also partnered with the UFC over the past few months. He signed up with the company to engage in promotional activities. As a result, the young Russian star is often seen at UFC events.
After the announcement of Hasbulla's signing was made, fans started speculating about a potential fighting debut for the social media star. However, the rumors were quickly turned down by Dana White. Later, he confirmed that the deal is strictly promotional and would not involve him fighting in the octagon.
What are your thoughts about Dana White's and Hasbulla's relationship? What is your reaction to Hasbulla's tweet?
---
Share this article