He's Fun To Watch'- Dana White On Mike Perry's Future in UFC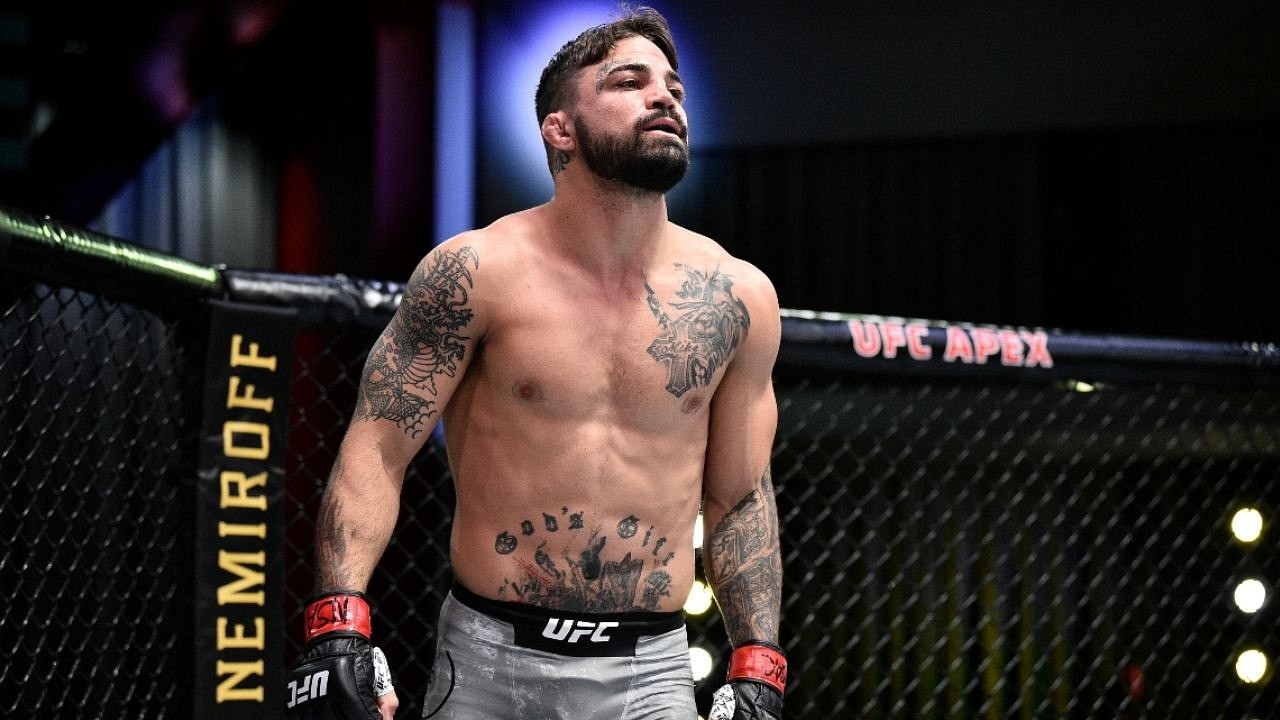 Dana White comments about Mike Perry's fight and his future in UFC, says he is fun to watch.
After showcasing his outright personality in the various media interactions that were set up in the lead-up to UFC 255, and then presenting his inability to stay in the Welterweight weight boundary, Mike Perry has had a turbulent week.
However, all the discrepancies might have been turned irrelevant had he prevailed in the ultimate contest, but unfortunately for him that did not happened as Tim Means got the better of him via a unanimous decision.
If one gives a peek on his overall excursion at Vegas for UFC 255 and pays heed on the bottom lines i.e., He missed weight cut and owing to that forfeited 30% ($27,000-As per Means) of his fight purse in favour of his opponent, to whom he lost as well. Then conclusions may not make him a bearer of any positive takeaway.
While it apparently is the case but on the bright side he became a subject of a memorable walk-through. At the event the music that was supposed to play at the point of his arrival did not and after giving a characteristic reaction he matched the rhythm of Beyoncé's "Halo", which instead played out.
Moreover, on the night his fight also created a spectacle. So much so that even the boss is seemingly impressed with his performance.
Also Read: Why Joaquin Buckley Wants To Face James Krause On January 23?
Dana White On Mike Perry's Future in UFC
At the post-event presser Dana White addressed a variety of questions. Thus, was also made to give his take on the Platinum Perry's future in the UFC. Though Perry does not carry a stable Win/Loss record but White ostensibly isn't too concerned about that. He in-turn hailed him as fun to watch.
"He's always tough and fun to watch. That third round. What I really like about Mike Perry is depending on how you guys scored it but I'm sure you gave him the first round. Gave Tim the second the third one was up for grabs. He tried to win that fight. He stood on his ground and those two started trading punches. He's fun to watch. I don't know what it means where he goes after tonight but he's a fun fighter."
So, with the UFC president not in any hurry to make a call, the 29-year-old is set to exhibit more acts in the Octagon. And if that happens then some more intriguing instances are certainly on the way.
Click Here For More UFC News
---