Earl Thomas Fight : Baltimore Ravens release Earl Thomas following training camp dispute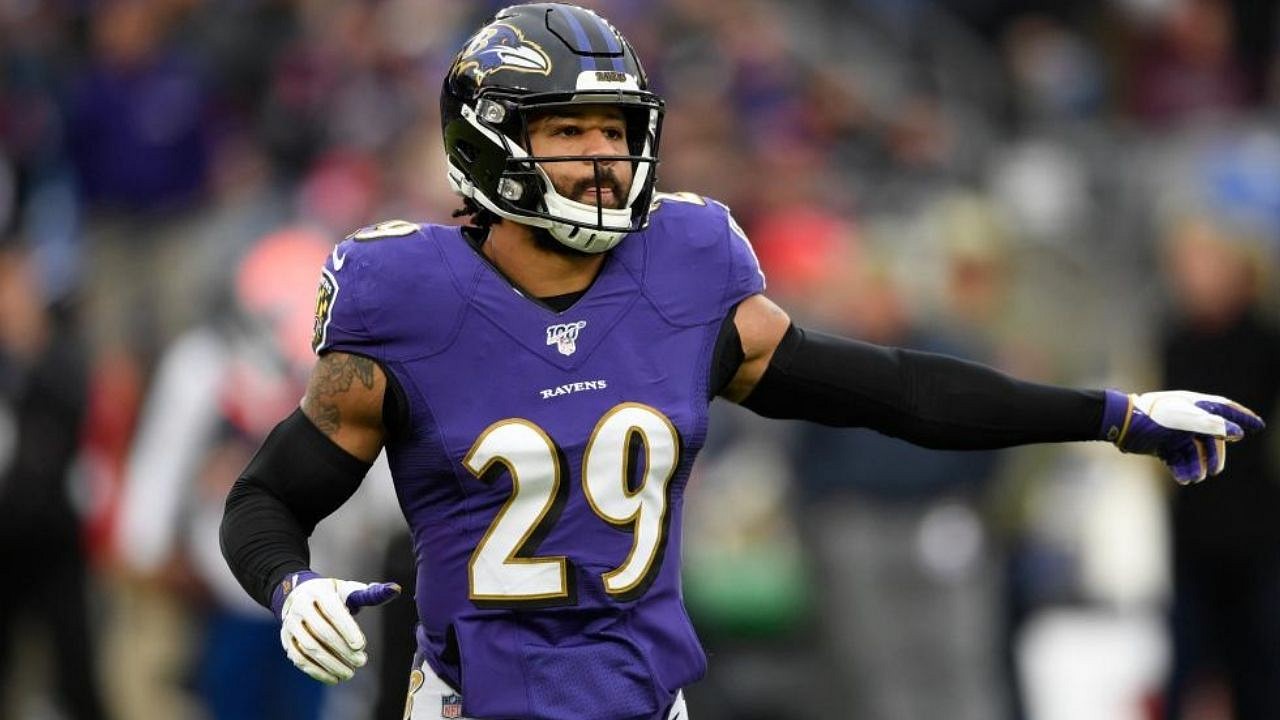 Earl Thomas update: the Baltimore Ravens will cut the 3 time All-Pro for conduct detrimental to the team.
We have terminated S Earl Thomas' contract for personal conduct that has adversely affected the Baltimore Ravens.

— Baltimore Ravens (@Ravens) August 23, 2020
During practice on Friday, Earl Thomas got into a nasty altercation with teammate Chuck Clark. After a blown coverage, Clark threw his helmet to the ground and confronted Thomas.
Thomas didn't take this too well, and ended up punching Clark. The pair had to be split by coaches and players and Thomas was sent home, with his future in Baltimore in question.
You can read more about the incident here.
Conduct Detrimental to the Team
The release of the former Super Bowl winner will have serious financial implications. The Ravens signed Thomas to a 4 year, $55 million contract last offseason. He was guaranteed $10 million for the 2020 season.
The Ravens can still avoid paying the $10 million if they can establish conduct detrimental to the team. NFL insider Ian Rapoport reported the Ravens will indeed seek Thomas' salary.
However, even if they can void his contract, Thomas will still count for $5 million this year and $10 million in 2021 against the cap. Additionally, it is now official that Thomas will file grievance, meaning that he will count as an extra $4 million against the cap. That's $19 million in dead money for Baltimore.
With the #Ravens making clear they are going to go after Earl Thomas' $10M salary, it'll play out like this:
— Baltimore will send a letter stripping him of his guarantees.
— The NFLPA will file a grievance on his behalf, and the legal battle over his money could take months.

— Ian Rapoport (@RapSheet) August 23, 2020
Also read: NFL False Positive Covid Tests : Several teams put football activities on hold after receiving positive COVID-19 tests
Cowboys Connections
Thomas took the news of his release surprisingly well. He posted a story on Instagram thanking the organization and wishing them well for the future.
The former Seahawks safety will now look to the next chapter of his career. He is still an elite DB and a number of teams expressed interest in trading for him after the altercation.
Among these teams, the Cowboys were the clear cut favorites. They may now explore the option of signing him. Thomas played high school and college football in Texas. Also in a controversial 2017 interview Thomas made a plea, "When Seattle kicks me to the curb, please the Cowboys, come get me,"
NFL fans shouldn't be too surprised if Thomas lands in Dallas sometime soon.
---