Genshin Impact Varka leaks: Who is he? Backstory, first look and release date speculation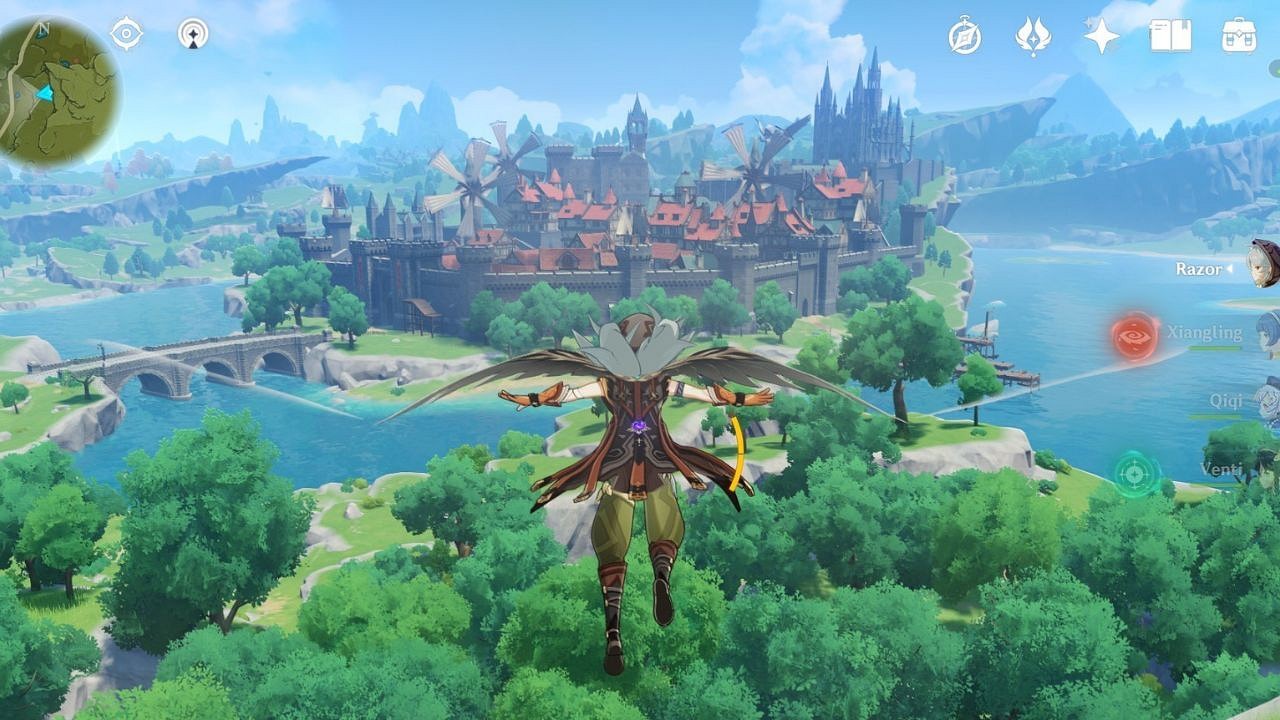 A recent leak surrounding Varka appeared in Genshin Impact. This raised the curiosity of the travelers who had just heard about the grand master for a long time but had never seen him in the game. This Genshin Impact Varka leak could suggest his arrival in the game, soon.
Varka has played a crucial role in the game. From being a part of many storylines to being mentioned a lot of times, his existence in the game was inevitable. However, it was unclear whether he was a myth or an actual character.
Also Read: The Last of Us Part II Might Span for Multiple Seasons in the HBO Series; Say Neil Druckmann and Craig Mazin!
Who is Varka in Genshin Impact leaks?
Varka appearance description via Tao

YOUNG, NO BEARD

why am I not surprised at this we can assume all the characters who have beard will not be playable 😮‍💨

©️u/vivliz#Genshinlmpact #Genshin #Genshinleaks pic.twitter.com/EumNWOK26Y

— Teyvat Tabloid ⚡ INFO & UPDATES ⚡ (@Teyvattabloid2) March 14, 2023
Details surrounding Varka have grown stronger since leaks appeared on Twitter and Reddit. While these leaks can't be confirmed, travelers are relying on these to figure out what Varka looks like. Here is how the leaks describe him:
Crude/Rough and Powerful design like a wolf
A strange cyro vision
Feather similar to Mika on his left chest
Mika+Rosaria element(?) OR Mika+Rosaria design feature related to Mika+Rosaria(?) TL: Unsure which is the one TC is referring to
I think that the design leak I received should be him no doubt.
Extremely cool/stylish chain as his outfit with cool/stylish wearing style.
Moreover, he got MUSCULAR CHEST and a very cool hairstyle, part of it being wolf decorating.
So cool.
Sorry, I can't think of any pretty word in Chinese to compliment him.
Not 100% sure, but the design style fits him, so should be it.
Colorwise should be like Pokemon (TL: Should be Zoroark), with a very stylish topcoat.
(Genshin Impact Varka Leaks have been used as it is)
When will Varka release in Genshin Impact?
Even though Varka has been mentioned a lot of times throughout the storyline of the game, there is no fixed date surrounding his release in the game. Having said that, leakers have been extremely hopeful about Varka's release in Version 3.8 update of the game.
For now, Genshin Impact is running on a 3.5 update, and characters like Dehya and Mika have been introduced in the game.
Also read: Minecraft Championship (MCC) 29: All of the Competing Teams in The Competition and The Names!
---
Share this article