Royal Rumble 2019's venue has been released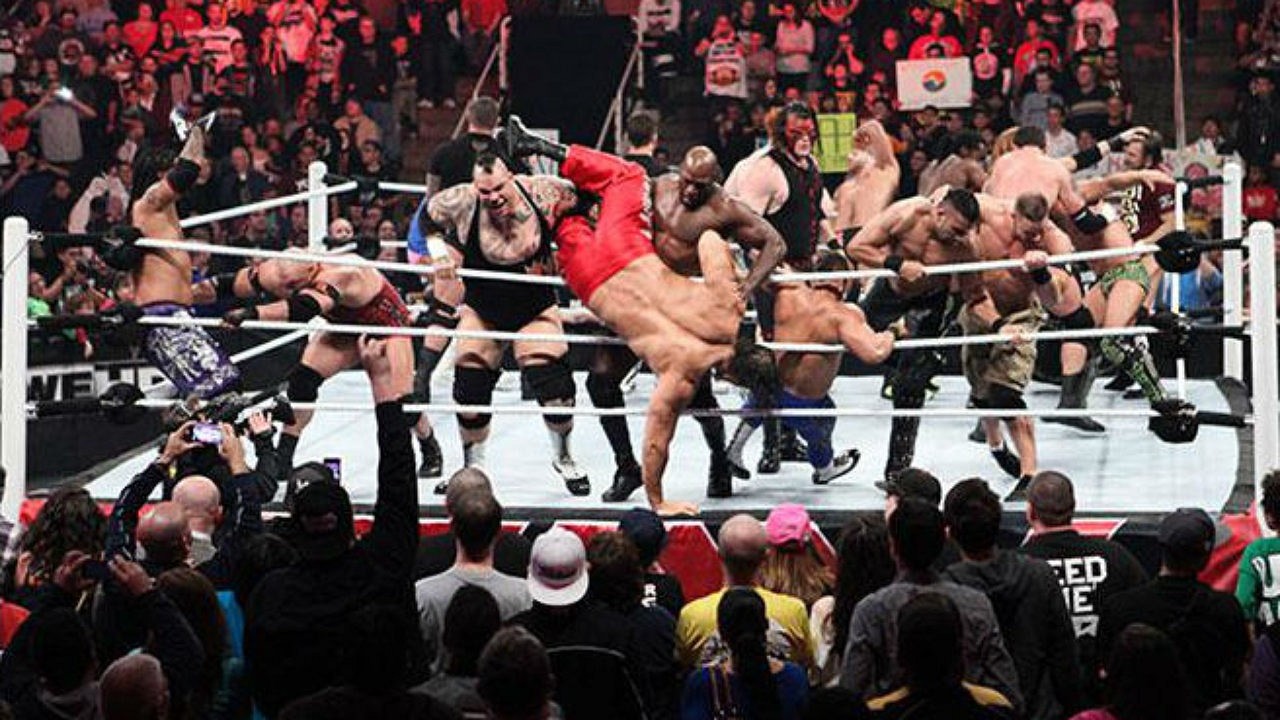 The 2019 edition of the Royal Rumble would see a significant increase in attendance as the event is scheduled to take place at the Chase Field Stadium in Phoenix, Arizona on January 27, 2019.
This would mark the first time that the Rumble would be held in a baseball stadium. The WWE's Executive Vice President of Special Events, John Saboor had a few words to say regarding this historic announcement. He said:
"We have an incredibly rich history and heritage of presenting WWE events in the Valley of the Sun. In many respects, this serves as an exciting opportunity to work with longstanding and new partners in Phoenix to create four nights of memories. Every year we design something endemic to that particular facility, they are built to fit the stadium that we are going to be in. "
Apart from the Royal Rumble, the state is scheduled to host NXT TakeOver event and the post Rumble RAW and SmackDown shows which will take place at the Talking Stick Resort Arena.
The Chase Field Stadium is the official home of local baseball team Arizona Diamondbacks and was opened in 1998. The stadium has a seating capacity of around 48,000 people.
This would mark the return of the Rumble to the "Valley of the Sun" after 5 years with the state last hosting the event in 2013 at US Airway Centre. The event marked John Cena's second Rumble victory and also the end of CM Punk's historic 434 day title reign.
Alamodome is the only venue which has hosted Royal Rumble with an attendance of above 40,000, The historic venue at Texas held the event in 1997 and 2017.
The announcement marks in lieu of the upcoming Royal Rumble event which will be held in Philadelphia on January 28, 2018.
Royal Rumble being a marquee event and a part of the big-4 PPV is definitely entitled to be held at a much larger venue. The unpredictability and drama of the show is enough to sell tickets and this can be seen as a positive sign heading forward.
---